Mario Kart Tour Team Rally Bowser Vs. Donkey Kong To Start May 4
Once Nintendo's mobile variant of the world's best-loved racer switched to landscape mode, there was no stopping Mario Kart Tour from dominating the charts. Since that switch, the game has been churning out tour after tour for racers to shred with their tyres, and the next event pits two iconic characters against each other.
Bowser and Donkey Kong will feature in Mario Kart Tour's Team Rally event, which has already divided fans of the turtle leader and the equally aggressive Kong. The ultimate rally between characters should attract a full house of players, considering the app just achieved 200 million downloads from the App Store and Google Play. In tandem with these stats, it was also reported that Nintendo earned $200 million over the duration of the mobile racer's existence, making it a double win for the Japanese titan. It is expected that a majority of those players will take part in the upcoming rally, which will see two characters – known for their kart bashing – go head-to-head.
The official Twitter page for Mario Kart Tour began a retweet campaign for both Bowser and Donkey Kong, ahead of the rally's May 4 start date – a rather off-brand event for Star Wars day. The hashtags of "#TeamDonkeyKong" and "#TeamBowser" have begun circulating the Mario community, and Nintendo stated that players would receive coins for every retweet they posted. Trailers for both rivals were also released, showing which Mario characters would be in each team. To name a few, Kong has recruited Toad, Yoshi, and the baby Mario brothers, while Bowser has Boo, Shy Guy, and everyone's favorite: Waluigi.
Prior to the Team Rally, racers have been enjoying the Sydney Tour down under, where The Emerald City was added to the location roster accompanied by a brand-new track. The Sydney Sprint track was debuted in the game's forty-second tour, complete with a koala-themed variant of Baby Mario. The Sydney Tour will be active up until May 4, when Bowser and Donkey Kong will step in to commence the Rally event.
Racers may be satisfied with the amount of content pouring into the game on a bi-weekly basis, in addition to achieving personal bests within Mario Kart 8 Deluxe. However, our desire for Mario Kart 9 is growing stronger every day, but our theory states that the ninth installment will not release until sales dry up on its predecessor.
Next: We Don't Want Mario Kart Tour, We Want Mario Kart 9 On The Nintendo Switch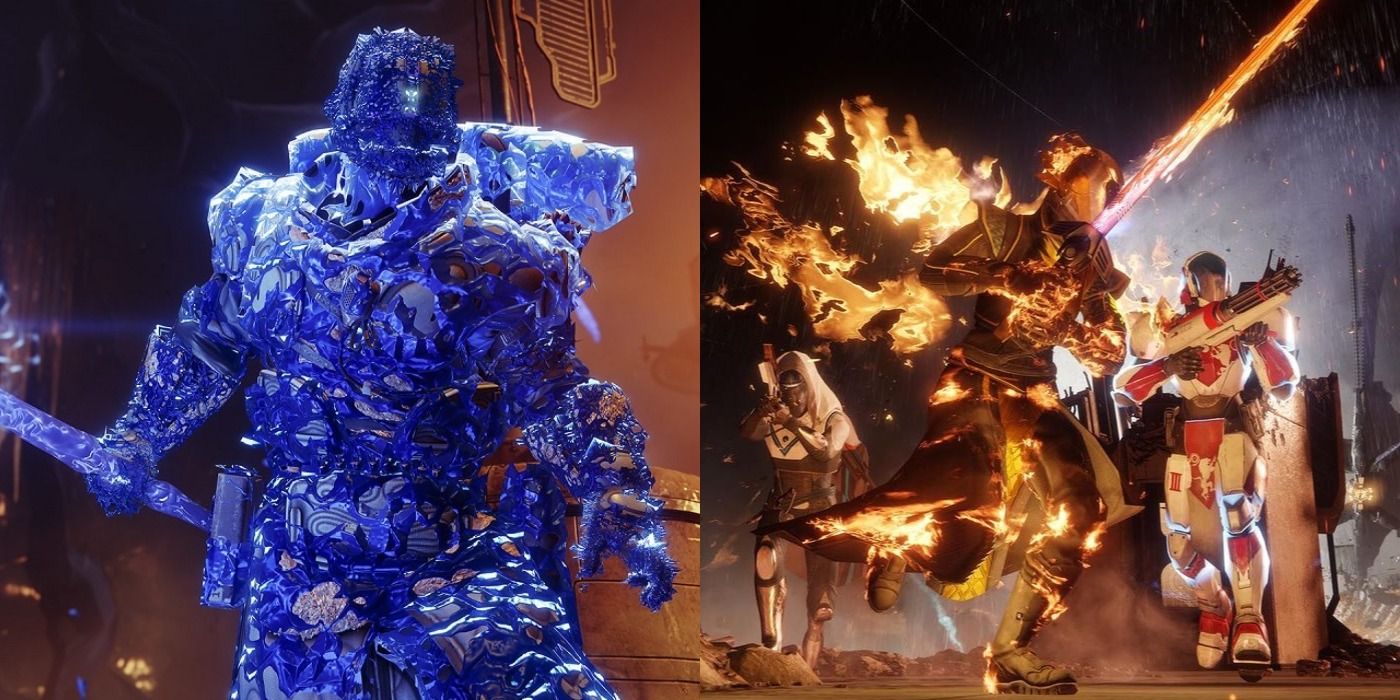 Game News
Mario Kart Tour
Jo recently got served a nostalgia trip playing Sony's Spider-Man, as it brought back the exhilarating feeling of web-slinging from the PS2 days. While the giddiness of gaming still remains, Jo has put the adult brain to good use by spending the last few years dissecting the games industry and marveling at its insides.
Source: Read Full Article