Maritime Calling Is A New Seafaring RPG Setting Sail For A 2021 Release
A new roguelike RPG named Maritime Calling from indie developer Tiamat Games is sailing into stores later this year for PC.
This brand new ship-fairing romp is set during the Age of Sail which is described as a hot-spot period for adventures of the high seas aiming to plunder some booty and make a name for themselves. According to the developer, perilous storms and in-house squabbles will constantly bombard your boat as you aim to keep your crew's spirits high. Failing to keep the crew happy will be detrimental to your efforts in getting rich so it might be best to have your team sucking on some lemons – god knows Scurvy is one hell of a way to sour people.
That's where the roguelike elements come in as, if you keep your ship in sturdy condition, then you'll go on to discover new lands and treasure. However, it's always random, so you'll have to get to know your crew before you sick them on tasks that might not be their calling. You don't want the boat drunk at the wheel because sinking the ship means game over and game over means starting from scratch and building your way back up to infamy that rivals The Flying Dutchman.
"Our goal with Maritime Calling is to create a sailing experience that fills you with a stirring sense of discovery," Director Nikita Veselov revealed, "It's a title with all of the spontaneous fun roguelikes are known for while featuring in-depth crew management systems that bring the ship alive."
The ship controls are quite in-depth for this upcoming indie, as you'll have to factor in wind, scout for big large pointy rocks (unless you fancy ending up like the Titanic) and you'll have to make sure that you prepare the sails for… well, sailing. However, if you keep afloat long enough, you can pump experience into the crew's attributes and plow on to find new countries and more treasure.
As for who is behind this, Tiamat Games are a Russia-based indie studio founded recently in 2018. Its new game, Maritime Calling, is set to launch on Steam in Q3 2021.
Next: RuneScape Developer Provides More Info About Upcoming Avatar Rework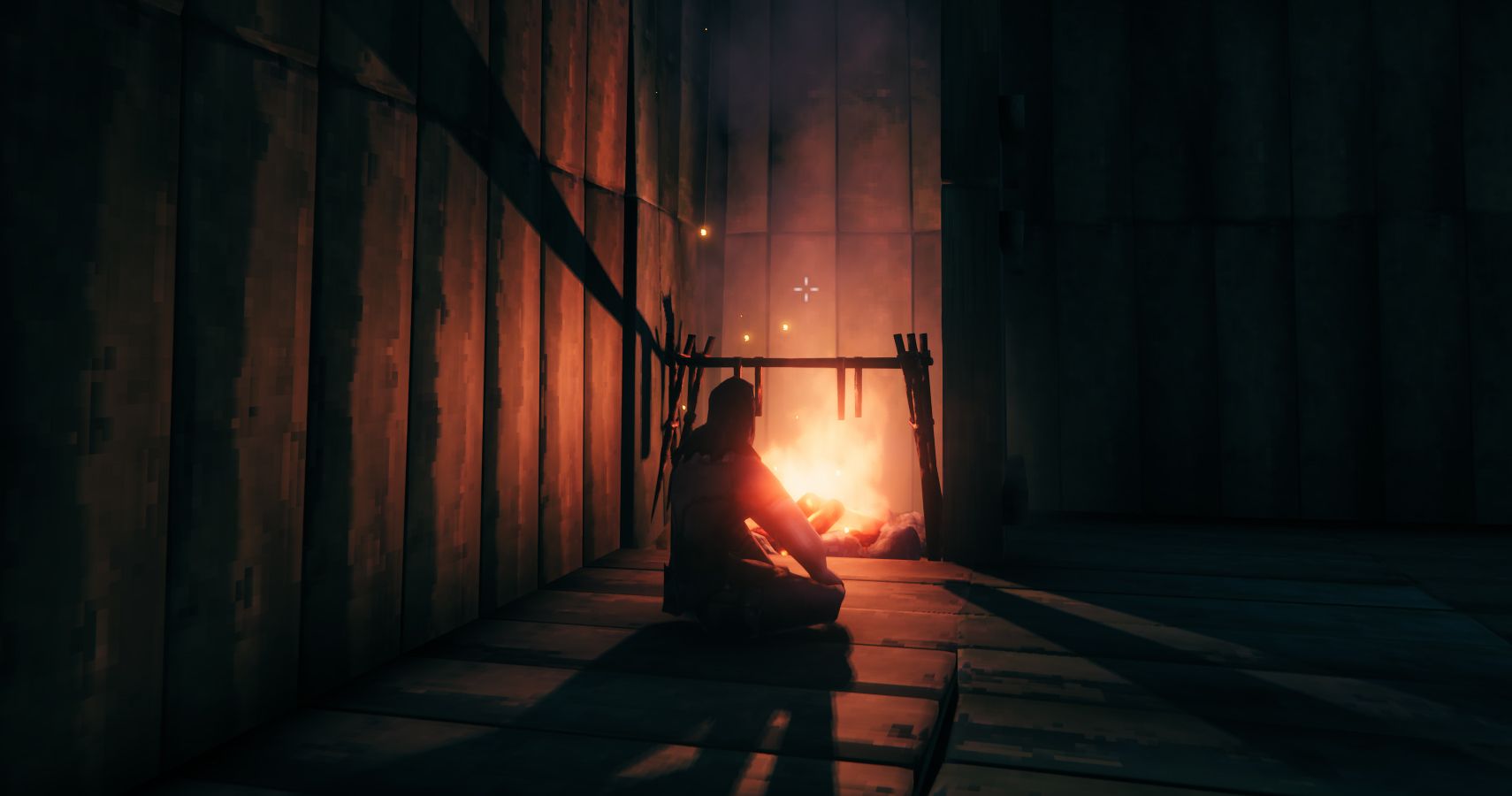 Game News
Steam
Indie Games
Cheerio! That's what everyone thinks Brits say, right? James is a Newcastle University student from, funnily enough, Newcastle, England. He's been gaming for as long as he can remember, from Half-Life to Thomas the Tank Engine.
Source: Read Full Article