Max Factory's Death Stranding: Sam Porter Bridges Figma Figure Is Now Available For Pre-Order
It's been over a year since Hideo Kojima's narrative-driven adventure jogged onto our screens. Death Stranding presented an immersive story with engaging characters, and one of them has received a stunning action figure on the radar of collectors.
Max Factory's Death Stranding: Sam Porter Bridges DX Edition Figma Action Figure is now available for pre-order. The figure is an extremely detailed and accurate representation of Norman Reedus' character Sam, and the pre-order period will run until March 17. $121.99 is the price for displaying this figure in your collection, or perhaps you will want to take advantage of its action figure mechanics and accessories to replicate a scene for the game.
The standard edition of the Figma comes with a small cargo case, an assault rifle with damage sensor tape, and Cargo ID stickers. The tape and stickers are to be attached by the customer in whatever way seems fit for the figure's purpose. The DX Edition comes with two large cargo cases, an additional smaller case, a floating carrier, a bola gun, two shoulder protectors, and two leg protectors. Customers who pre-order will also receive the bonus of a large Figma stand sporting the Death Stranding logo. The Good Smile Company website presents the Sam Porter Bridges figure with Kotobukiya's Reverse Trike, which is sadly not included with the Figma.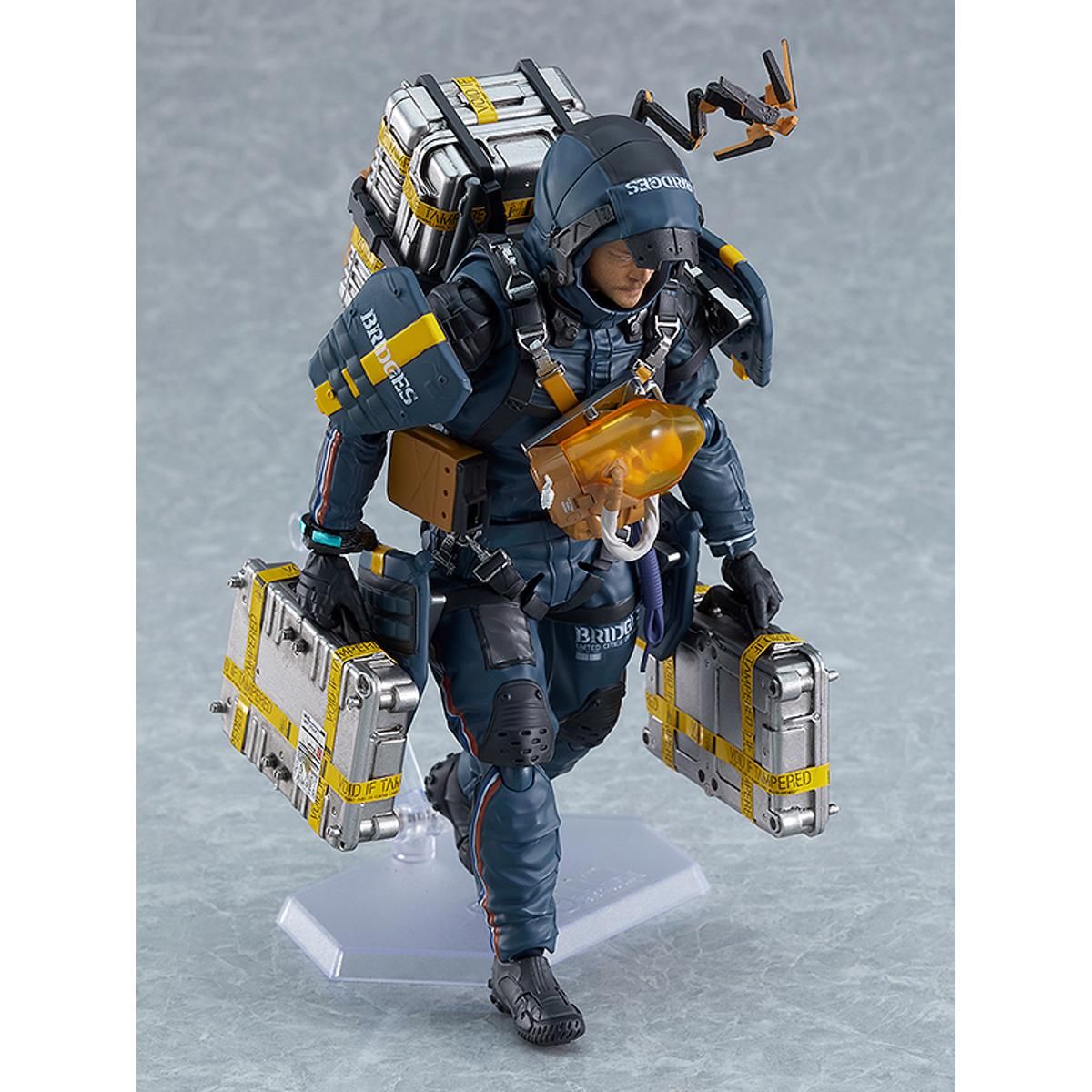 The figure is extremely pliable while retaining its detail, adding to Max Factory's Figma action figure line. This makes posing the figure extremely easy and a benefit for photoshoots or unique display stances. Max Factory has used flexible plastic in key areas of the figure, which allows details and body proportions to be maintained whilst remaining posable. 3D paintwork has also been applied to capture the realistic facial features of the character.
If Sam Porter Bridges still looks a little world-weary in Max Factory's figure, then perhaps a cuter approach to the character will be more your style. Back in February last year, a Nendoroid figure of Sam was released with its own mini BB unit. Nendoroid's are expensive figures to buy, so it's only right that Sam's variant comes with a total of 21 cargo cases to attach to the tiny delivery guy.
Next: Death Stranding 3XLP Features Songs From The Video Game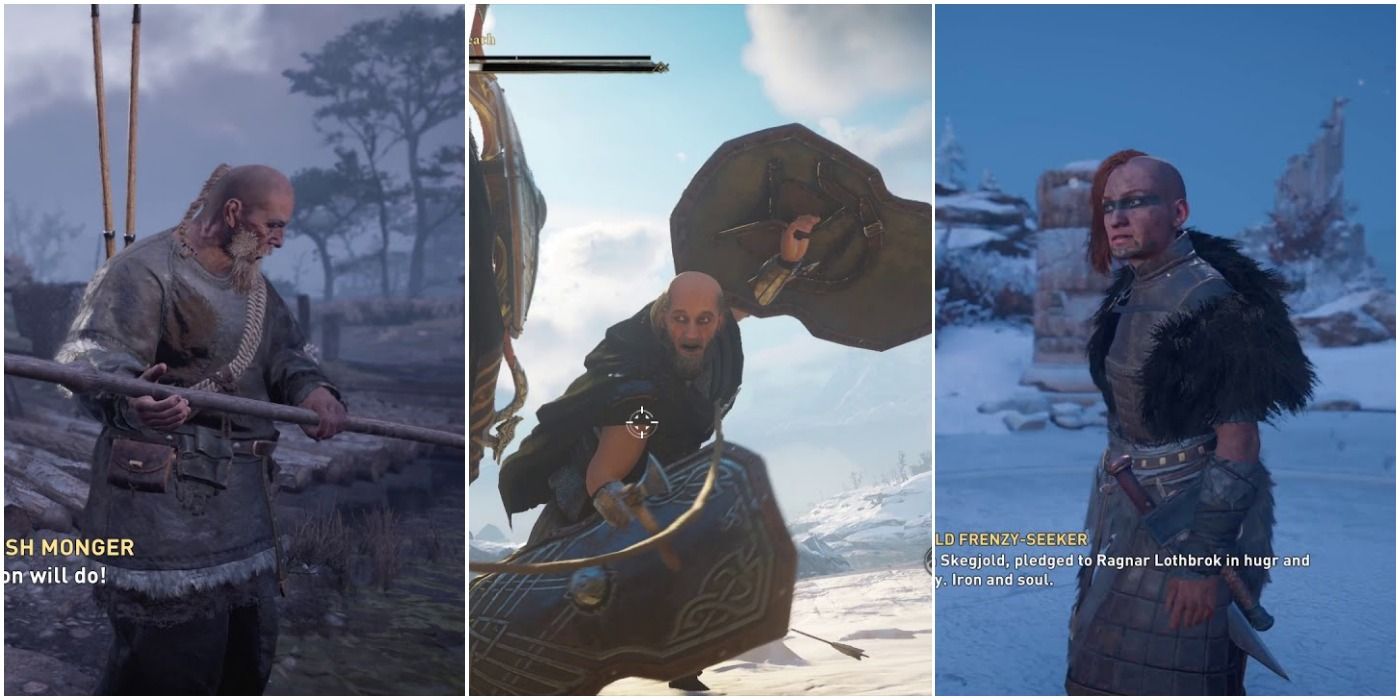 Game News
Death Stranding
hideo kojima
Kojima Productions
Jo recently got served a nostalgia trip playing Sony's Spider-Man, as it brought back the exhilarating feeling of web-slinging from the PS2 days. While the giddiness of gaming still remains, Jo has put the adult brain to good use by spending the last few years dissecting the games industry and marveling at its insides.
Source: Read Full Article