Mediatonic Is Letting Fall Guys Players Curate A New Playlist
Mediatonic is enlisting the help of the Fall Guys community, asking players to vote on and curate their own playlist.
Fall Guys: Ultimate Knockout became an instant success over the summer, becoming the most downloaded PlayStation Plus game of all time. Despite waning in popularity due to the meteoric rise of Among Us, Fall Guys has still managed to keep its loyal fanbase happy with constant updates, new skins, and two new seasons worth of content. However, Mediatonic is now asking for help with the game's latest update.
In a post on the Fall Guys Twitter account, Mediatonic announced that it would be letting the community vote on rounds for a special, fan-curated show. Fans will be able to vote on which games they'd like to see the most in each round, with the most popular game being introduced to the show. The show will then finish with the most popular finale. Voting is currently open and will close on January 4 next year.
For those that haven't played since the first season, you may be slightly confused. New playlists were introduced to Fall Guys during Season 2 for players that wanted to customize what games they'd like to play. For example, there was a playlist called "Gauntlet Showdown" which was a playlist full of races for those that despised the team rounds.
There was also a playlist called "Slime Survivors" which was entirely made up of survival games. Mediatonic is now letting players create their own, therefore creating a playlist full of the most popular rounds in Fall Guys. Most of these playlists are time-sensitive, and this new fan-curated playlist will also likely be gone after a limited time.
It will be interesting to see which rounds the majority of the Fall Guys community find the most entertaining. You can put money on Slime Climb being the winner of Category 2 since it was very recently voted the most popular round in the entire game. Whatever the playlist may look like, make sure you vote now if you want a say before voting closes next year.
Next: Avatar: The Last Airbender Needs A Game Like Genshin Impact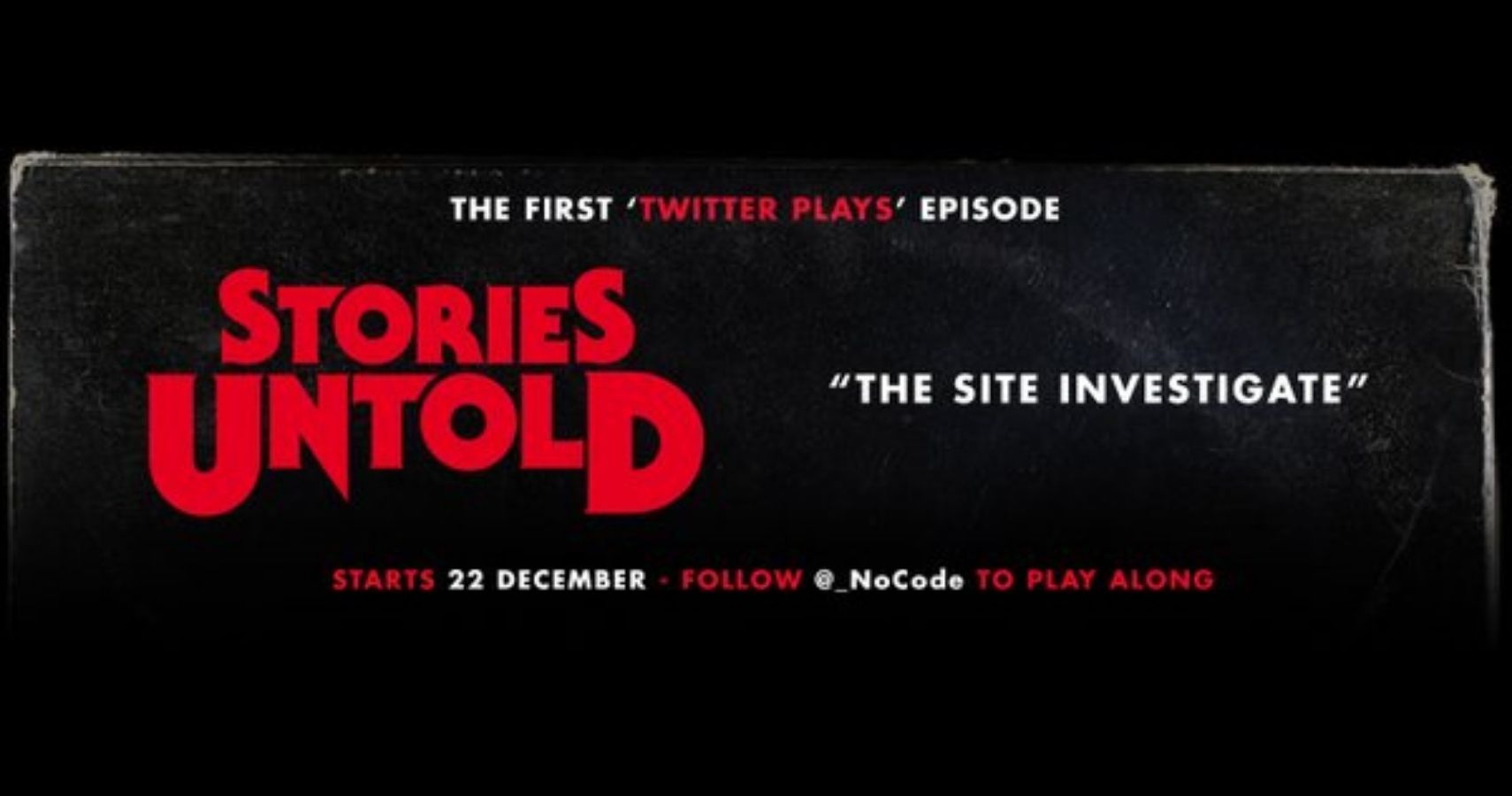 Source: Read Full Article