Meta Reportedly Set To Lay Off "Many Thousands" Of Workers
Meta seems poised to initiate a sweeping layoff at some point in the very near future, at least according to recent reports on the matter. The move would apparently affect "many thousands of its workforce." The company has been underperforming for several years now, attracting unwanted attention from speculators in the process.
The news comes by way of the Wall Street Journal which noted how the upcoming layoff would be among the largest ever at a major technology company, but held back from giving any concrete figures, noting only that company executives have already "told employees to cancel nonessential travel beginning this week." The announcement about the mass layoff is expected to come by November 9, 2022.
The company has not yet commented on the report, pointing only to a previous statement from Chief Executive Officer Mark Zuckerberg to the effect that Meta would "focus our investments on a small number of high priority growth areas."
"So, that means some teams will grow meaningfully, but most other teams will stay flat or shrink over the next year," Zuckerberg mentioned to investors in a recent earnings call. "In aggregate, we expect to end 2023 as either roughly the same size or even a slightly smaller organization than we are today."
Zuckerberg became a subject of controversy back in June for telling workers that "realistically, there are probably a bunch of people at the company who shouldn't be here." Meta currently employs around 84,000 people in several different countries around the world.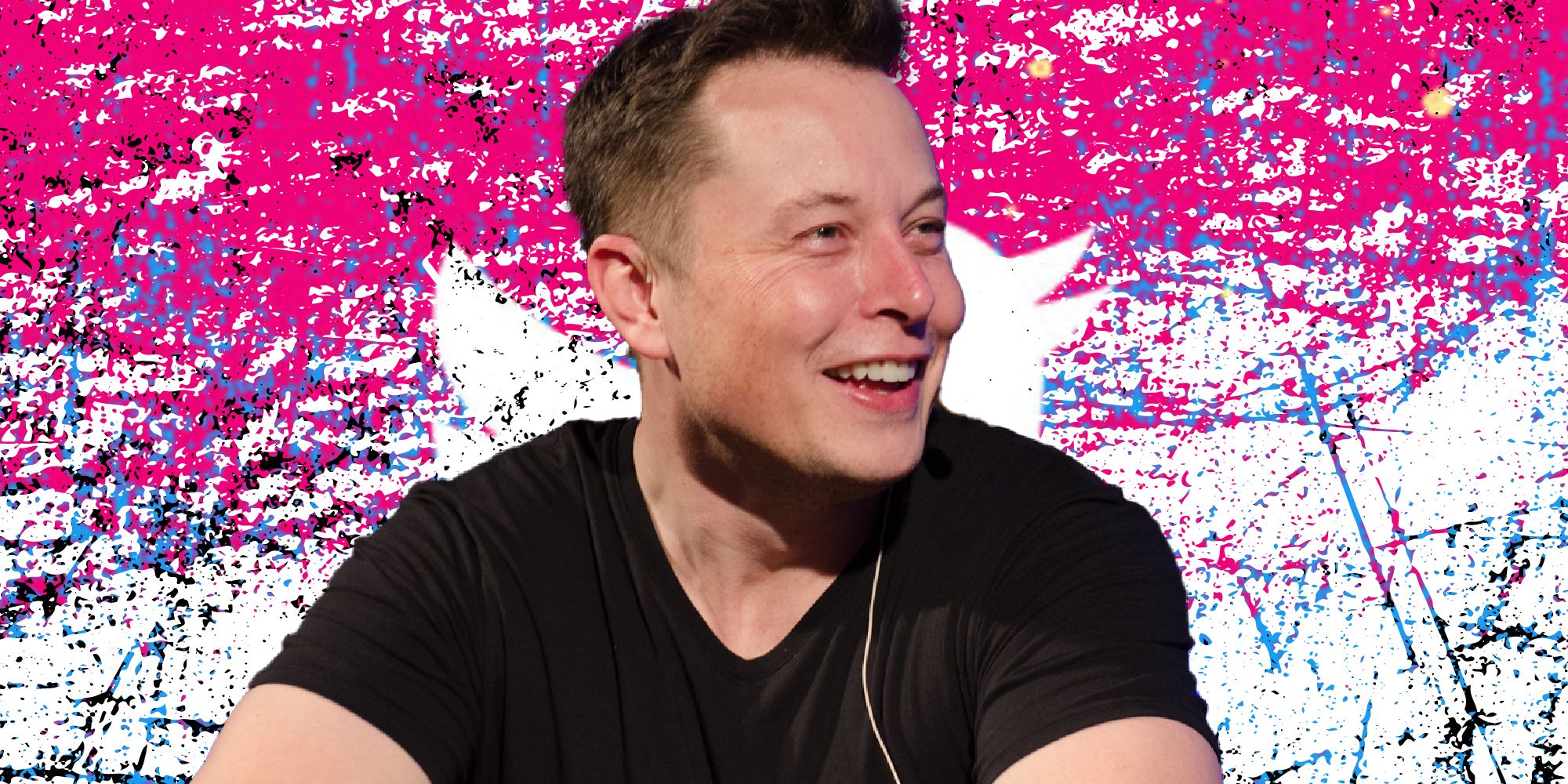 This comes in the wake of news that social media rival Twitter could be laying off up to several thousand employees, beginning a legal battle. "We filed this lawsuit tonight in an attempt to make sure that employees are aware that they should not sign away their rights and that they have an avenue for pursuing their rights," the attorney who filed the complaint, Shannon Liss-Riordan, recently explained about the matter.
Source: Read Full Article