Metro Exodus Is Getting A Free Next-Gen Upgrade With Ray Tracing, Faster Loads, Sexier Tunnels
Metro Exodus is receiving the next-gen upgrade treatment with improvements including ray tracing and reduced load times.
A number of publishers have been providing players free next-gen upgrades to recently released games. Borderlands 3, Dead by Daylight, For Honor, and a number of PlayStation exclusives titles have already received next-gen upgrades free for current owners.
In a post on its website celebrating the series' 10th anniversary, Metro Exodus developer 4A Games revealed that it's working on a new version for PS5 and Xbox Series X/S. 4A Games promises fans major enhancements such as a faster frame rate, increased resolution, reduced loading times, and ray tracing. There's no release date for the next-gen versions, although we can expect them to come sometime next year.
Just like with most next-gen upgrades, the PS5 and Xbox Series X/S versions of Metro Exodus will be available for free for current owners, whether you own the game digitally or physically. If you've not played the game or simply don't have a next-gen console yet, you can also purchase Metro Exodus on PS4 or Xbox One and upgrade whenever you upgrade your console.
It's nice to see more developers providing free upgrades to recently released games, even when they're currently busy developing other titles. Nobody wants to buy a game twice – the backlash over the next-gen version of Control: Ultimate Edition made that abundantly clear. Offering up improvements for free will only drive sales as more people will be looking for games to bring out the best in their new hardware. Hopefully, more developers will be following in the footsteps of 4A Games.
Next: Embracer Group Acquires 4A Games With A Multiplayer Metro In Development
Source: 4A Games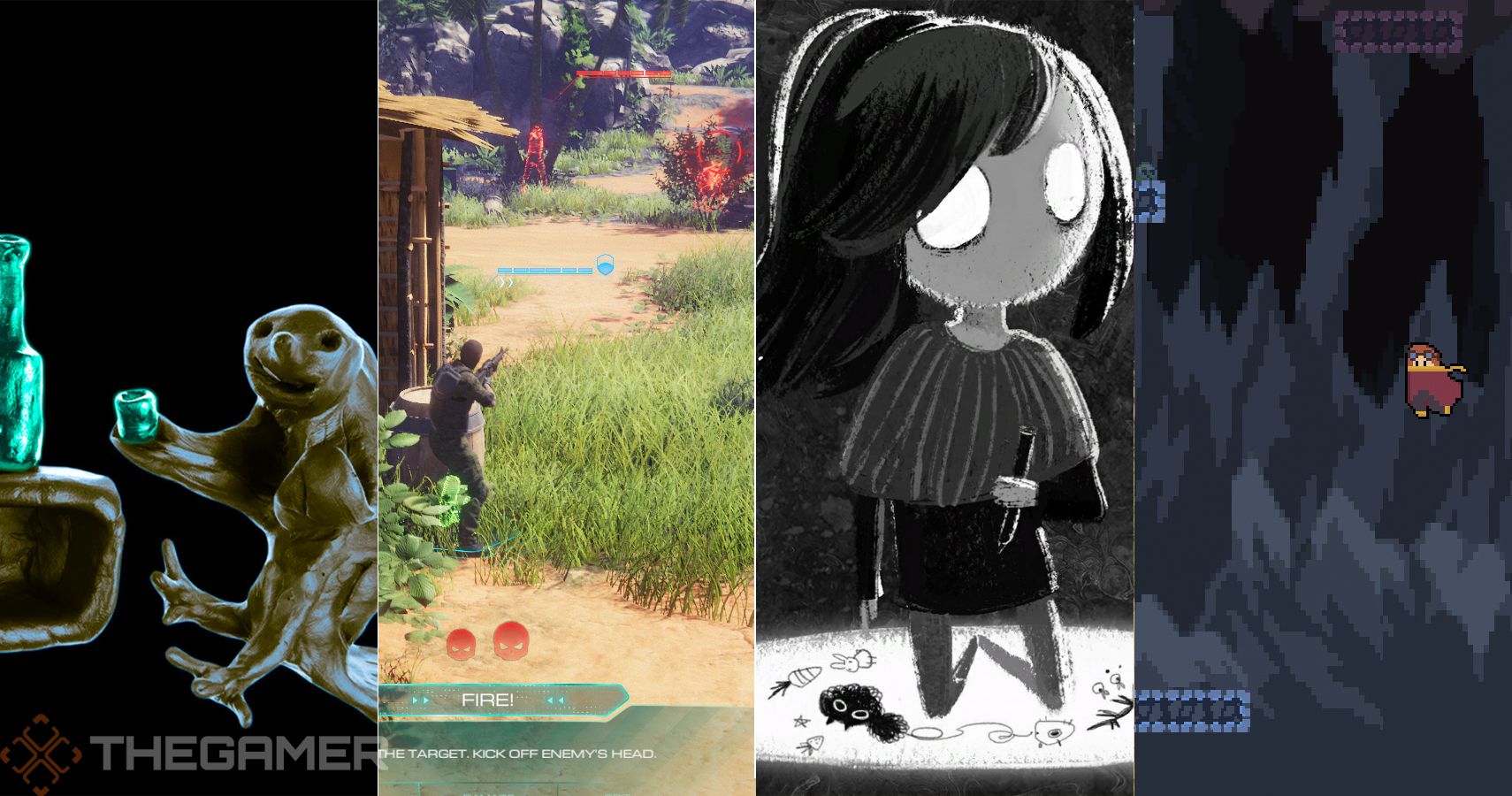 Source: Read Full Article