Mew And Raichu Highlight Next Round of Pokemon Funko Pops
As we approach Pokemon's 25th anniversary, four new Funko Pops based on the property have been announced. Are you prepared to catch 'em all?
The mythical Pokemon Mew, Raichu, Ponyta, and a strange metallic Pikachu will be ready to hop on to your shelves. Pokemon trainers can now pre-order them on Amazon and GameStop with varying release dates. GameStop lists February 9, 2021, and Amazon says March 18, 2021. They will cost $11.99 each, as reported by Siliconera.
The cute psychic Pokemon is flying with the help of a stand, looking adorable as ever, while Raichu stands 3 3/4 inches tall with cheeks you wish you could squish.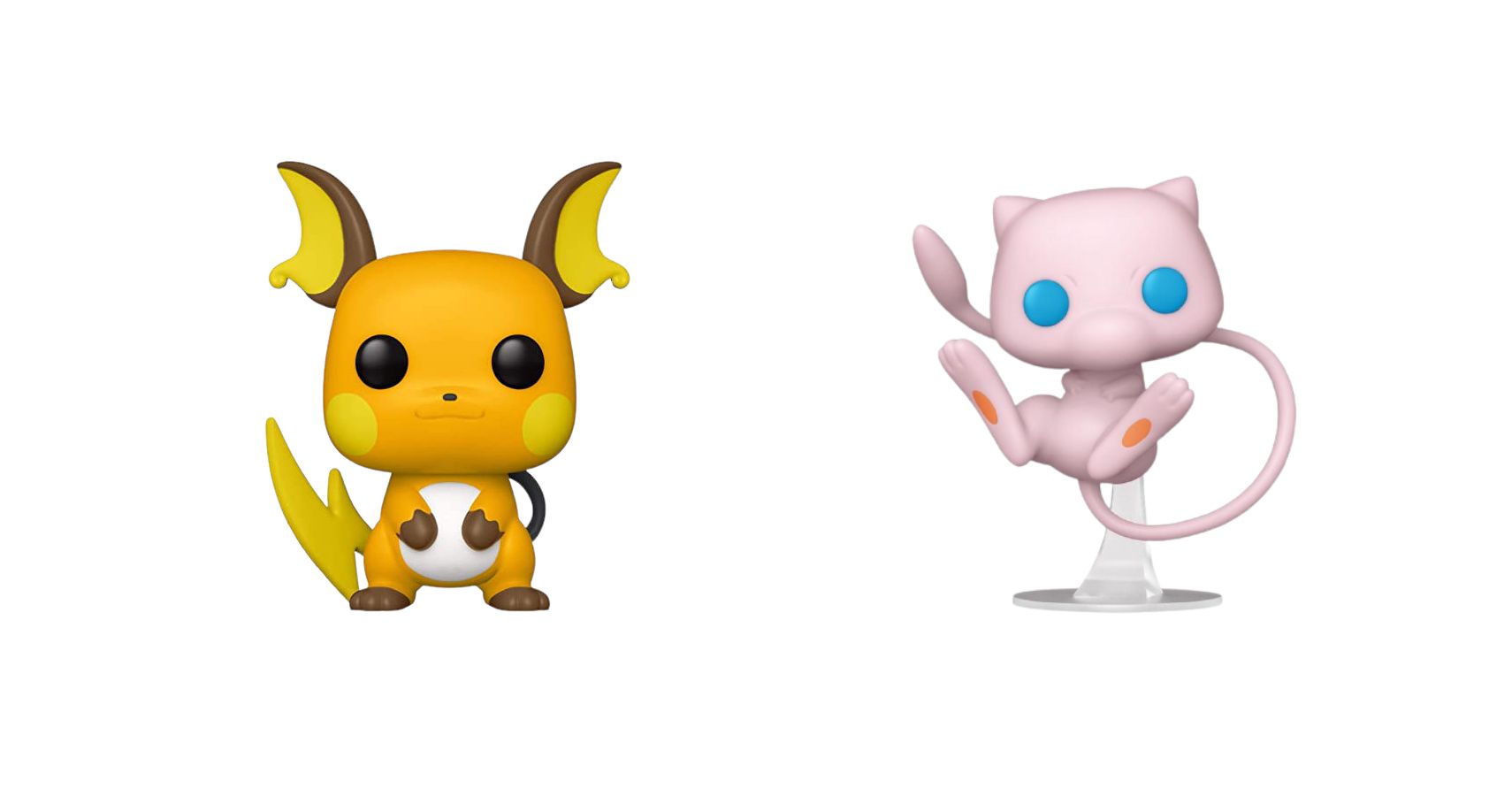 Next is a Ponyta that's in an unusual static pose, as its flames roar with a clever use of yellow and orange paint. Last, and very much least, is the 25th anniversary metallic Pikachu that looks like it's been crystalized in carbonite. Its cheerful smile is compromised by the sheer ridiculousness of the figure, and honestly, it looks pretty creepy. At least it has the official 25th anniversary branding on the box, possibly making this collectible.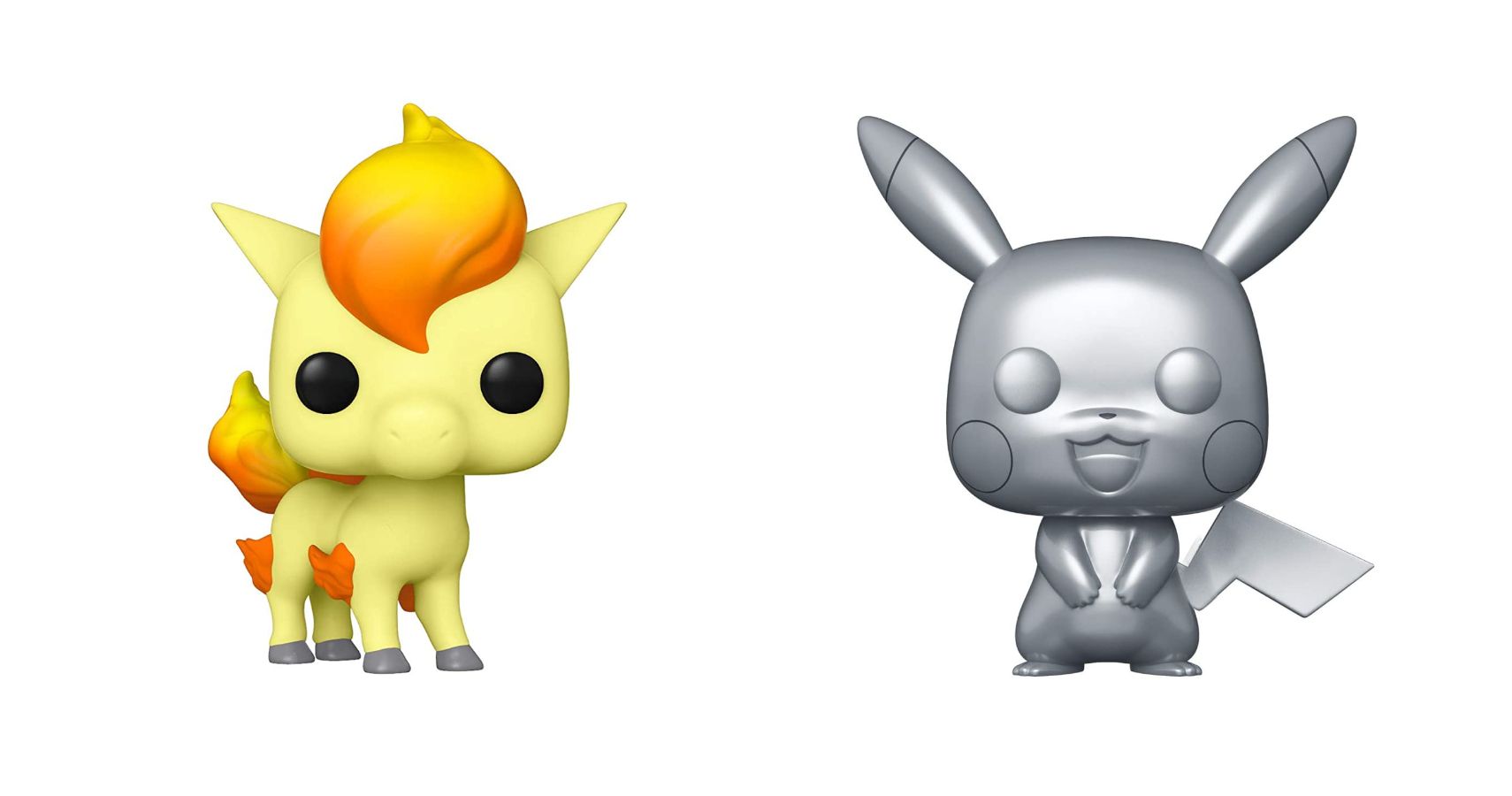 These four figures are joining alongside the mysterious Mewtwo and the tragic Cubone that were released earlier this year. Perhaps Funko will eventually release all original 151 Pokemon from Red & Blue. That would be an exciting prospect (albeit expensive).
Unsurprisingly, the Pokemon series has been growing as strong as ever since its debut in 1996. One of its biggest money makers, Pokemon Go, has made over $1 billion in 2020 alone, despite the COVID restrictions. It's at the same level as Roblox, Coin Master, and Monster Strike on Android and iOS platforms.
The branding deals for toys don't just stop at Funko. There have been plushies that depict Gengar sleeping on your lap like a pet, and Pikachu working alongside you with his own keyboard. Things are starting to get ridiculous, however, as there will be a 1.5m Dragonite that will be released in 2021. Now, that's super effective.
Even the Pokemon cereal has returned as well for a limited time, taking advantage of your Saturday morning cartoon nostalgia.
Source: Read Full Article