Microsoft CEO Enjoyed 10 Percent Pay Rise Just Before Layoffs
This week, Microsoft revealed that it would lay off roughly 10,000 employees, or around 4.5 percent of the workforce. These job losses will be effective as of March, leaving the affected staff a few weeks to find employment elsewhere, in an industry that is currently facing a wave of layoffs across the board.
In an email to staff, Xbox boss Phil Spencer said that while it was a "painful" decision, it was necessary for Microsoft's "long-term growth". However, it seems that there is another area in which Microsoft could save millions, while also protecting its lowest earners at the company – the executives' pay packets. Because despite sudden job losses, these executives are still taking home millions for their work in 2022. This includes Microsoft CEO Satya Nadella, who made 10 percent more than the previous year.
This information comes from reports published back in October of last year, when the 2022 earnings of the Microsoft executive board were revealed. Microsoft reported that CEO Satya Nadella stayed on a salary of $2.5 million, but also earned an additional $54.95 million through bonuses. As reported by MarketWatch at the time, this was a ten percent increase in his pay from 2021.
MarketWatch also noted that this increased the difference between Nadella's pay and that of an average Microsoft employee – which had already been rising for five years in a row. This means that Nadella made, on average, 289 times that of his workers, with seemingly no attempt made to close this gap.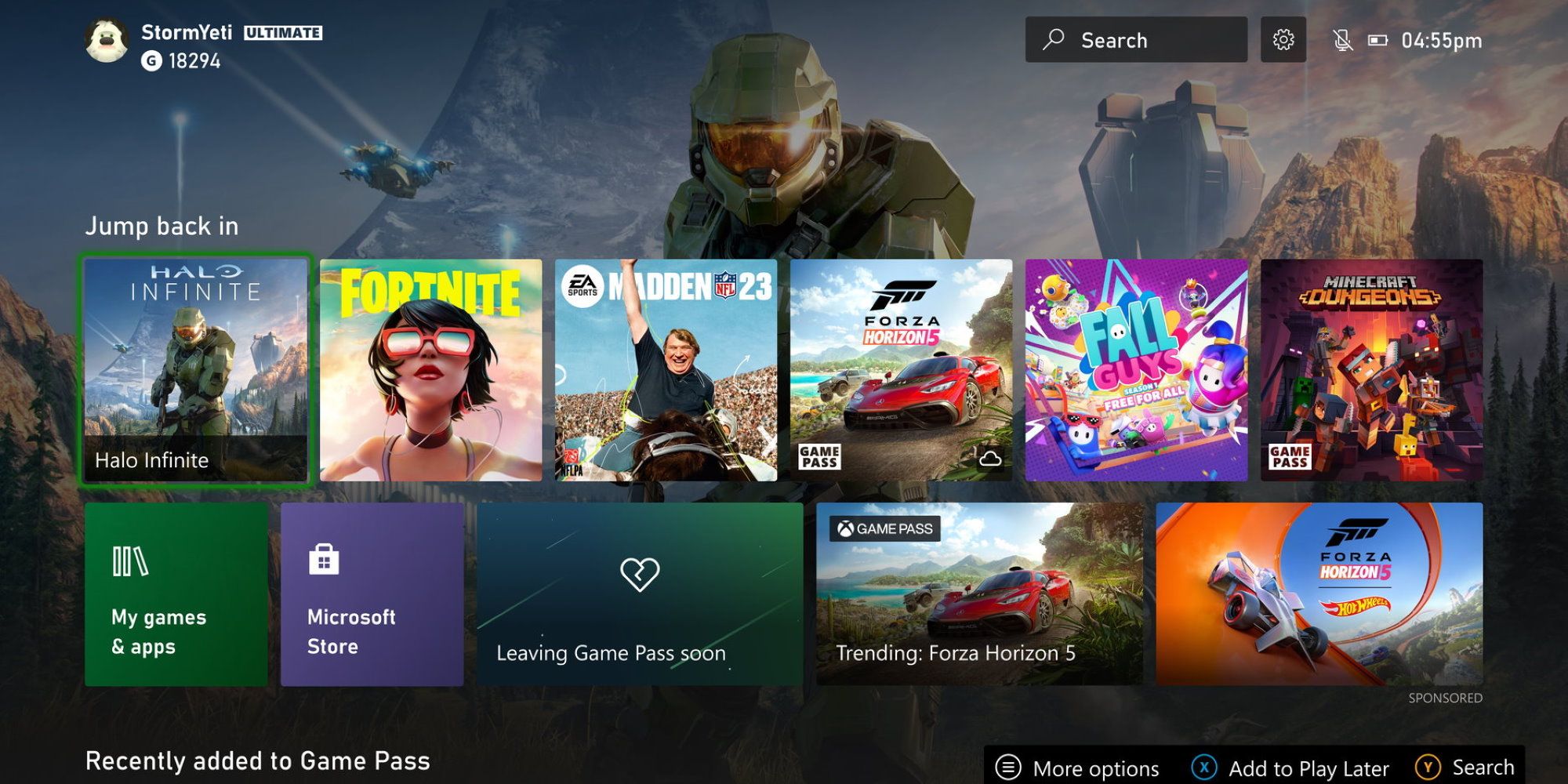 The same can be said for the rest of Microsoft's higher-ups, with CFO Amy Hood making more than $26 million in 2022, and vice chair and president Bradford Smith taking home over $23 million. Every executive would get at least $11 million.
Of course, this is in addition to the fact that Microsoft is paying $68.7 billion to acquire Activision Blizzard, a gaming giant that will grant them access to a huge library of franchises, such as Call of Duty, World of Warcraft, The Elder Scrolls, Fallout, and many, many more.
At this point, we hardly expect tech companies – particularly in the US – to sacrifice executive pay in order to prevent layoffs. In fact, gaming companies have been known to get rid of staff even when they're performing well, as the industry does little to address its lack of job security, and endless cycle of layoffs and hirings. Time and time again, the industry's biggest players have proven that its workers are the first to feel the pinch during any financial trouble.
This differs greatly from the famous example set by the late Nintendo boss, Satoru Iwata, who halved his salary in 2011 and 2014 while the company experienced income losses. The rest of Nintendo's executives also took pay cuts as high as 30 percent. This was largely credited as the reason why Nintendo didn't see any mass layoffs during this time, even as the Wii U proved to be a great misstep for the company.
Source: Read Full Article