Microsoft Execs Accused Of "Verbal Abuse And Sexual Harassment" In New Report
Microsoft is under fire in a new report that accuses several high-ranking executives of "verbal abuse and sexual harassment." The lengthy report alleges Microsoft of harboring an executive branch where harassment and misconduct is tolerated, with male bosses facing little to no repercussions for their bad behavior.
Insider (via Windows Central) spoke to several sources within Microsoft about the company's "golden boys." Alex Kipman, inventor of the HoloLens mixed reality headset and head of Microsoft's metaverse department, took up a large portion of Insider's reporting for incidents that took place from as early as 2016.
In one instance, Kipman was using the HoloLens with the headset's view mirrored on a nearby monitor. The material Kipman was viewing was described as "VR porn," with young women engaged in a pillow fight while wearing next to nothing. Employees were definitely put off by the display, with "a couple of them" walking out of the room.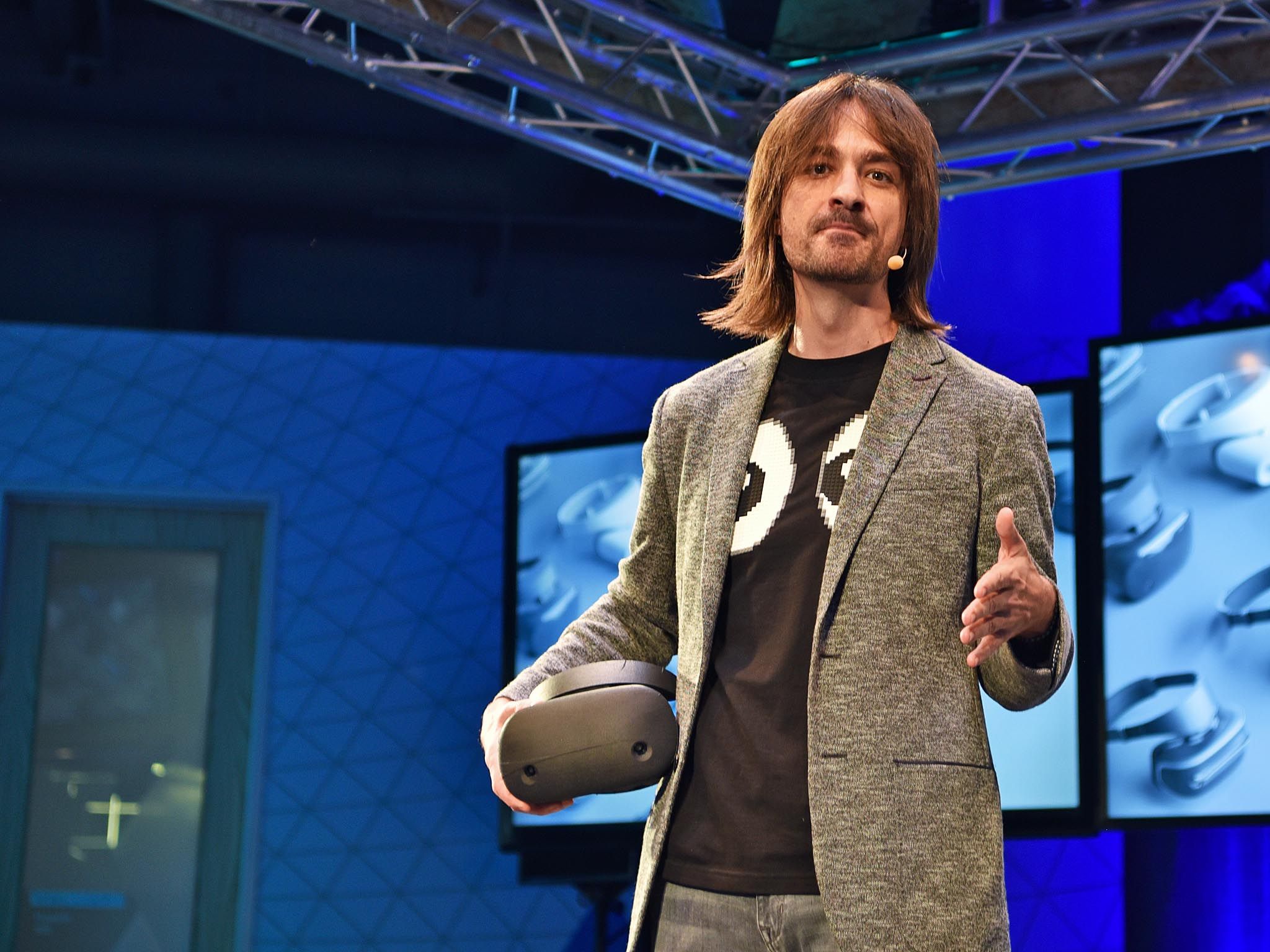 Elsewhere in the report, an employee recalled an incident where Kipman continued to rub a woman's shoulders even after she had become visibly uncomfortable and tried to shrug him off. Kipman was also accused of creating "a culture that diminishes women's contributions" while HR and managers went to great lengths to avoid bringing women into close contact with him. During meetings, Microsoft HR even assigned Kipman "chaperones" to ensure his behavior didn't get too out of hand.
In 2021, over 25 employees provided testimony in an internal report on Kipman's behavior, but no remedial action was ever taken.
Terry Myerson and Tom Keane were also called out in the report. Myerson was the former head of Widows who left in 2018 without explanation. According to Insider, Myerson suffered a breakdown backstage at a Microsoft event where he publicly berated everyone around him in a shouting tirade. This eventually made its way back to Microsoft CEO Satya Nadella, and allegedly played a large part in his eventual departure.
Keane, meanwhile, was called "King Tom'' behind his back for his dictatorial managerial style–at one point, he even made a staffer cry during a public meeting. Keane still works at Microsoft, although he was reassigned from his role at Azure after an unexplained 30-day hiatus.
None of these incidents were previously mentioned when Microsoft announced its intent to publish a report on its struggles with sexual harassment and gender discrimination. The report will include info on a number of specific harassment cases and their resolutions alongside recommendations from a third-party investigator.
Scrutiny of Microsoft is intensifying as we inch closer to the company's takeover of Activision Blizzard, another company with multiple alleged instances of sexual harassment, gender discrimination, and abuse. Activision Blizzard is currently the subject of multiple lawsuits, the largest of which from the California DFEH accuses the company of harboring a "frat boy workplace culture." Most recently, Activision Blizzard was accused of threatening employees for speaking out about their work conditions following Raven Software's successful union bid.
Source: Read Full Article