Microsoft Layoffs Spell Trouble For HoloLens And Metaverse Plans
Microsoft's mass layoffs are part of a trend with Big Tech going through some major readjusments. With expansion during the height of the pandemic, as people spent more on tech products over lockdowns, tech firms such as Meta, Amazon, and Google cut costs with tens of thousands of people paying the price as they get laid off.
Microsoft cut its global workforce by five percent, with around 10,000 layoffs this week. This affected its games division too, with studios such as 343 Industries, Bethesda Game Studios, and The Coalition seeing significant staff reductions. The layoffs also extended to Microsoft's AR and VR departments. And it is deep.
As Windows Central reports, the entire team behind AltSpaceVR appears to have been axed. AltSpaceVR was one of the leading VR social platforms, with Microsoft acquiring the company in 2017, but now it is being readied to be shuttered in March and with it seeming to bury Microsoft's metaverse ambitions. However, something known as Microsoft Mesh is apparently taking its place but it remains to be seen how committed the company is to the metaverse concept.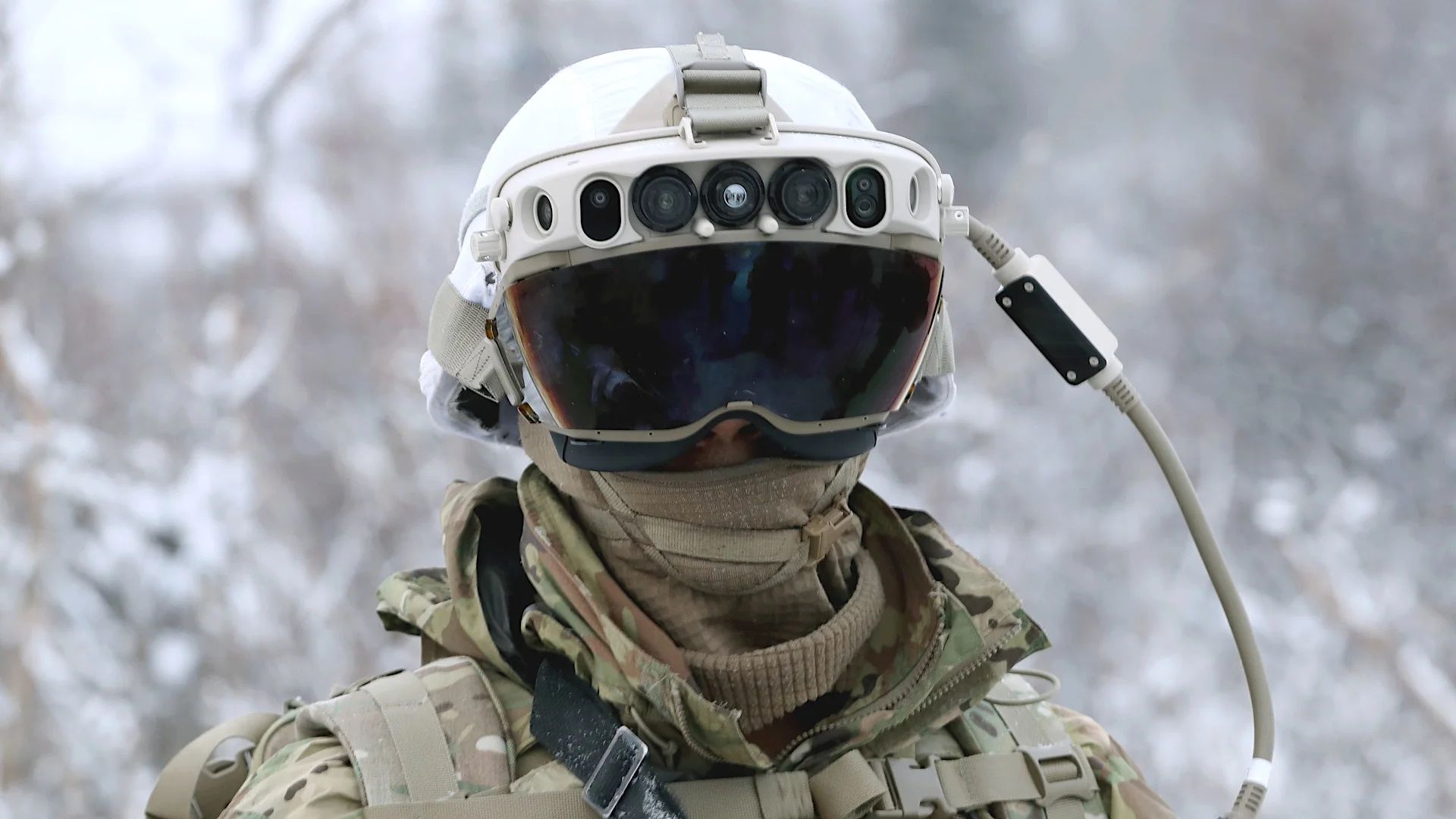 Microsoft is also axing the entire team behind the 'Mixed Reality Tool Kit' or MRTK, a popular cross-platform framework for virtual reality spaces that enable multiple users to place digital content in the same physical location, known as spatial anchors. MRTK enjoyed some success with its Unity VR integration and being employed for Meta's headsets along with Microsoft's own HoloLens. This device's future is also up in the air. With Microsoft scaling back development of the platform over recent years, it faced a setback lately as a huge HoloLens contract with the US military was pushed back by Congress over alleged usability issues.
All in all, it looks somewhat bleak for Microsoft's interests in AR, VR, and the metaverse. It is competing with the likes of Meta, which has also seen huge layoffs, in this emerging space, while Apple is rumoured to be launching its own headset or AR device this year. The concept of a shared virtual reality space may still exist, but the tech to make it an actual reality is facing other, more prosaic realities.
Source: Read Full Article