Microsoft Shows Off Xbox Series S Prototypes
Honestly, the Xbox Series X is a bit of an ostentatious monolith devoted to gaming, but the Series S? Now THERE'S a cute console. You can slot the Series S just as easily between your PS4 and your Nintendo Switch as you can hide it away on a bookshelf.
And apparently that was the plan from the very beginning. Microsoft actually sent teams to gamers' homes in Chicago, New York, and Los Angeles to test out several prototype designs for the Xbox Series X and Series S. The intent was to get honest opinions from gamers on what they wanted the next-gen console to look like.
"We wanted their gut reaction to whether the silhouette piqued their interest," noted principal designer Chris Kujawski in an interview with Medium. "What we didn't want to hear is 'that looks like a microwave.'"
The Series S definitely does not look like a Microwave. According to Kujawski, form always followed function when it came to designing the new Xboxes, but aesthetics still played an important role. That's why they spent so much time figuring out just what the Series S should look like.
In the below image, you can see what alternative prototypes were being tossed around. All of them were essentially just foam boxes of varying geometric shapes and sizes. A consistent feature amongst all of them is the large circular vent, a necessary inclusion since the Series S required a large fan to keep the system both quiet and cool.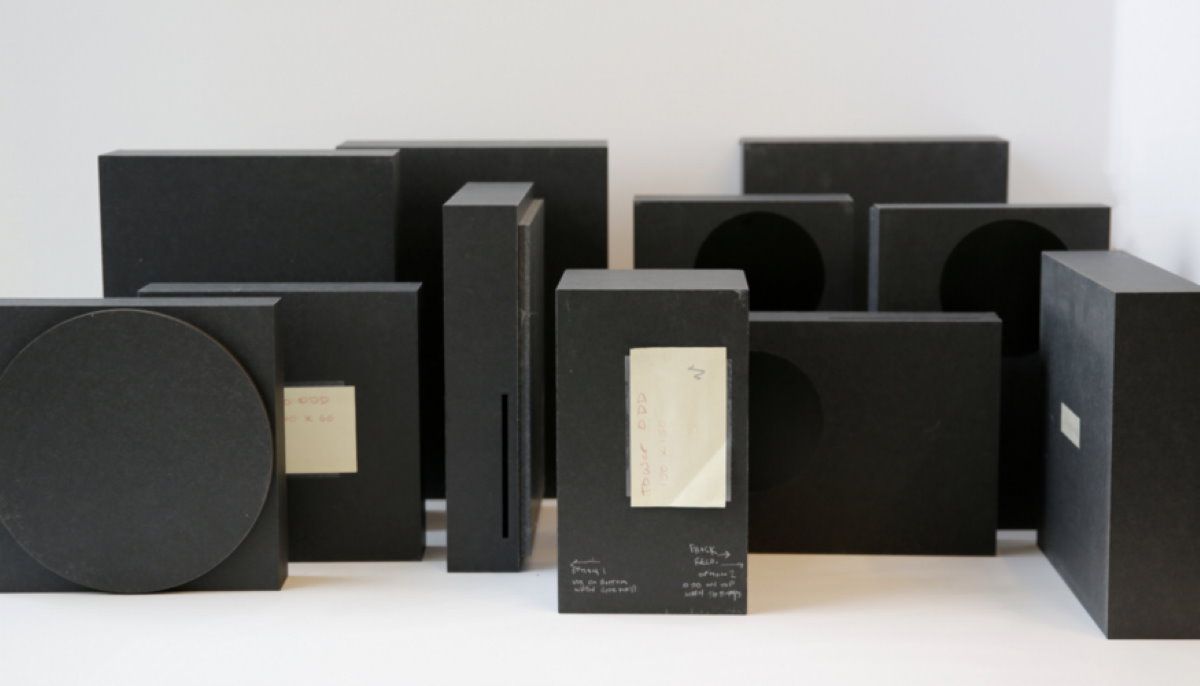 That vent turned into a signature element for the Series S. Several variations were tried before the design team settled on the black-on-white pattern, which "ties back to previous generations but feels fresh with its high-contrast treatment," according to senior designer Erika Kelter.
The Series X, on the other hand, took things one step further by adding an optical illusion where you only see the green of the vent when you get close enough to spot it. "We really wanted to give our fans a magical moment when they found that Easter egg," Erika said. "A subtle but powerful way to express the 'soul' of the brand inside the physical device."
Both the Series X and Series S start shipping on November 10.
Source: Read Full Article