Microsoft To Reportedly Release Disc-less Version Of Xbox Scarlett
Microsoft is going to release another disc-less console with the upcoming Xbox Scarlett.
Who needs discs anymore? You can get any game you want just by downloading it, which is faster and easier to do than going to the store. You can even have the entire game pre-loaded to play just as soon as launch day arrives. That, and you won't have a million discs lying around to get lost at the worst moment.
There are tons of reasons to go digital, and Microsoft knows this. That's why they released the Xbox One S All-Digital Edition earlier this year. Tossing away the Blu-Ray drive meant saving $80 off the console, making it the cheapest way to get into Xbox gaming.
Now we're being told that Microsoft has similar plans for Project Scarlett, the next generation of Xbox that will take on the PlayStation 5.
According to sources speaking with Kotaku, the disc-less version of Scarlett will follow the same pattern as the Xbox One S as a cheaper, all-digital alternative to the regular Scarlett. Code-named Lockhart, this disc-less console will also have lower specs to the disced version, sort of how the Xbox One X compares to the Xbox One S.
Sources say that Lockhart will have similar graphical power to the current PS4 Pro, but it will have a solid-state hard drive and faster CPU for improved loading times. It'll also likely come packaged with the Xbox Game Pass in the same way that the Digital Edition of the Xbox One S did.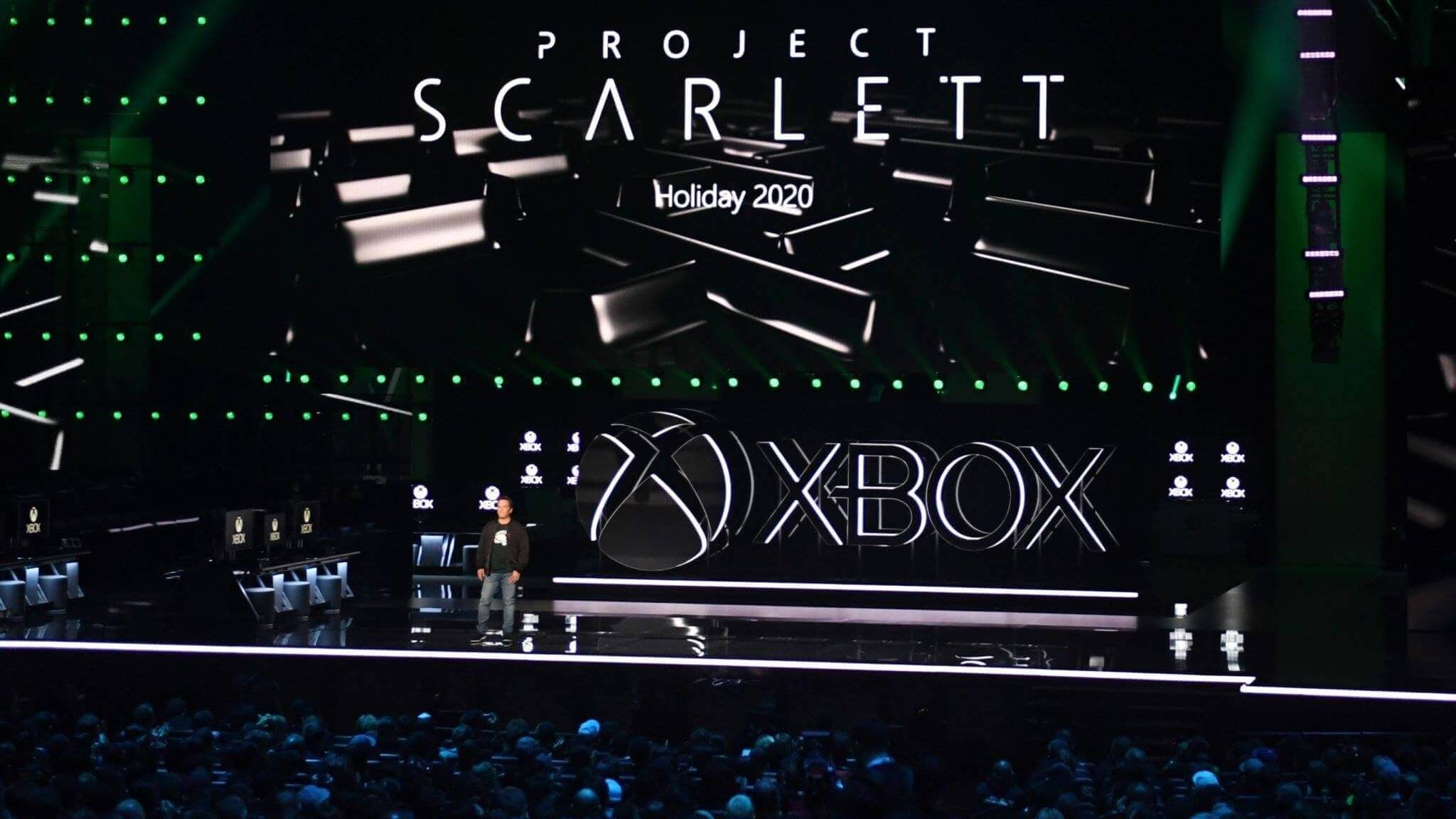 Don't be surprised if Lockhart comes with Microsoft's new xCloud streaming service too.
The report also says that developers are getting increasingly annoyed with Microsoft for being so tight-lipped on their next-gen console. Sony has already started distributing development kits for the PlayStation 5, while Xbox Scarlett still just has vague performance specs.
We also don't know how much it'll cost, but we'll probably find out leading up to Scarlett's launch later in 2020.
Source: Read Full Article