Microsoft's Activision Blizzard Deal Could Be Approved Next Month
Microsoft's acquisition of Activision Blizzard could receive regulatory approval next month. This would be well ahead of schedule, with previous estimates putting the merger's finalization date in June, 2023.
The deal will go ahead as early as this August if the Federal Trade Commission (FTC) doesn't request any further information from either party. This suggests that the regulator has either dismissed objections from workers unions, or is satisfied with the response from Activision Blizzard and Microsoft.
Multiple outlets are reporting that Microsoft responded to the FTC's second request for documentation this week. If nothing else is asked of them in 30 days, then the deal will automatically have the approval it needs from the US regulator.
This comes after a lengthy approval process from the FTC, with the Communications Workers of America union frequently urging the regulator not to rush the deal. While it's not known if this was the cause, both Activision and Microsoft have since expressed their willingness to cooperate with unions.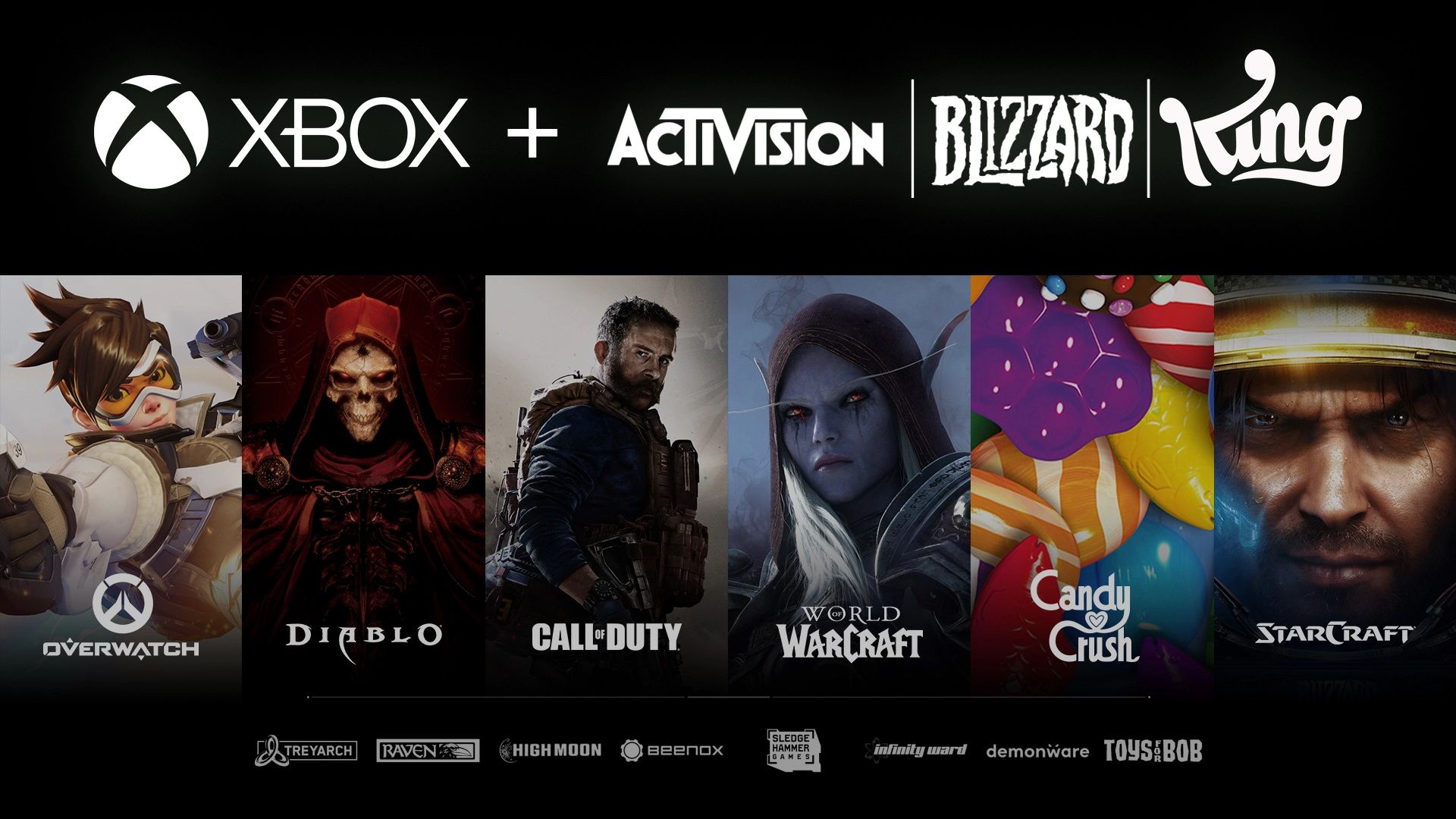 Of course, the FTC's stamp of approval isn't the only green light the two media giants will need in order for the deal to go forward. The EU and the UK will have to approve the deal too, the latter of which is already investigating whether the deal would damage the industry. However, Microsoft president Brad Smith has recently said that the deal is "moving fast", even with the level of scrutiny it has received, so approval being given next month wouldn't be too surprising.
It's also worth noting that Sony's acquisition of Bungie was finalized relatively quickly. The Microsoft competitor's deal received regulatory approval this Friday, with Bungie now working with PlayStation on live service development.
With this latest news in mind, many will be wondering what this means for Activision Blizzard's ever-controversial CEO, Bobby Kotick. We recently learned that he was re-elected to the board of directors for another year. If Microsoft forced him out regardless, he could stand to make millions. In any case, it remains to be seen how the deal will affect the workers of Activision Blizzard, who have long fought for better conditions.
Source: Read Full Article