Microsoft's Next Xbox is Actually Just Called 'Xbox', Apparently
Last week at The Game Awards, Microsoft made the surprise reveal of its next-generation console, the Xbox Series X. The fourth iteration of Redmond's video game console is a drastic departure in terms of aesthetic appeal. It bears more of a resemblance to a Small Form Factor (SFF) PC than a conventional console.
Both its design and name have met with mixed reactions, including within our own community. Earlier this week, Microsoft sat down with Business Insider to discuss the next-gen console a little bit more. As it turns out, the name is a lot simpler than you'd think: it's actually just 'Xbox'.
The next iteration represents a re-branding for the Xbox family. One that will help to squash any confusion before its launch next holiday season. A Microsoft representative said this to Business Insider:
"The name we're carrying forward to the next generation is simply Xbox. And at The Game Awards you saw that name come to life through the Xbox Series X."
"Similar to what fans have seen with previous generations, the name 'Xbox Series X' allows room for additional consoles in the future."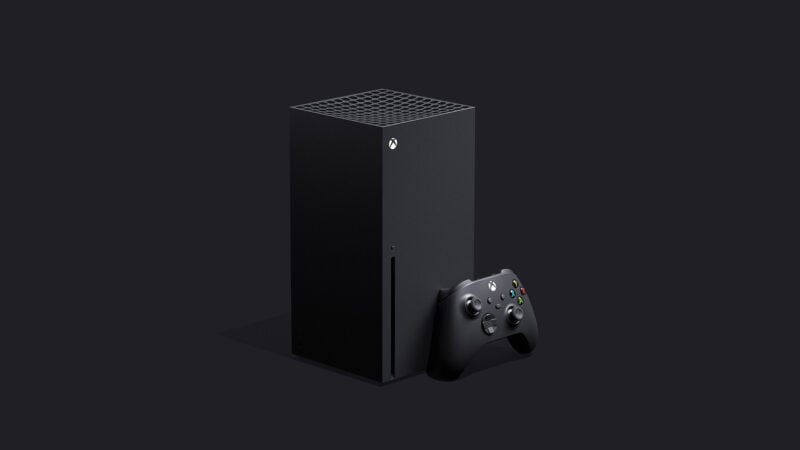 To help make things simpler, think of the next Xbox in terms of car branding: "Xbox" is the make, and "Series X" is the model. The unnamed rep's later comments opens up the floor to additional models in the family. This is something Phil Spencer hinted at last year.
There's still plenty of time before the Xbox releases this time next year, and there's sure to be plenty of new information to follow. Keep an eye peeled to GTPlanet for more as it's available.
Source: Read Full Article