Miitopia Debuts Second Behind Resident Evil Village In The UK
Nintendo's latest reboot of the 3DS RPG title Miitopia made a stellar UK debut. On its first weekend, the quirky title took second place on the charts, coming in just behind the ever-popular Resident Evil Village.
According to Nintendo Life, six Nintendo exclusives made the chart. Those titles include Animal Crossing: New Horizons, Super Mario 3D World+Bowser's Fury, Mario Kart 8 Deluxe, Minecraft (Switch), and, finally, New Pokemon Snap. The new take on capturing photos of Pokemon retained its 10th place spot from last week.
Miitopia also surprisingly beat Mass Effect: Legendary Edition in the UK. The remastered trilogy ranked just behind it. Ever since the demo release on the Nintendo eShop, creative gamers have been making some pretty impressive custom Mii designs, including well-known characters. The reboot allowed for greater customization and unique experiences every time you play.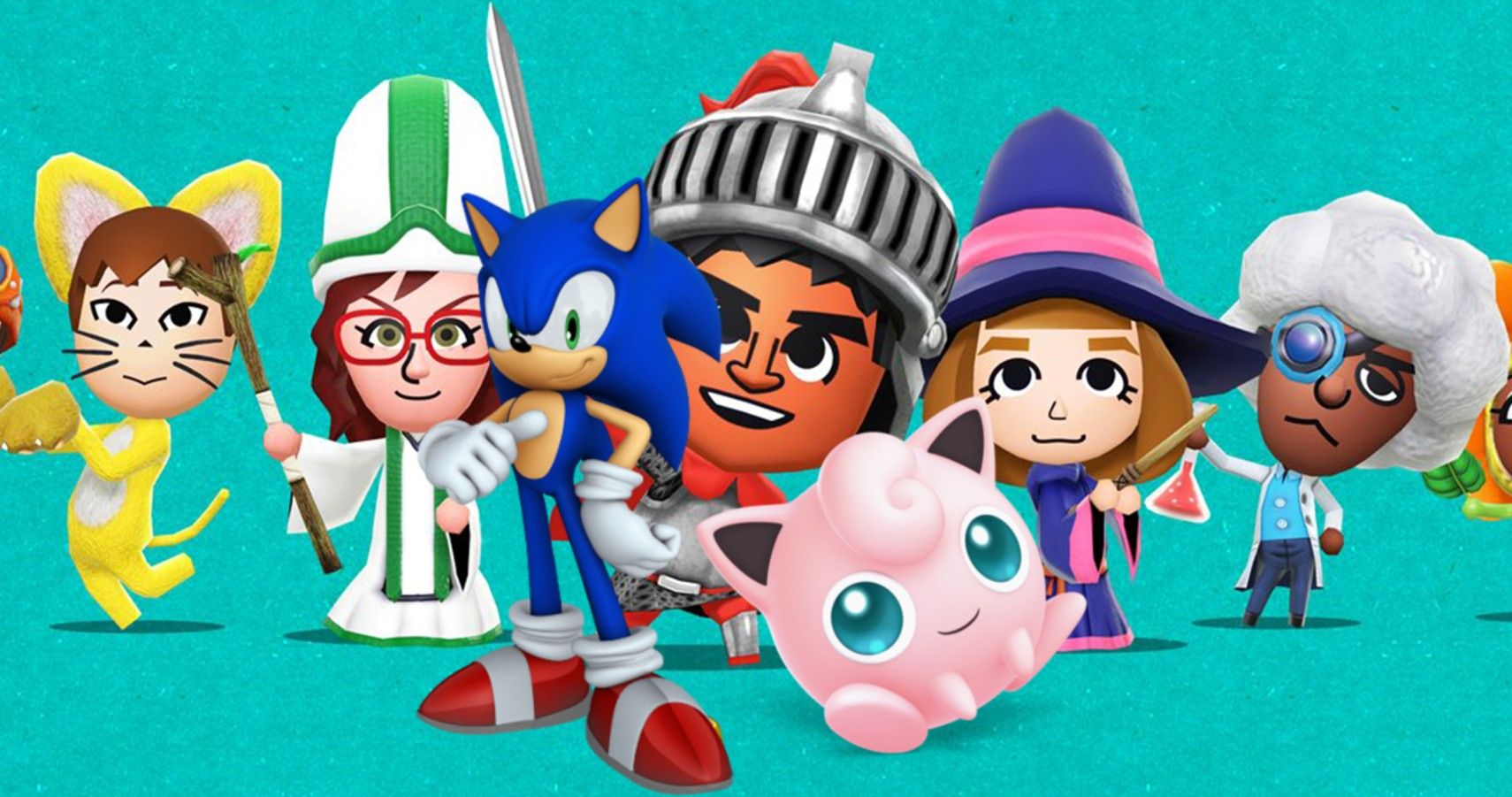 The amount of detail and time fans have put into designing Miis for Miitopia is incredible, and we've seen creations like Spongebob, Jiggleypuff, and Sonic. Speedrunners are also getting in the action, as one runner just set the record for Miitopia's full version and others are even speedrunning the demo.
For players looking for a casual experience, the game takes approximately almost 30 hours to complete. While Miitopia may not completely take over the internet with its characters like Lady Dimitrescu, the game is also making a name for itself.
While Resident Evil may have taken a back seat to Nintendo's adorable world, the game remains a hit. The series just topped 113 sales total, and the game managed to knock Mass Effect pre-orders and New Pokemon Snap out of the boxed charts during its opening weekend.
Source: Read Full Article