Monster Hunter Rise: Sunbreak Details, Demo Revealed
The developer behind the upcoming Monster Hunter Rise: Sunbreak, Capcom, revealed some details about the massive expansion at the recent Capcom Showcase. The game is just about to get some new maps and monsters including the infamous Gore Magala.
Fans of the franchise can download a demo of the expansion featuring some Training Quests along with a few monsters to hunt like the Malzeno, Astaloson, and Great Izuchi on either Switch or PC from June 14, 2022. The demo has both singleplayer and multiplayer.
Several monsters from previous entries in the series will be returning to Monster Hunter Rise including Daimyo Hermitaur, Espinas, and Gore Magala. These were first featured in Monster Hunter 2, Monster Hunter Frontier, and of course Monster Hunter 4 in which Gore Magala played a significant role. The monster known as Rakna-Kadaki will be evolving into Pyre Rakna-Kadaki as well.
The region from Monster Hunter 2, Jungle, will be returning to Monster Hunter Rise: Sunbreak along with Gore Magala. Capcom has apparently improved and updated this region for Switch, making the map change shape over time in the process.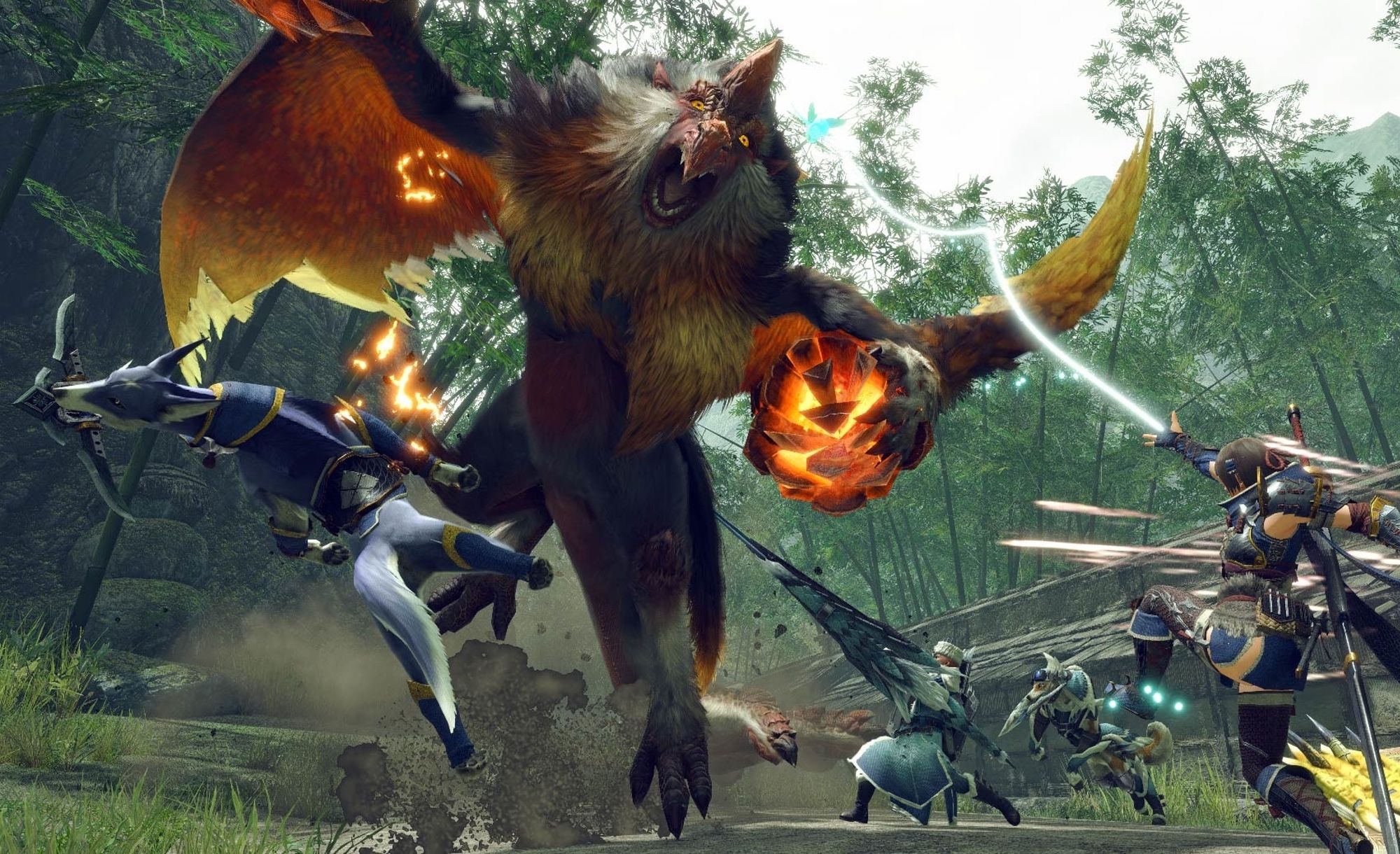 The game will be getting some Title Updates shortly after the release of Monster Hunter Rise: Sunbreak. These will be available for download whether or not the expansion is purchased. The monster Lucent Nargacuga is going to be added to the game in August alongside some new monsters and a place called the Forlorn Arena. Two more Title Updates will be coming out later in the year. Capcom currently has one Title Update scheduled to be released at some point in 2023.
Monster Hunter Rise came out on March 26, 2021 for Switch and January 12, 2022 for PC. The game received rave reviews from both critics and players alike. The upcoming expansion is currently scheduled to be released on June 30.
Source: Read Full Article