Monster Hunter Rise: Sunbreak – Giant In The Frost Islands? Side Quest
Quick Links
Giant In The Frost Islands? Side Quest
Giant In The Frost Islands? Side Quest – Rewards
With the release of the Sunbreak expansion, there are several new side quests to complete in Monster Hunter Rise. By completing side quests, you can get unique and useful rewards. After reaching MR4, you can accept the side quest Giant In The Frost Islands?, which tasks you with taking a picture of a Monksnail.
Monksnails are not a monster that you can hunt for on regular quests. Instead, there are a few steps you'll need to take before you can find and photograph one. Let's take a look at where to find the Monksnail, how to take a picture of it, and what the rewards are for completing this side quest.
Giant In The Frost Islands? Side Quest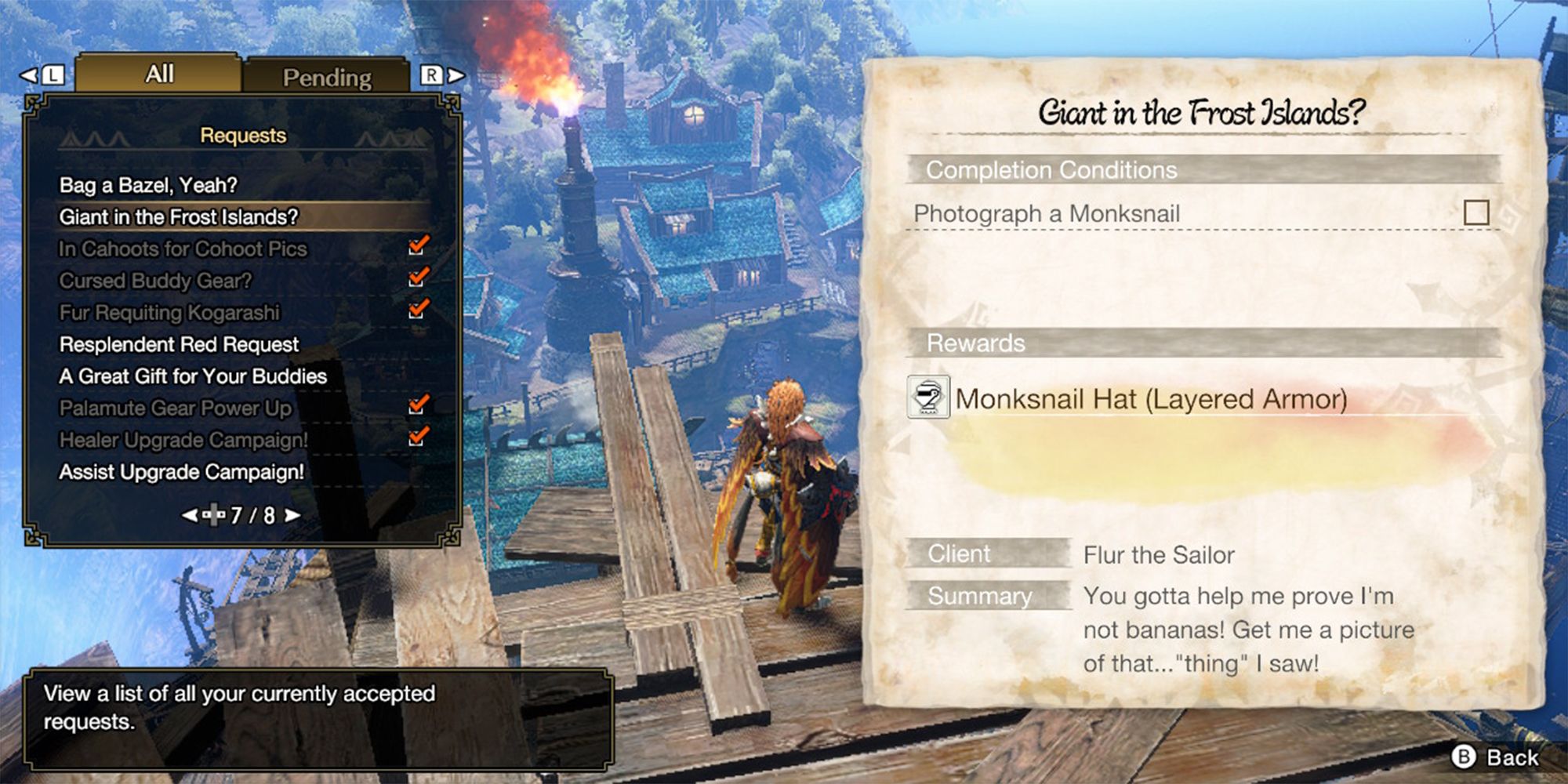 The Monksnail can only be found in the Frost Islands at night. The Monksnail will appear in the water outside of the map to the east in area eight, and will slowly move through the water near the icy rocks.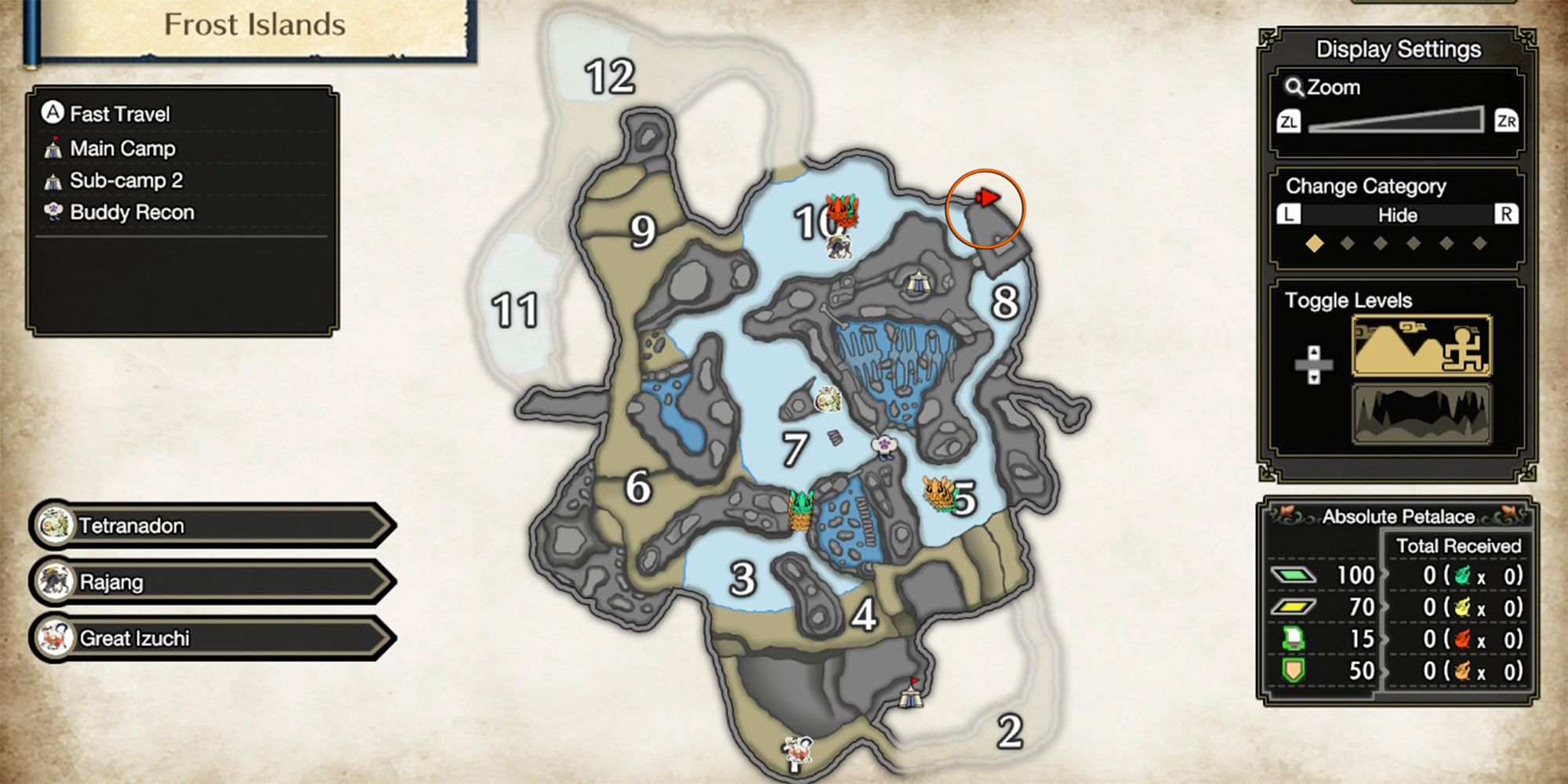 To find the Monksnail, accept an expedition tour for the Frost Islands, and be sure to go during the night time. Then, teleport to Sub-camp 2 and head into area eight, traveling to the area marked in the image above. Then, climb up through the boat until you reach the top, then head to the north and climb up the stone structure to reach the highest vantage point.
Now, you'll need to wait for the Monksnail to appear. Open your camera and point to the right side of the glaciers, and wait for the Monksnail to appear. This can take anywhere from two to ten minutes, so be patient. Since you're on an expedition tour, there's no worry about running out of time.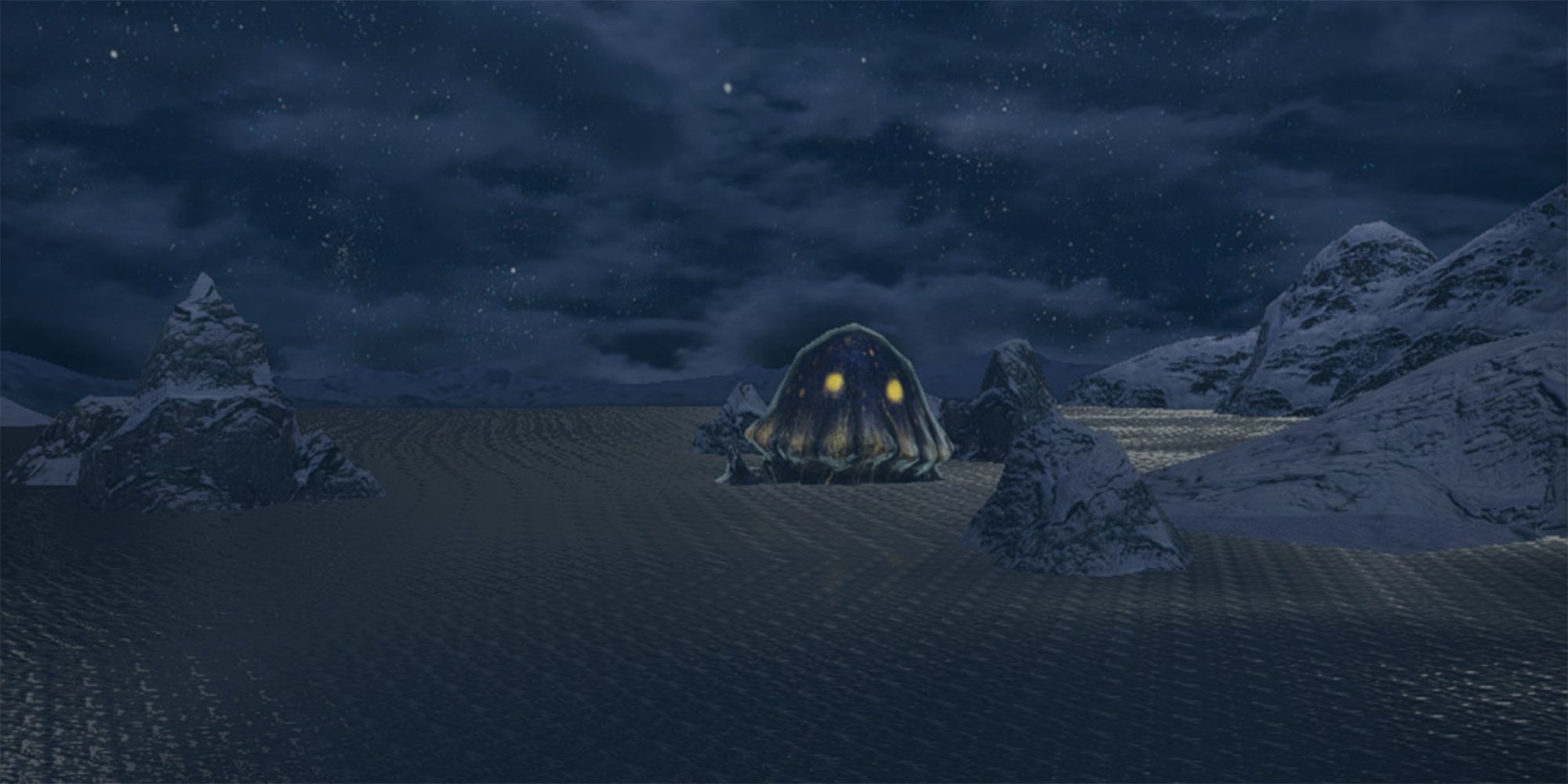 Once the Monksnail appears, simply take a picture of it to complete the side quest. When aiming the camera at the Monksnail, an orange quest marker will appear to let you know that your picture is acceptable.
Giant In The Frost Islands? Side Quest – Rewards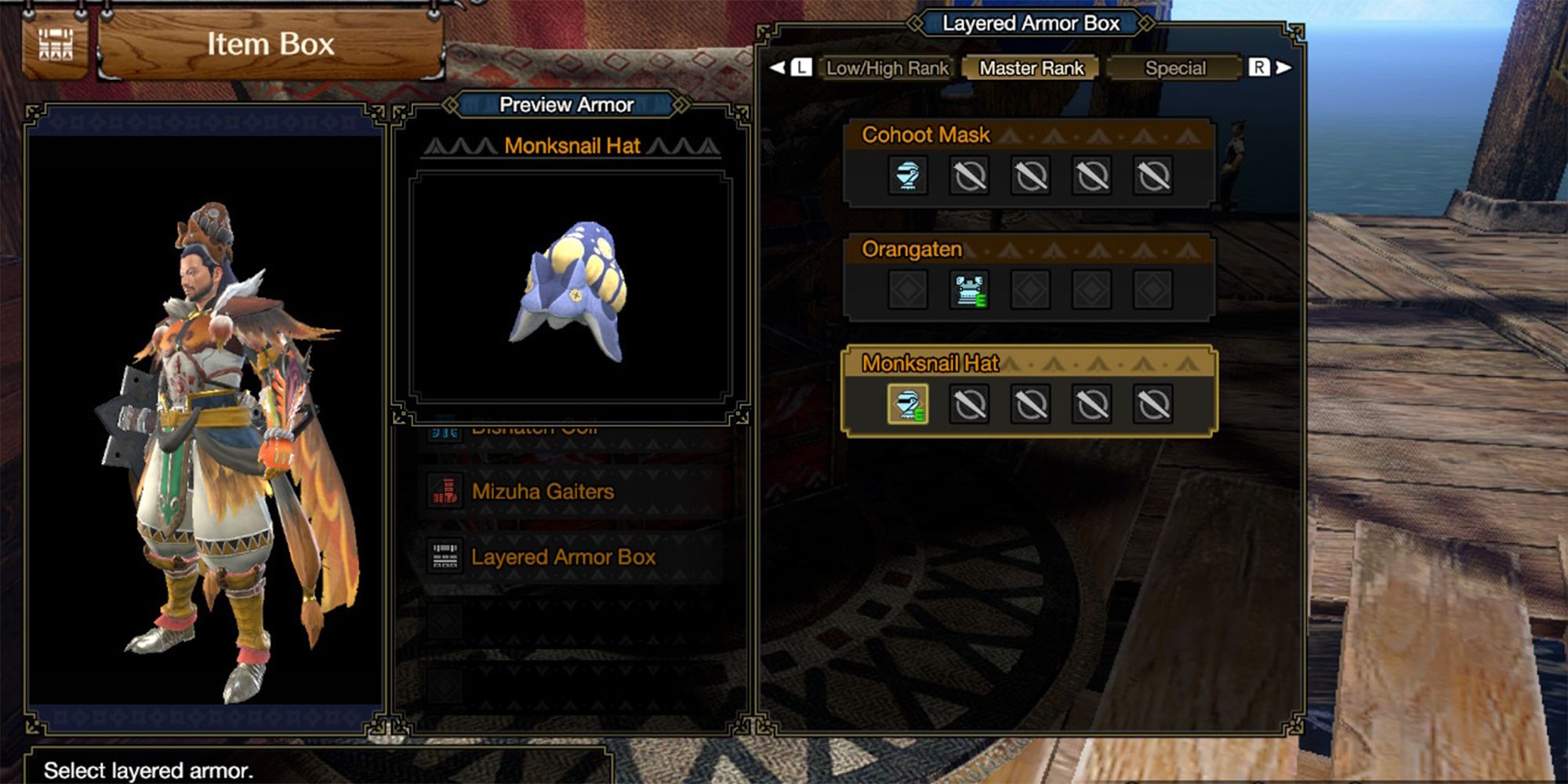 As a reward for completing this side quest, you'll get the Monksnail Hat Layered Armor. This Layered Armor piece can be applied to any headpiece equipment, allowing you to declare your love for Monksnails while questing in the Citadel.
Source: Read Full Article