Monster Hunter Stories 2: Wings Of Ruin Teases Non-Rider Kinship Stone
Capcom TGS Live 2020 has revealed a slew of new information about the newest entry into the Monster Hunter series, Monster Hunter Stories 2: Wings Of Ruin. Beyond elaborating on what players can expect to see from the game's story, Capcom also teased a non-rider version of the Kinship Stone, wielded by none other than Ena, the mysterious Wyverian who kicks off the protagonist's adventure.
Kinship Stones are devices used by Riders to deepen their bonds with the creatures they partner with. The protagonist inherits one from their ancestor, the legendary Rathalos-rider Red, and the other Rider characters glimpsed in the game's announcement trailer presumably have one as well.
However, the trailer did not so much as hint at non-Riders possessing Kinship Stones, much less Ena herself. Capcom was extremely coy about the reveal, noting that Ena's Kinship Stone is a key aspect of the game's story, which of course means they can't say any more for fear of spoiling Wings of Ruin.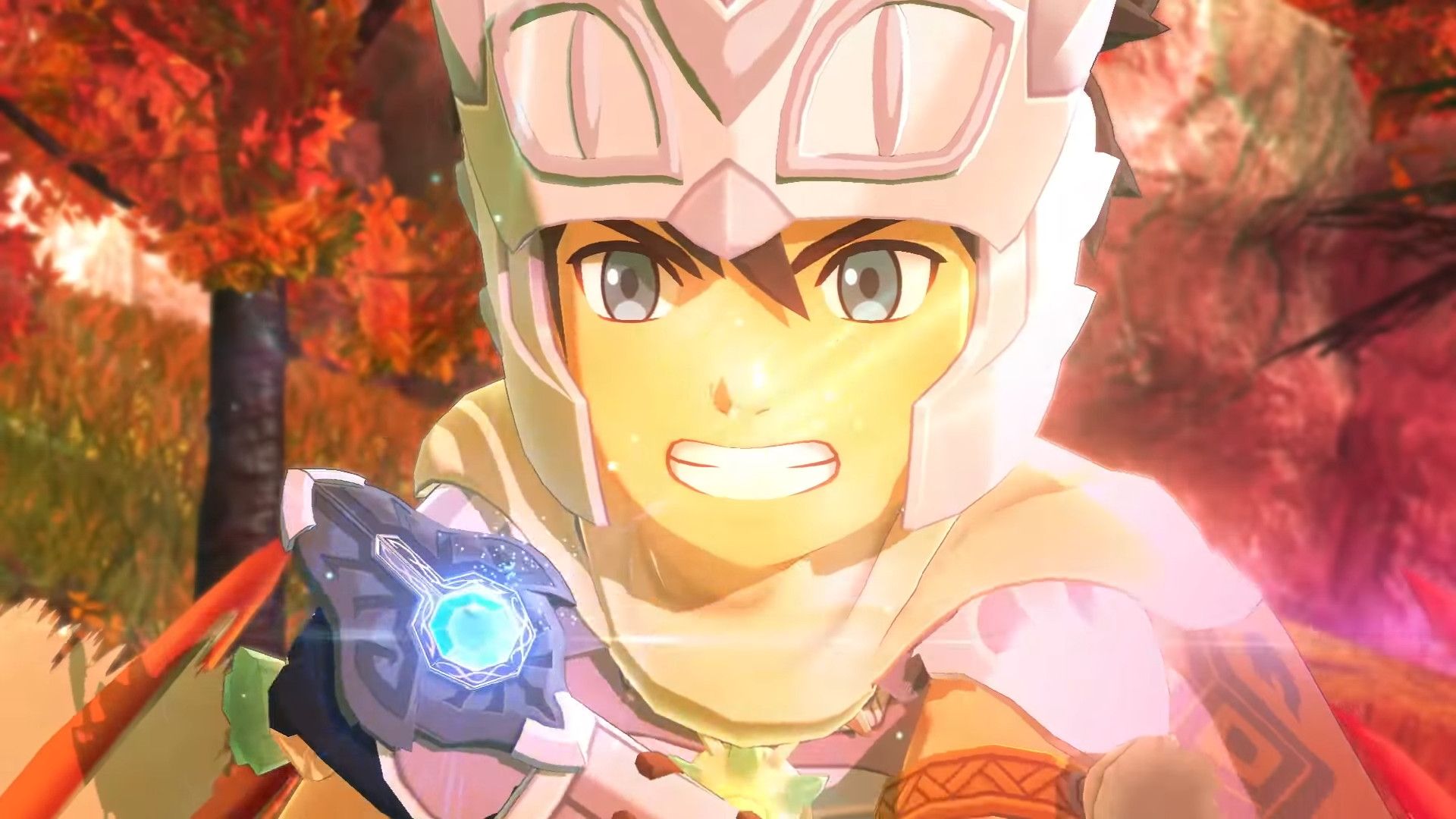 It should be noted that Ena's Kinship Stone has a different design from Red and the protagonist's. Her Kinship Stone features wings that resemble the emblem on Wings Of Ruin's logo, which is no doubt story relevant and may be indicative of the relationship she has with the Rathalos she is seen interacting with during the announcement trailer.
In addition to teasing this plot-relevant detail, Capcom also revealed that players will have a wide variety of customization options for their protagonist. Although the protagonist as seen in the trailer looks to be Capcom's preferred appearance for marketing purposes, once the game launches players will be able to choose the protagonist's gender, hair color and style, skin tone, and more.
Capcom also noted that there will be aspects of Wings Of Ruin that will tie into the other Monster Hunter game coming in 2021, Monster Hunter Rise. Although they didn't elaborate further, it seems as though there will be a great deal of collaboration between the two titles.
The game is intended to be an RPG rather than a standard Monster Hunter game, but Capcom hopes that it will appeal to all RPG fans as well as long-time Monster Hunter players. This title will tie into At this time, Capcom is planning to release Wings Of Ruin during Summer 2021.
Source: Read Full Article