Mortal Kombat Beats Deadpool 2 and Logan To Become The Most Viewed Red Band Trailer
The red band trailer for the upcoming Mortal Kombat movie had everything that fans of the franchise wanted to see from the reboot. Blood, gore, Goro, and Scorpion vs. Sub-Zero, the trailer provided us with one thrill after another. It's no wonder then that it has broken records to become the biggest red band trailer of all time.
As reported by Deadline, the trailer has surpassed the 4-day mark of Logan and Deadpool 2 with a whopping 116 million views in its first week. While the two superhero movies grossed $226 million and $324 million respectively, it doesn't mean that Mortal Kombat may do the same. Then again, nobody really expected R-rated superhero movies to do so well.
To celebrate the achievement, the movie's official Twitter account put out a tweet showcasing some fan reactions to the trailer. "Because of our fans, Mortal Kombat became the most viewed red band trailer of all time," it reads.
The trailer had quite a few awesome moments too. Aside from the usual violence that the Mortal Kombat name inspires, we got to see the origins of Jax's cybernetic arms at the hands of Sub-Zero, Reptile creeping up on people, Kung Lao showing off his hat, Goro doing Goro things, and the ninja grudge match of the century. And of course, we also heard two of the franchise's most iconic phrases, "Finish him" and "Get over here!"
The cast includes Joe Talsim as Sub-Zero, Hiroyuki Sanada as Scorpion, Ludi Lin as Liu Kang, and Jessica McNamee as Sonya. Lewis Tan plays original character Cole Young, an MMA fighter who finds himself amidst the battle between warriors of Earthrealm and Outworld. There have been a number of fan theories about Cole and his origin; the most popular one being that he is actually Kuai Liang.
Kuai Liang took over the Sub-Zero mantle after the death of original, Bi-Han. In the trailer, we hear that Cole has the same tattoo as Sub-Zero, and he also seems to get flashes of Scorpion. These sequences lend credence to this theory, or they could just as well be red herrings.
Mortal Kombat is directed by Simon McQuoid and will come to theatres and HBO Max on April 16 2021.
NEXT: Titanfall 2 Is The Main Reason I'm Excited For Deathloop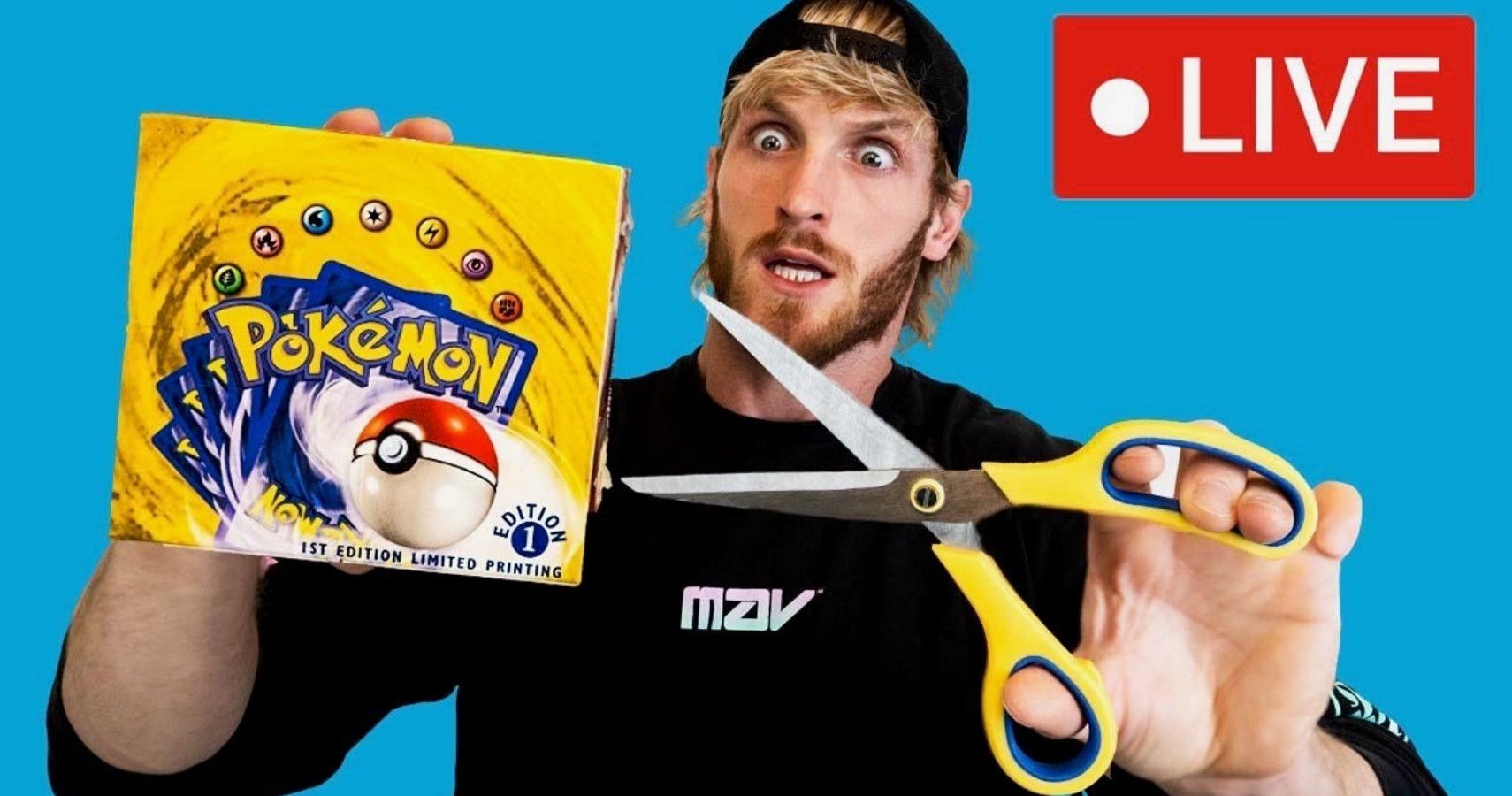 Source: Read Full Article