Muscle Legends Codes (February 2023) – Roblox
We checked these codes in February 2023. No new codes have been added for a while, but these codes still work to give you a boost in the game.
Muscle Legends is one of the most played games on the Roblox platform, and for good reason – it has been around since 2019 and updated several times, with lots of fun events, patches, and of course, loads of lifting. It was one of the first to do it, and it has remained popular over the years. How big can you get?
The Muscle Legends codes on this list are checked regularly. You can redeem them in-game to unlock gems (the game's currency) and extra boosts to your stats, like Strength and Agility. Muscle Legends does not receive codes very regularly, but the codes here have been around for a long time.
Muscle Legends Codes
| Code | Reward | Active/Expired |
| --- | --- | --- |
| galaxycrystal50 | 5,000 gems | Active |
| frostgems10 | 10,000 gems | Active |
| spacegems50 | 5,000 gems | Active |
| epicreward500 | 500 gems | Active |
| launch250 | 250 gems | Active |
| MillionWarriors | | Active |
| Musclestorm50 | 1500 strength boost | Active |
| megalift50 | 250 strength boost | Active |
| speedy50 | 250 agility boost | Active |
| supermuscle100 | 200 strength | Active |
| superpunch100 | 100 strength | Active |
All Roblox codes are case-sensitive. This means you need to enter them exactly as you see them above, or the codes will not work.
How To Redeem Codes In Muscle Legends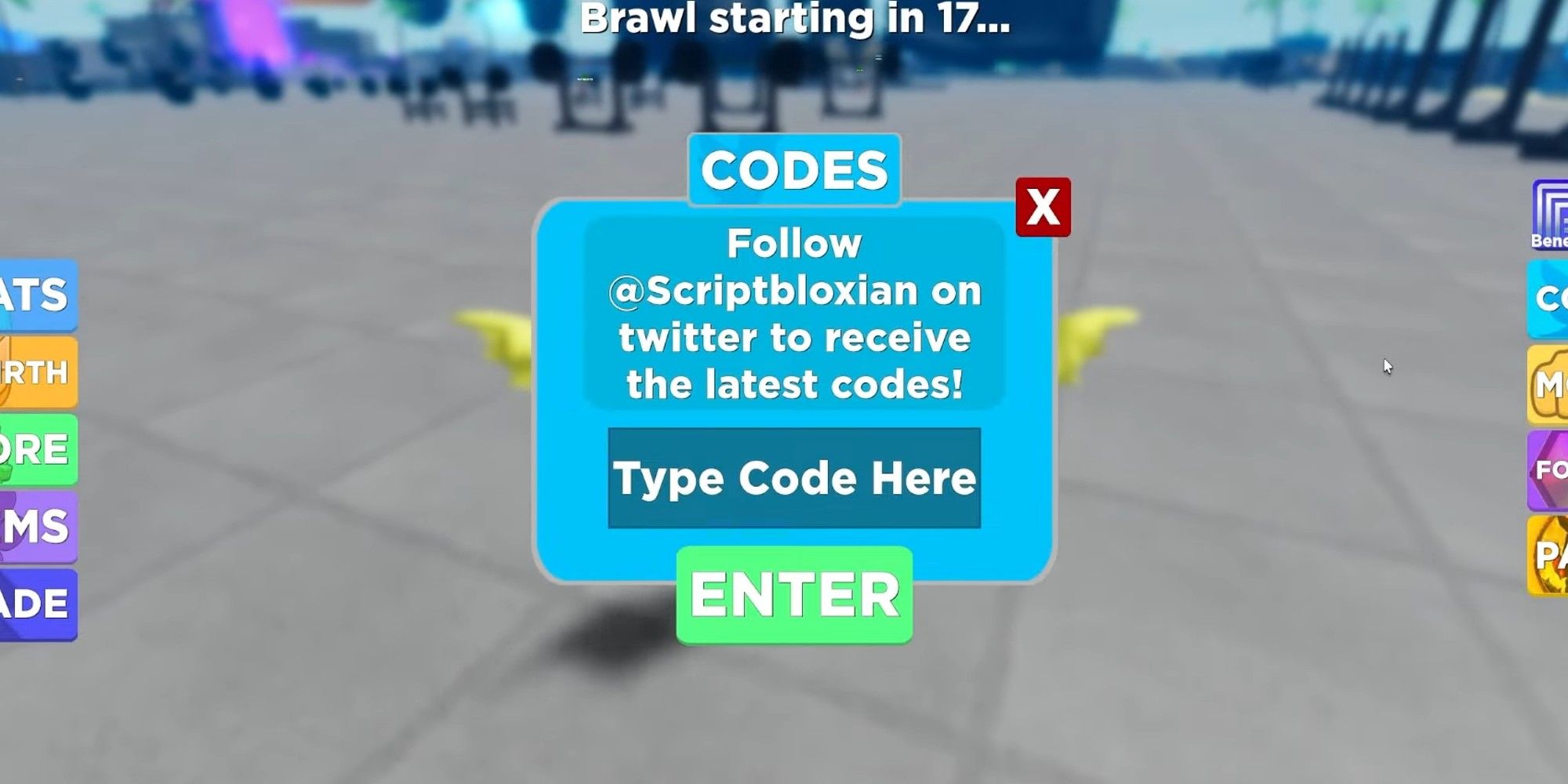 Redeeming codes in Muscle Legends is super easy – you don't even need to go through a menu.
There's a whole CODES button on the right of the screen
Just enter the code there and hit 'Enter.'
If the code doesn't work, it might be because you haven't entered it correctly. Copy and paste from our list to make sure it's correct. If the code still doesn't work, it may be expired, and you'll need to check back here soon for other new codes.
What Are Muscle Legends Codes?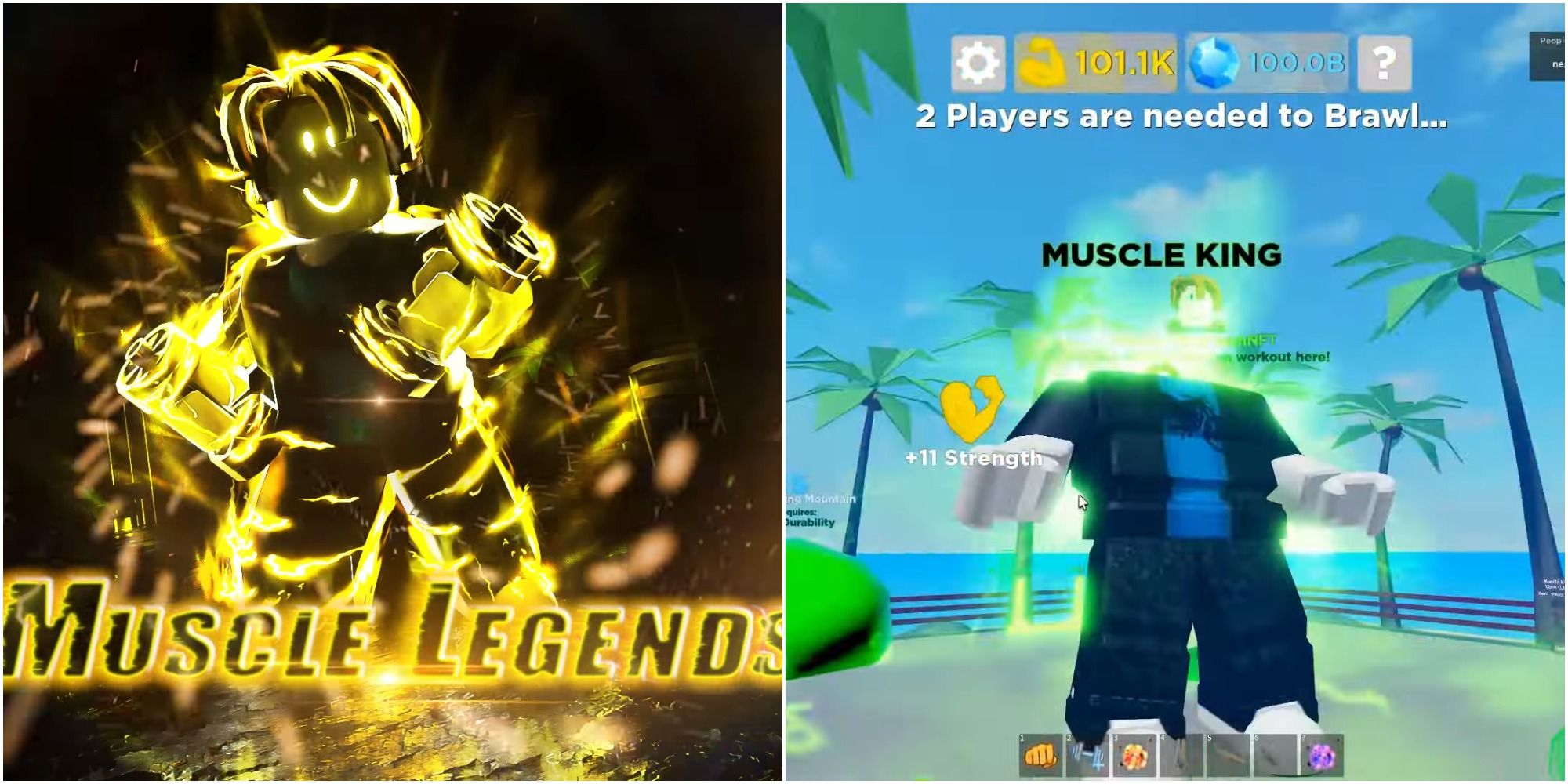 These are free rewards handed out by the developer – they can be redeemed for gems, boosts, and other rewards. Typically, they were once released for like milestones and updates, but it has been a while since we had a new code.
How To Get More Muscle Legends Codes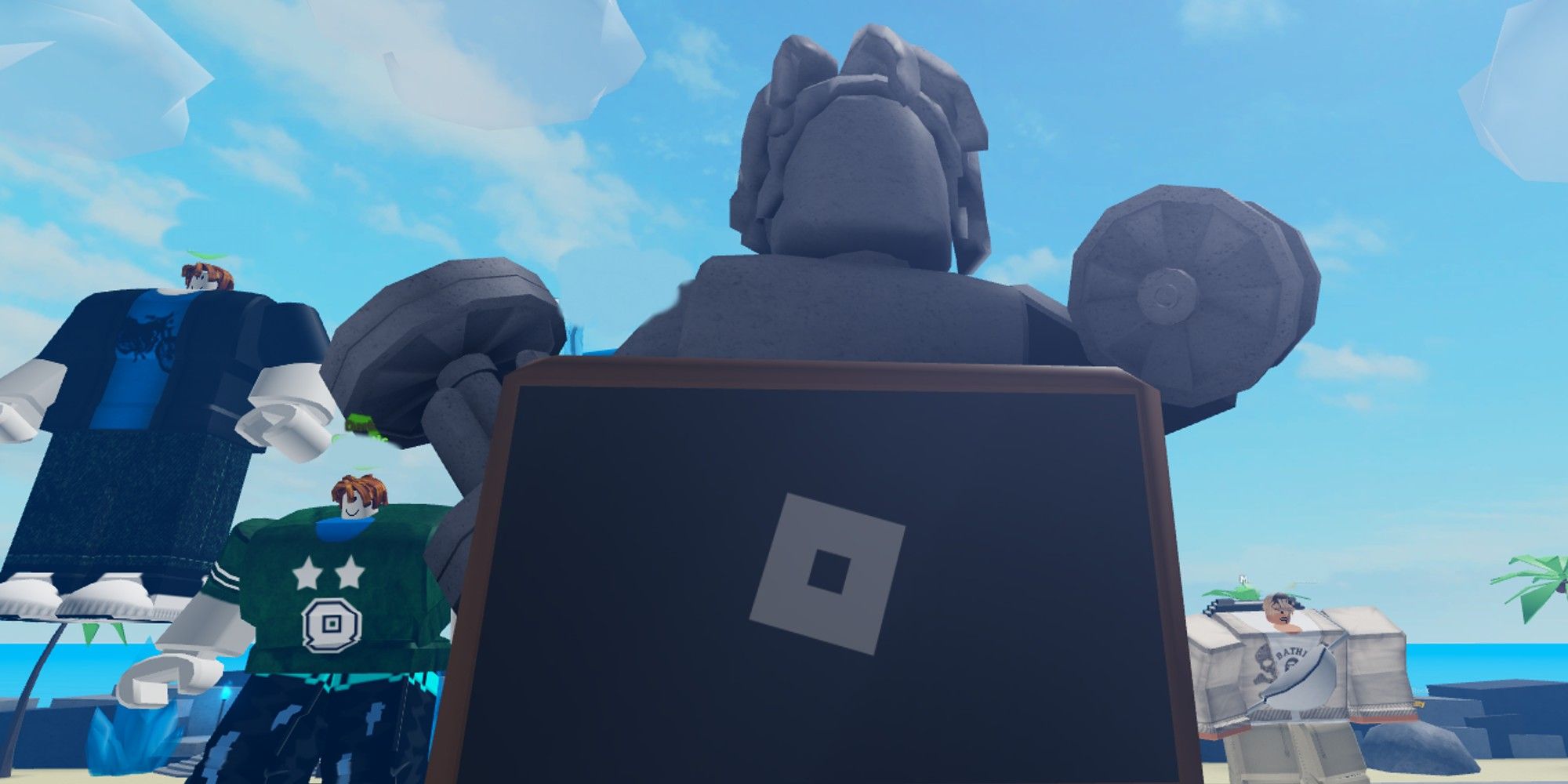 Codes are dropped on the official Twitter page (@Scriptbloxian) but not very regularly. In fact, new codes for the game haven't arrived for some time but the majority of codes we have here still work to help you get a boost in the game.
What Is Muscle Legends?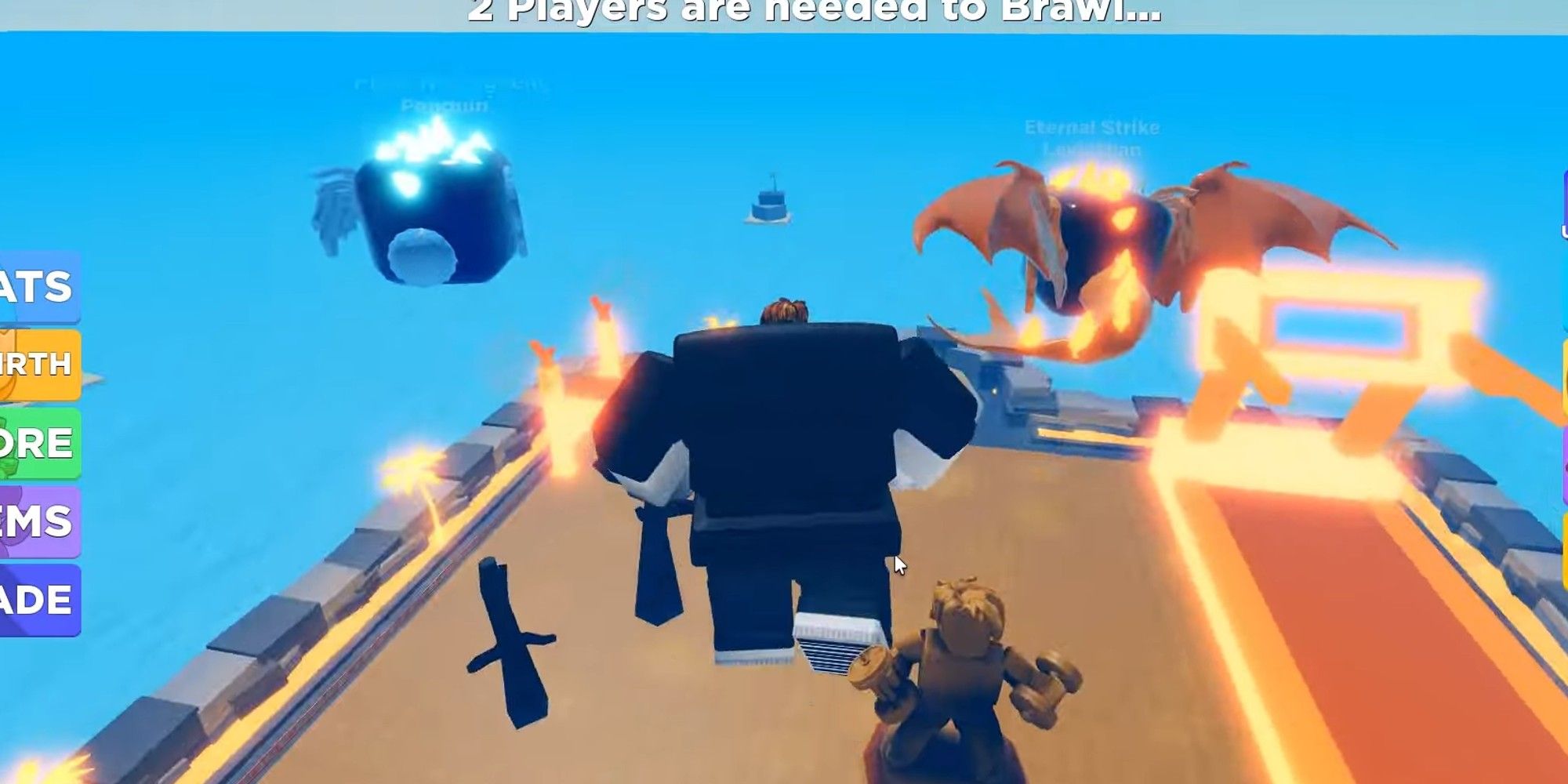 Who knows where the bodybuilding trend in Roblox really began, but it's reached its peak with Muscle Legends. The main aim of the game (which is developed by Scriptbloxian Studios) is to build, bulk, build, lift, and bulk some more. Your character will get bigger and bigger the more you progress, and you can start to show off to the other players on the server. You can use these codes to unlock Gems, used in the Store, and you can unlock ability boosts (strength and agility) to help you get to that rebirth quicker – it's a bit like a prestige system. You start all over with fresh stats!
Source: Read Full Article