My Name Is Mayo 2 Announced As Sequel To Everyone's Favorite Easy Platinum Trophy
A sequel to the infamous clicker game My Name is Mayo is on the way, trophy hunters. The popular but cheesy indie title from Green Lava Studios has made it easy for players to obtain a Platinum Trophy on the PS4 just by clicking on a jar of mayonnaise a thousand times. Three years since its release, a follow-up to My Name is Mayo is coming soon.
For those unfamiliar with the game, My Name is Mayo has been one of the most popular indie titles on the PS4 due to the fact that players can easily unlock and obtain trophies. Considered to be part of a library of games that make gaining platinum trophies a simple task. The game has made claiming a platinum trophy so easy just by clicking on a jar on mayo in order to unlock things like skins, dialogues, and achievements.
In this new teaser for My Name is Mayo 2, the video mentions how much the world has changed since My Name is Mayo came out. We get a glimpse of the mayo jar, revealing that the sequel is coming soon. The video does not show any actual game footage, but it does set the scene for what we can expect once this game comes out. However, no date has been given as far as a release date is concerned.
The game's store page on Steam has shown some details on what to expect from the new game. According to the description, players can take part in 4 different stories with some minigames and random facts. In the sequel, expect to unlock up to 50 unique achievements. Just like the previous title, the follow-up will have a Fill The Mayo album with 50 rare cards to collect that are inspired by the 1950s. Players can also compete with others online for the top score on the leaderboard.
The only thing that the game won't have is being able to play in 4K, which may disappoint the most hardcore mayonnaise lovers.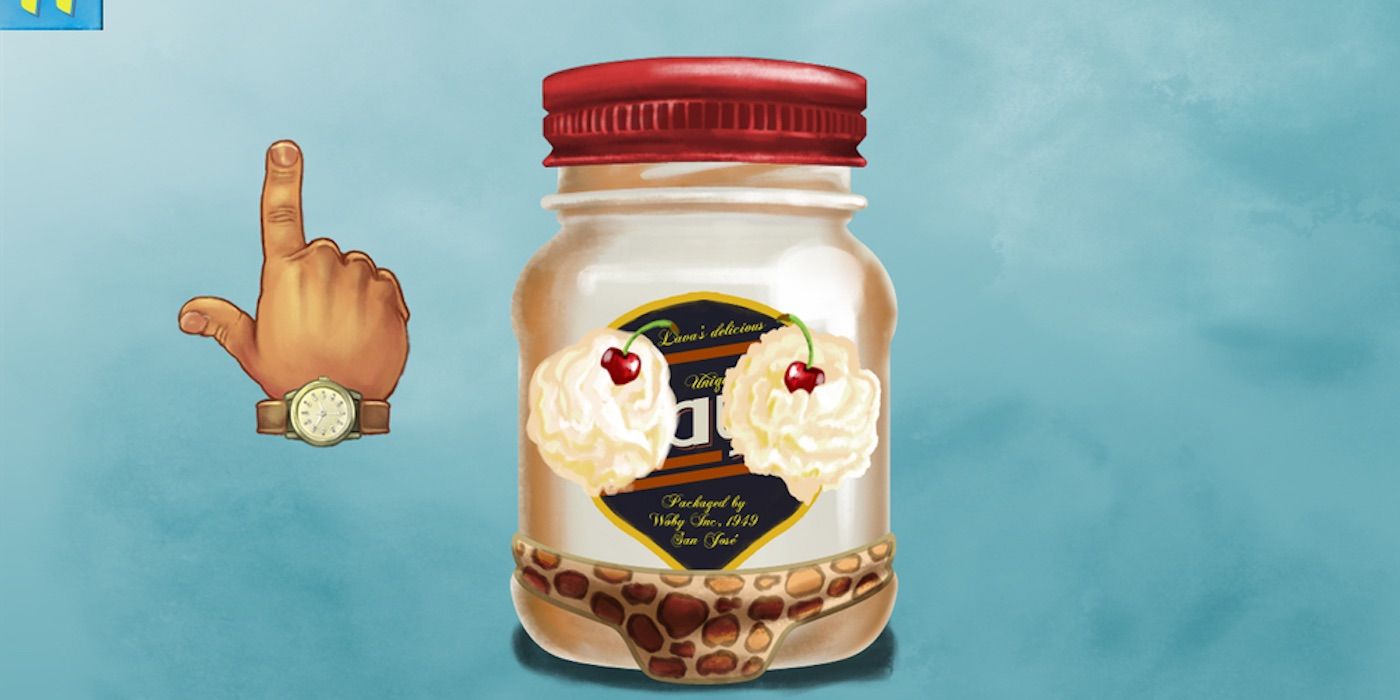 For anyone looking to add more trophies to their collection, look out for My Name is Mayo 2 soon on the PS4 and on Steam.
NEXT: CD Projekt Red QA Lead Already Got The Cyberpunk 2077 Platinum Trophy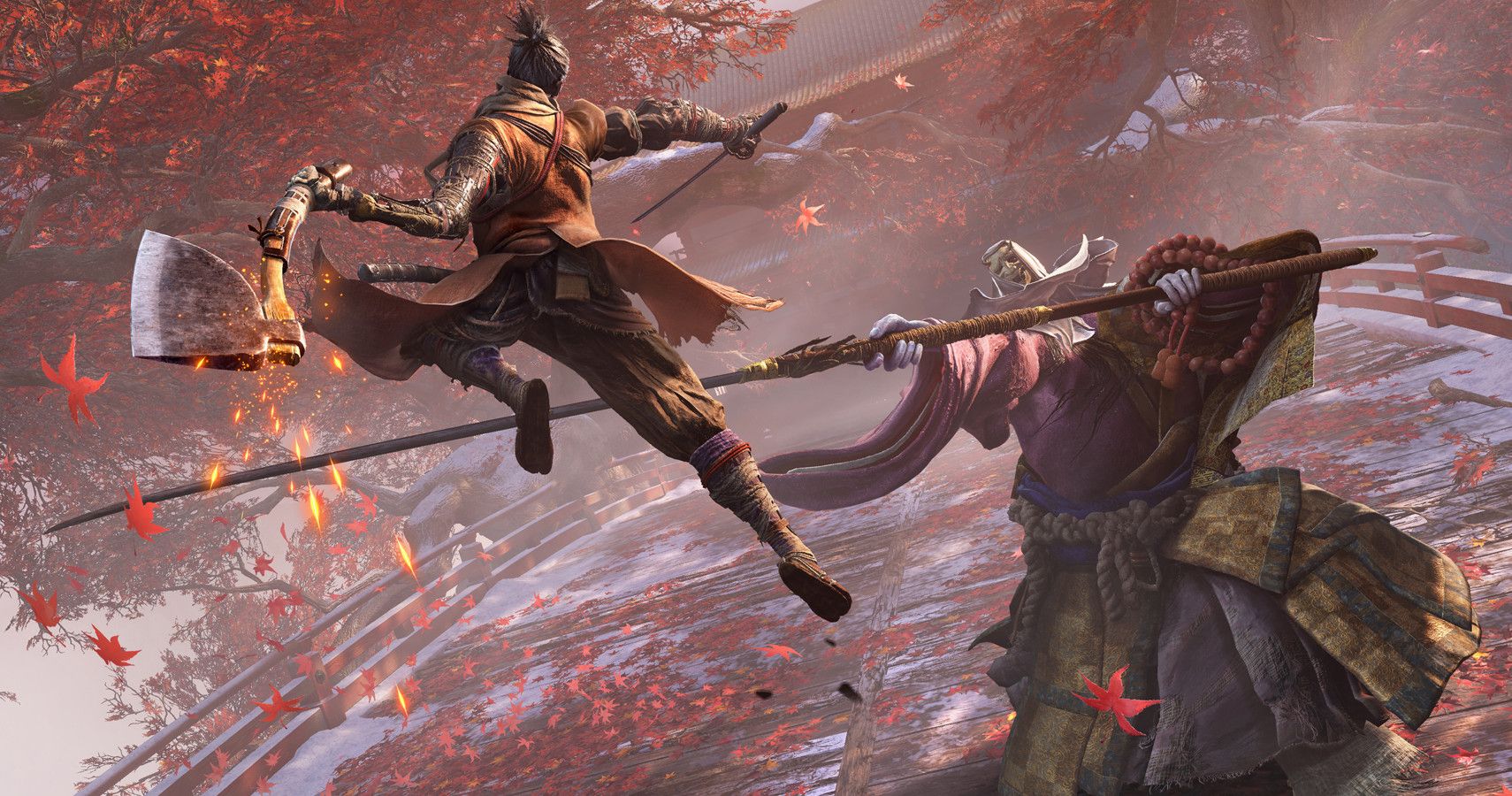 Source: Read Full Article