Netflix's The Witcher Series Is Drawing Players Back To The Witcher 3
Geralt's adventures on the small screen have prompted fans to return to his most famous adventure, as The Witcher TV show on Netflix is causing fans to replay The Witcher 3: Wild Hunt. 
The Witcher video games by CD Projekt Red use the same characters and world from the novel series that they are adapted from, but they use their own stories. The author of The Witcher novels had little involvement with the video games, though that might change in the future as part of the new deal that he has worked out with CD Projekt Red. The Witcher TV show on Netflix is a closer adaptation of the novels than the games, with its first season being based on different short stories from the series.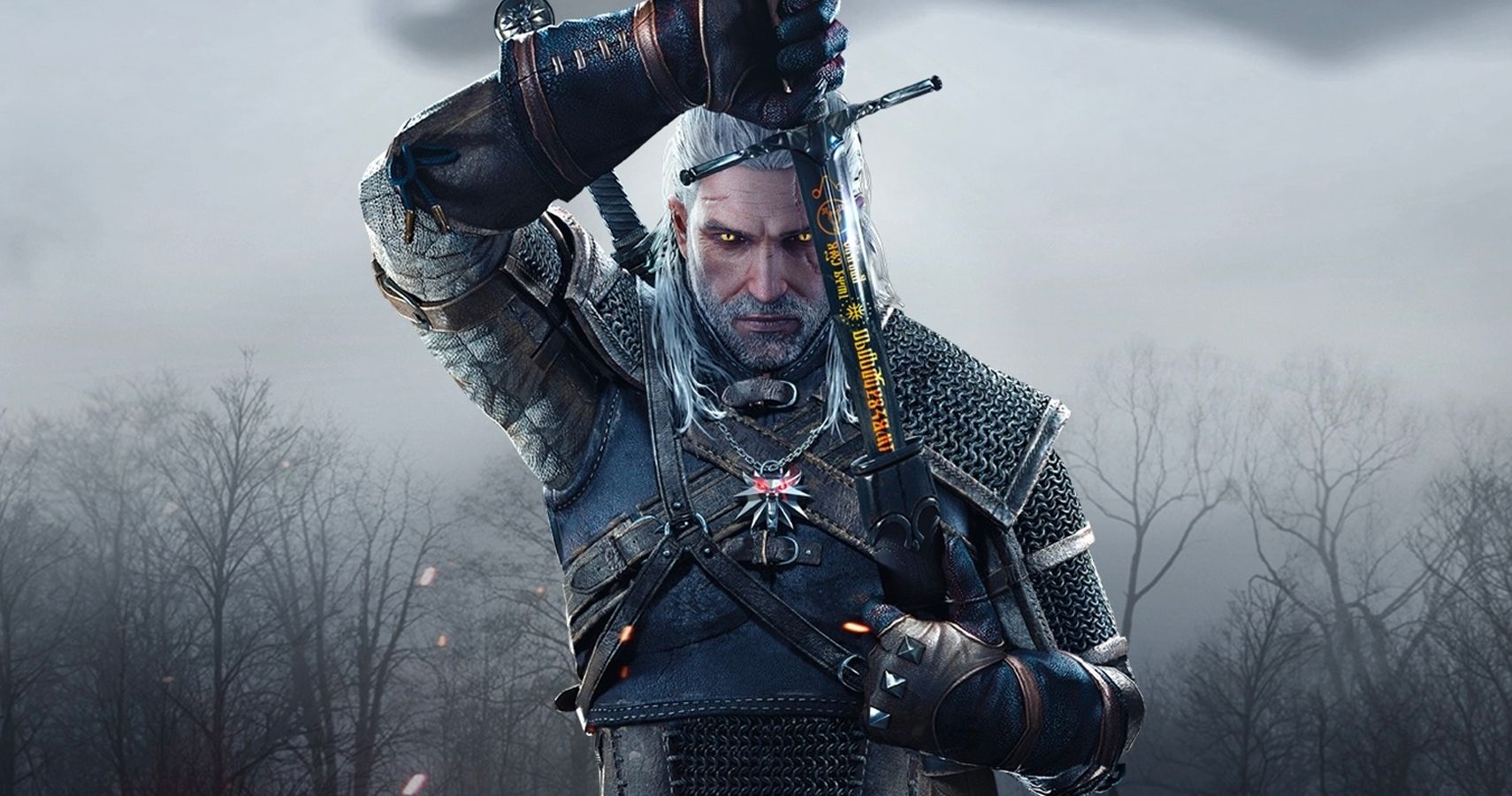 The Witcher 3: Wild Hunt is one of the most highly-acclaimed games of this generation and there are many people who would consider it to be the best game of the decade. It's a game that is packed with memorable quests and fun side activities that can keep players occupied for hours. The Witcher 3: Wild Hunt is a huge commitment to see through until the end, especially if the player wants to tackle the DLC content (which they should, because it's excellent), but it's worth the time investment.
The response to The Witcher TV show has been mixed, but the love for The Witcher 3: Wild Hunt is as strong as ever. Geralt's small screen adventures might not be as compelling as his video game outings, but there is nothing stopping players from going back and reliving his old adventures.
Source: Read Full Article