New Dev Raises $4.4 Million To Make Low-Pressure PvE Mobile Looter Shooter
If you're playing a shooter on mobile, it's probably Fortnite, Call of Duty Mobile, or PUBG Mobile. These games aren't exactly relaxing experiences with their inherent winner-take-all competitive nature. What if you want to have a fun, chill, relaxing experience while blowing the heads off space aliens or something? There's not much out there.
That's a niche that Savage Games plans to fill thanks to $4.4 million in capital seed funding from Makers Fund and Play Ventures. The new mobile studio, founded in 2020, is a team of 10 veteran game developers from Rockstar, Wargaming, Rovio, and Next Game, and they've spotted a gap in the current mobile gaming market.
That gap is a casual, PvE, mobile looter shooter, a game where a bunch of friends can drop in and kill stuff, grab some loot, and go home whenever they want. That $4.4 million will go towards creating a studio in both Berlin, Germany, and Helsinki, Finland, and also expanding the team to make this mobile looter shooter a reality.
"All of the shooter games, since the start of battle royale boom in 2018, have focused on competitive fast-paced gameplay," said Savage Games co-founder and CEO Michail Katkoff in an email with VentureBeat. "We see there an opening for games that offer an opportunity to play with others and have rewarding sessions without the high pressure of player-versus-player environment."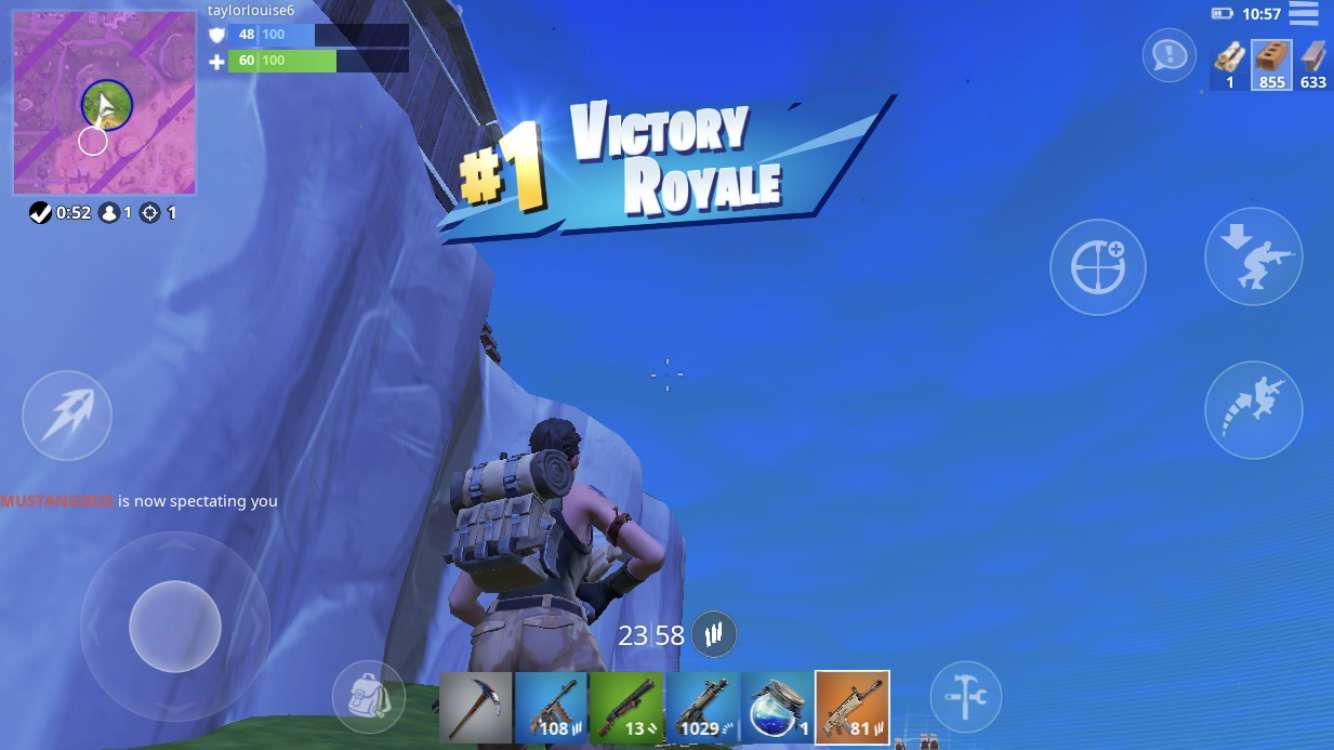 Katkoff added that the mobile game market is worth billions annually and is growing at a "double-digit pace year over year." This means that there's plenty of potential for a new studio to break onto the scene and try something that established game studios are too conservative to attempt to break into a new genre.
There's no release window, details, or even a name for this mobile title, but we'll keep an eye out for when Savage has something to show for their millions in seed funding.
Source: Read Full Article