New Nvidia Driver Will Make You Less Bad At Rainbow Six Siege
A new update has arrived for Tom Clancy's Rainbow Six Siege bringing with it support for Nvidia Reflex which will reduce latency by 30%. To access this, all you have to do is download and install the latest driver and patch.
To visualize what this 30% reduction looks like: it means that shots will fire faster, it'll be easier to spot enemies, and reducing that latency will also provide general improvements to the competitiveness of the game by eliminating a large amount of unfair disadvantage. This is because system latency is what you may know as input lag which can cause a dent in responsiveness. That's a problem considering that in quick-time, high-octane fights like in Siege, that on-the-trigger, fast reflex response is critical in gunfights.
On top of this, the new driver will prepare Outriders for Nvidia's DLSS, optimizing the game before its release. This will boost performance while also helping to maximize image quality settings. DLSS, for context, is an AI-based upscaling technology exclusive to Nvidia that works in real-time to bring low-resolution images to crisper, high-resolution on larger displays.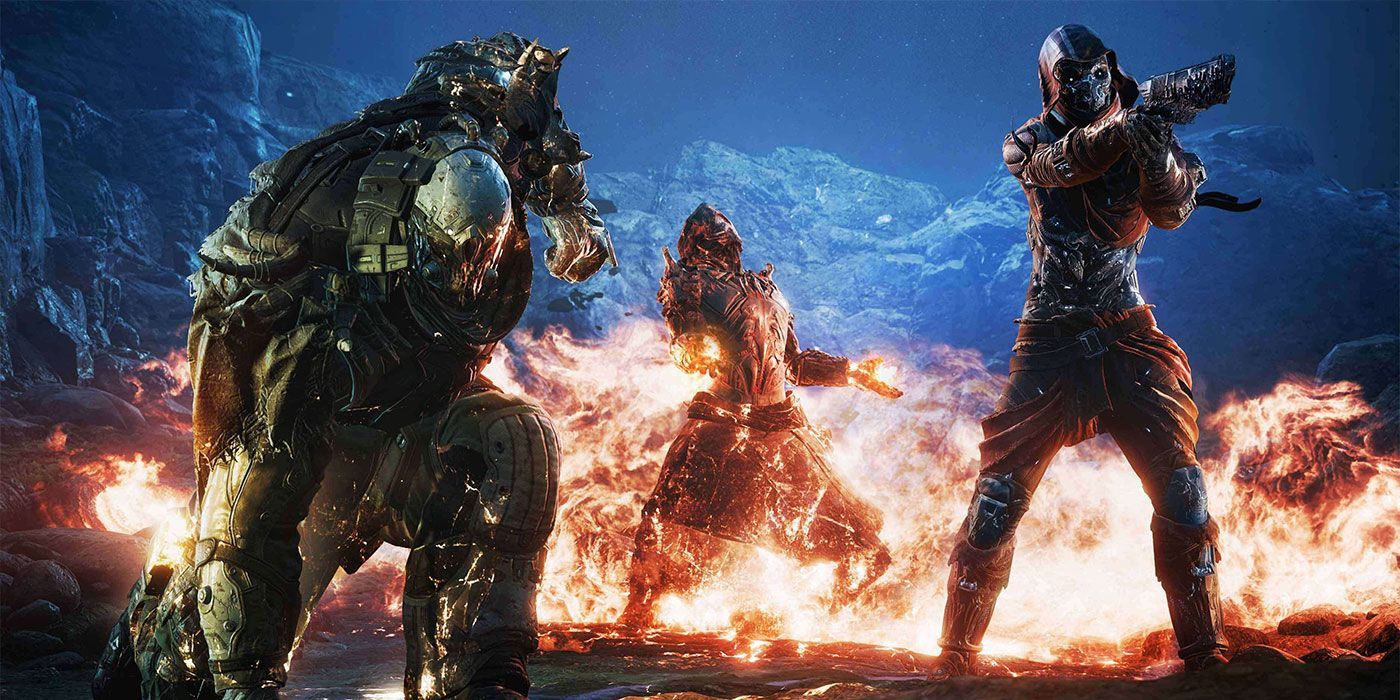 Finally, the new game driver will bring optimizations and enhancements to Dirt 5 with its new ray-tracing update, Evil Genius 2: World Domination, and the Kingdom Hearts series. There are also five new G-Sync compatible monitors being added: Asus XG16A, Dell S2522HG, LG 7GP850/27G83B, LG 32GP850/32GP83B, and the Xiaomi Mi 245 HF1.
Outriders is launching on April 1, 2021, for PC, PlayStation 4/5, Xbox One, Xbox Series X/S, and Google Stadia. If you have Xbox Game Pass, then you can play it on launch.
Next: Marvel's Avengers Reveals More Details About Its Upcoming Patrol Mode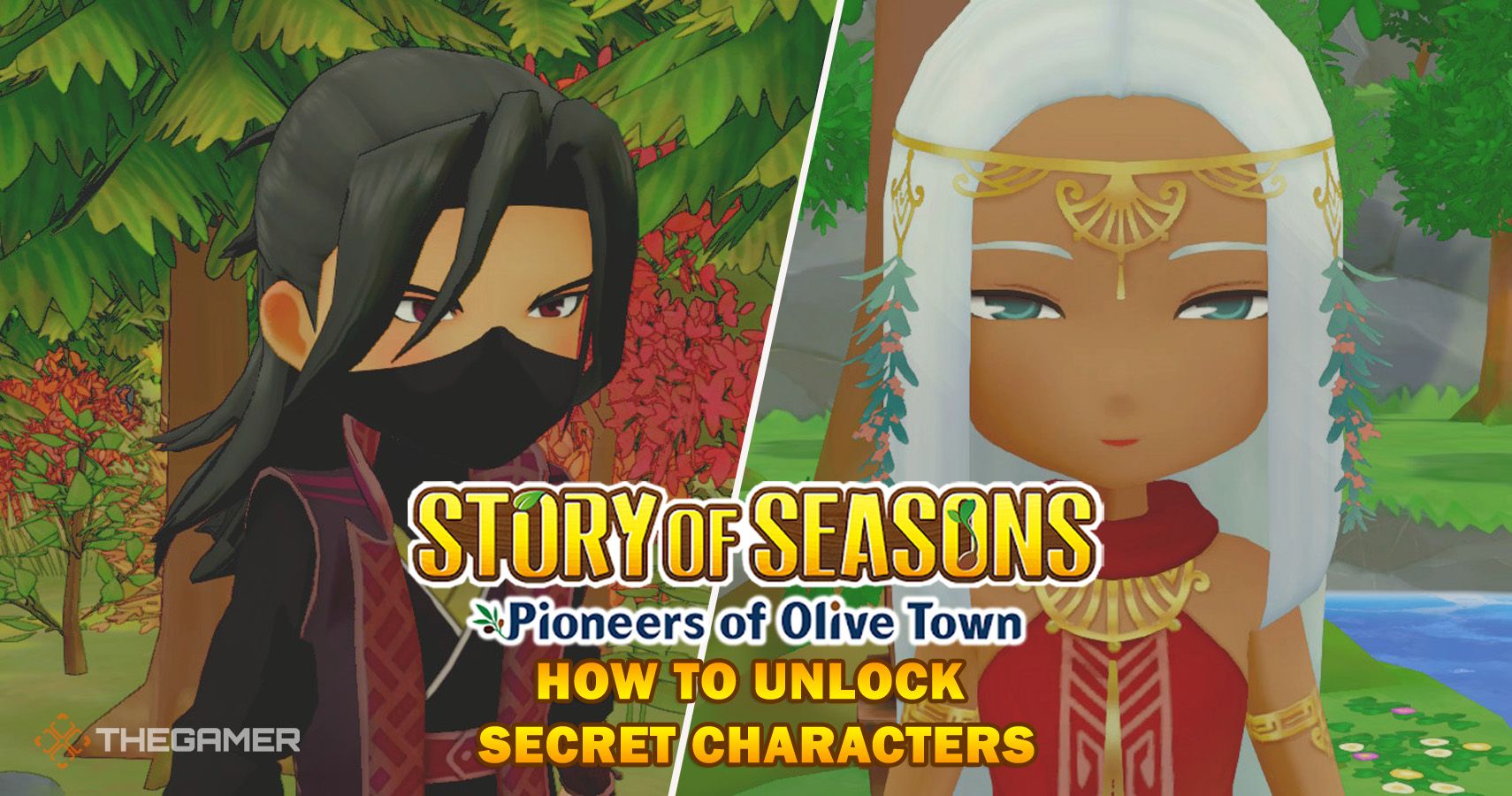 Game News
rainbow six siege
Outriders
Nvidia
James Troughton is a writer at TheGamer. He's worked at the Nintendo-based site Switchaboo and newspaper TheCourierOnline and can be found on Twitter @JDTroughton.
Source: Read Full Article