New Pokemon Snap Will Feature Way More Pokemon Than The Original, But Nowhere Near A Full Dex
New Pokemon Snap will be released on April 30, 2021, and will feature more than three times as many Pokemon as the original game.
2021 is a big year for Pokemon. The mammoth franchise is celebrating its 25th anniversary this year, and chances are there is a lot of special stuff in the pipeline to help mark the occasion. Not just the song Katy Perry is writing in honor of Pokemon's birthday. All we know for sure is that New Pokemon Snap is coming, and now we know exactly when it will arrive.
A fresh trailer for New Pokemon Snap, which you can check out below, revealed that the long-awaited sequel will arrive on Nintendo Switch on April 30, 2021. Other new details revealed about the game include the region in which it will take place, the professor trainers will join forces with, and that it will use the same automatic rail system as the original.
While the exact number of Pokemon trainers will be able to snap remains under wraps, it has been revealed that there will be more than 200. That's a huge improvement on the original game which only included 63 of the 151 available at the time. To those questioning why every single Pokemon won't be included in the game, there are a number of reasons.
For starters, even the mainstream Pokemon games don't include every single Pokemon anymore. To expect what is effectively a spin-off to buck that trend would have been ambitious. The Lental region in which New Pokemon Snap will take place isn't the same size as your Galars or your Hoenns either. It's clearly a smaller paradise where Pokemon can thrive without the worry of being caught by trainers. The creatures who call it home wouldn't be living in harmony if they shared the region with Pokemon they would butt heads with.
Not to mention how much more detail goes into the design of a Pokemon in this game than a mainstream one. They require more than how they look wandering through tall grass and some battle animations. They will have personalities. All of them will react differently to a trainer approaching. Plus, as was the case with Sword and Shield, there may be DLC planned which adds even more Pokemon in the future, and maybe even additional regions.
NEXT: There's A Statue Of Stan Lee In Spider-Man: Miles Morales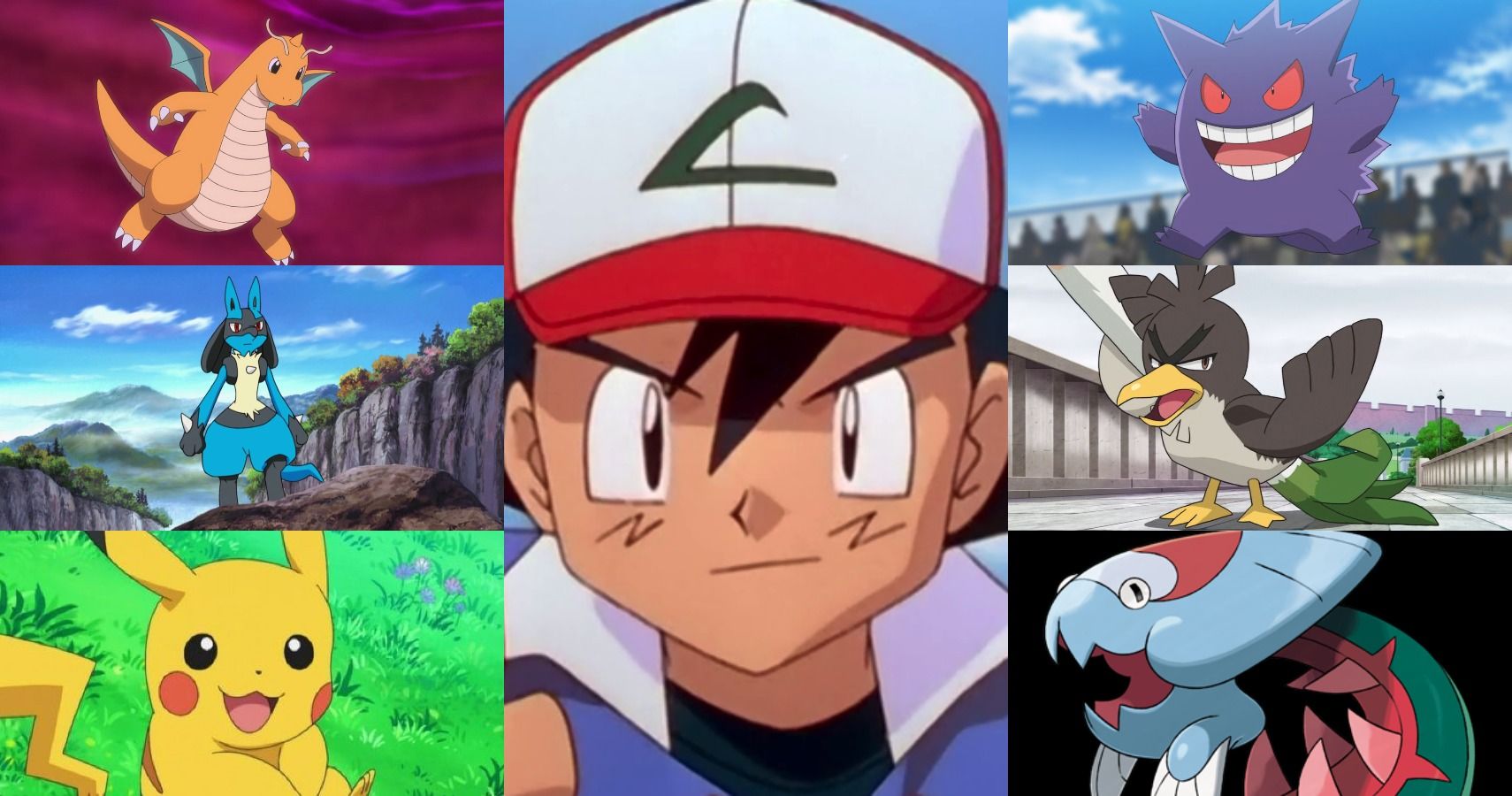 Game News
Pokemon
Pokemon Snap
New Pokemon Snap
Josh has been gaming for as long as he can remember. That love began with a mild childhood addiction to the Sega Genesis, or Mega Drive since he lives in the UK. Back then, Sonic 2 quickly became his favorite game and as you might have guessed from his picture, the franchise has remained close to his heart ever since. Nowadays, he splits his time between his PS4 and his Switch and spends far too much time playing Fortnite. If you're a fan of gaming, wrestling, and soccer, give him a follow on Twitter @BristolBeadz.
Source: Read Full Article