New Report Claims Hideo Kojima Could Team Up With Xbox For Next Game
After his controversial split from Konami, Metal Gear Solid creator Hideo Kojima formed a new studio and released his first game, Death Stranding, in 2019. Beginning life as a PS4 exclusive, it was later ported to PC with a number of extra bells and whistles.
Kojima Productions' latest financial report shows that Death Stranding on PC was a huge success for the company and has made a total of $27 million in revenue. However, it looks like this Kojima-Sony exclusive partnership might not happen for his next big game.
This news comes from VentureBeat who has reported that Microsoft is in talks with Hideo Kojima to publish his next title. However, this deal is not yet closed by Microsoft, so things could change in the weeks and months to come.
"But the biggest piece of evidence I have that Abandoned is not a Kojima joint is that Kojima is in talks with Microsoft about publishing his next game.  I cannot confirm if Xbox closed the deal yet, but my understanding is that Kojima is the focus of a Microsoft plan to leverage Japanese talent," Jeff Grubb explained.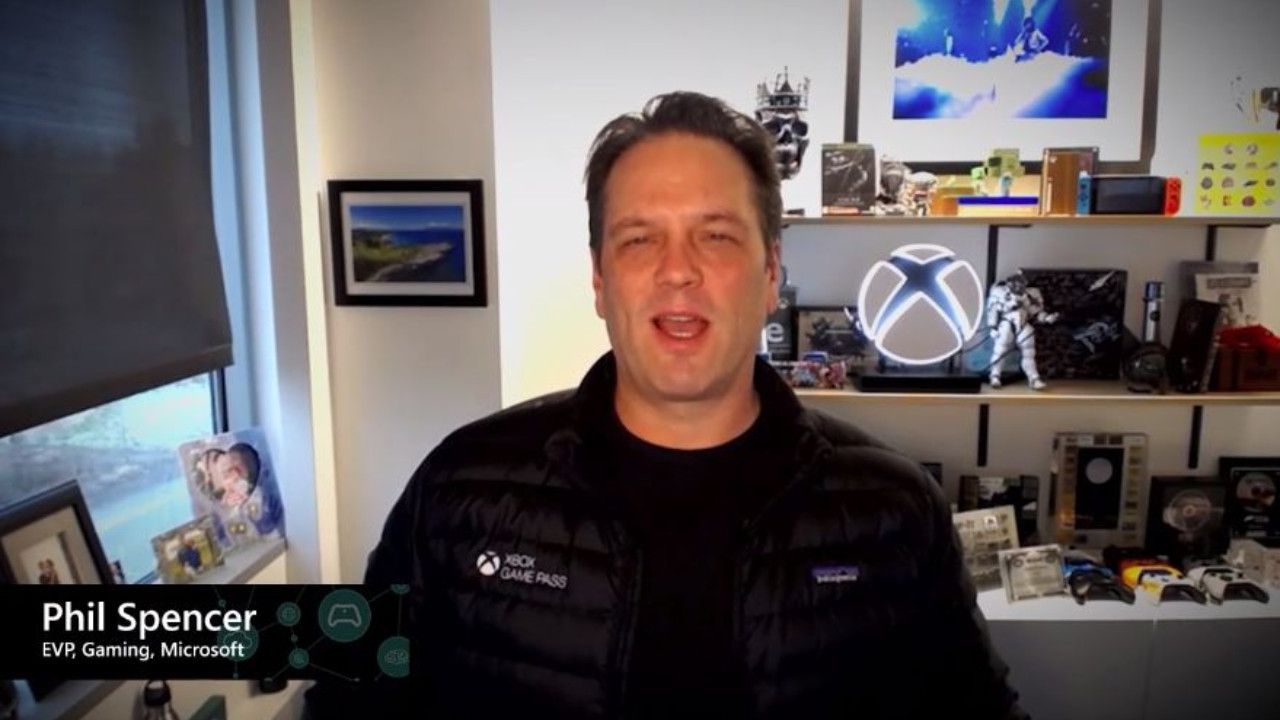 Earlier this year, Xbox chief Phil Spencer possibly teased this partnership during one of his livestreams when he had the Kojima Productions Ludens figure right beside the Xbox logo. At that time, there wasn't much chatter about it. But now, VentureBeat confirms that this was indeed hinting at a potential deal between Microsoft and Kojima Productions.
This all started when Sony released a new trailer for one of its upcoming PlayStation 5 exclusive titles – Abandoned. It is a first-person survival horror experience developed by Blue Box Games. The thing that caught attention was Blue Box's dead online presence with the official website saying "We will be right back!" Since then, the studio has released an official response regarding rumours surrounding its association with Hideo Kojima.
Next: Resident Evil Village Gameplay Demo Added To PlayStation Database, Remote Play Controls Revealed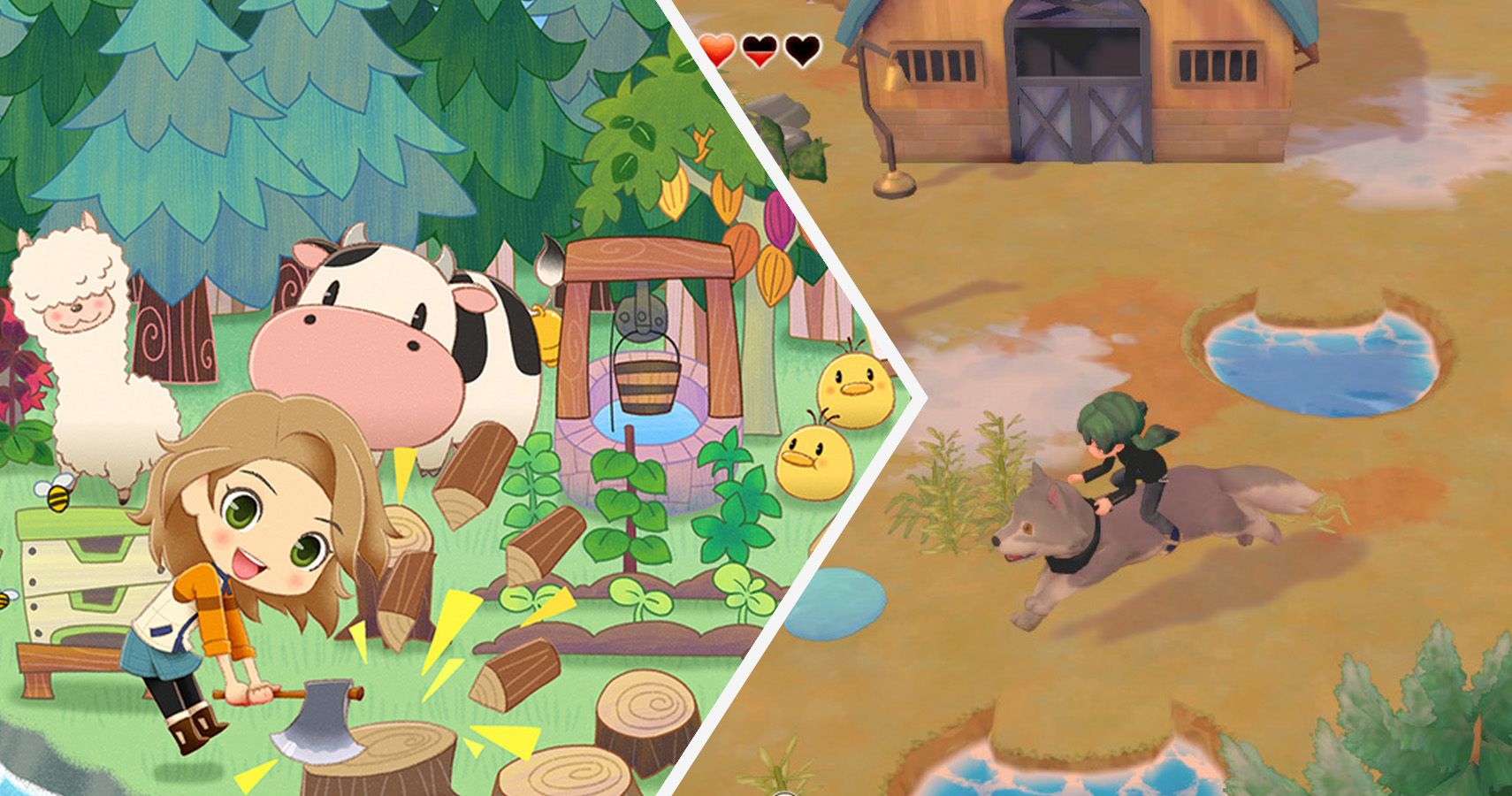 Zuhaad Ali is a gamer and writer who started off playing video games in the early 2000s. He mostly plays multiplayer games like Destiny or Call of Duty, and Overwatch.
Source: Read Full Article