New Resident Evil Movie Announced – A Faithful Adaptation Set In Raccoon City
Resident Evil fans hungry for a faithful adaptation of the game series to the big screen got a shot of adrenaline today. Deadline reports that Constantin Film won't continue the previous films, but rather plan plan to weave an original story around the events of the 1998
Writer-director Johannes Roberts, best known for the claustrophobic and atmospheric 47 Meters Down duology, pitched the reboot as a topical tale of an American town besieged by a viral outbreak. Add in the pure chaos of post-outbreak Raccoon City, and the zeitgeist timing is almost too perfect for a Resident Evil movie. With this year's Resident Evil 3 already feeling a bit too topical for some, it's safe to assume this movie will take that discomfort to the next level.
Deadline reports that the cast already been settled upon, and is as follows:
Kaya Scodelario (Maze Runner) as Claire Redfield.
Robbie Amell (Upload, The Flash) as Chris Redfield.
Hannah John-Kamen (The Stranger, Ant-Man and the Wasp) as Jill Valentine.
Tom Hopper (The Umbrella Academy) as Albert Wesker.
Avan Jogia (The Stranger, Zombieland: Double Tap) as Leon S. Kennedy.
Neal McDonough in an unspecified role.
Just a few weeks ago, TheGamer reported on a Netflix live-action series featuring Wesker's spawn – there is no indication (for worse or better) if this movie will tie in at all.
The announcement does not say when filming will start, nor give a target release date. However, odds are it won't see the light of day for a while. Just yesterday, Regal Cinemas announced it would close all theaters for the foreseeable future, it's probably not realistic to commit anything to calendar yet.
Sources: Deadline.com; Twitter
READ NEXT: Resident Evil Infinite Darkness Netflix Series Starring Leon And Claire Revealed At TGS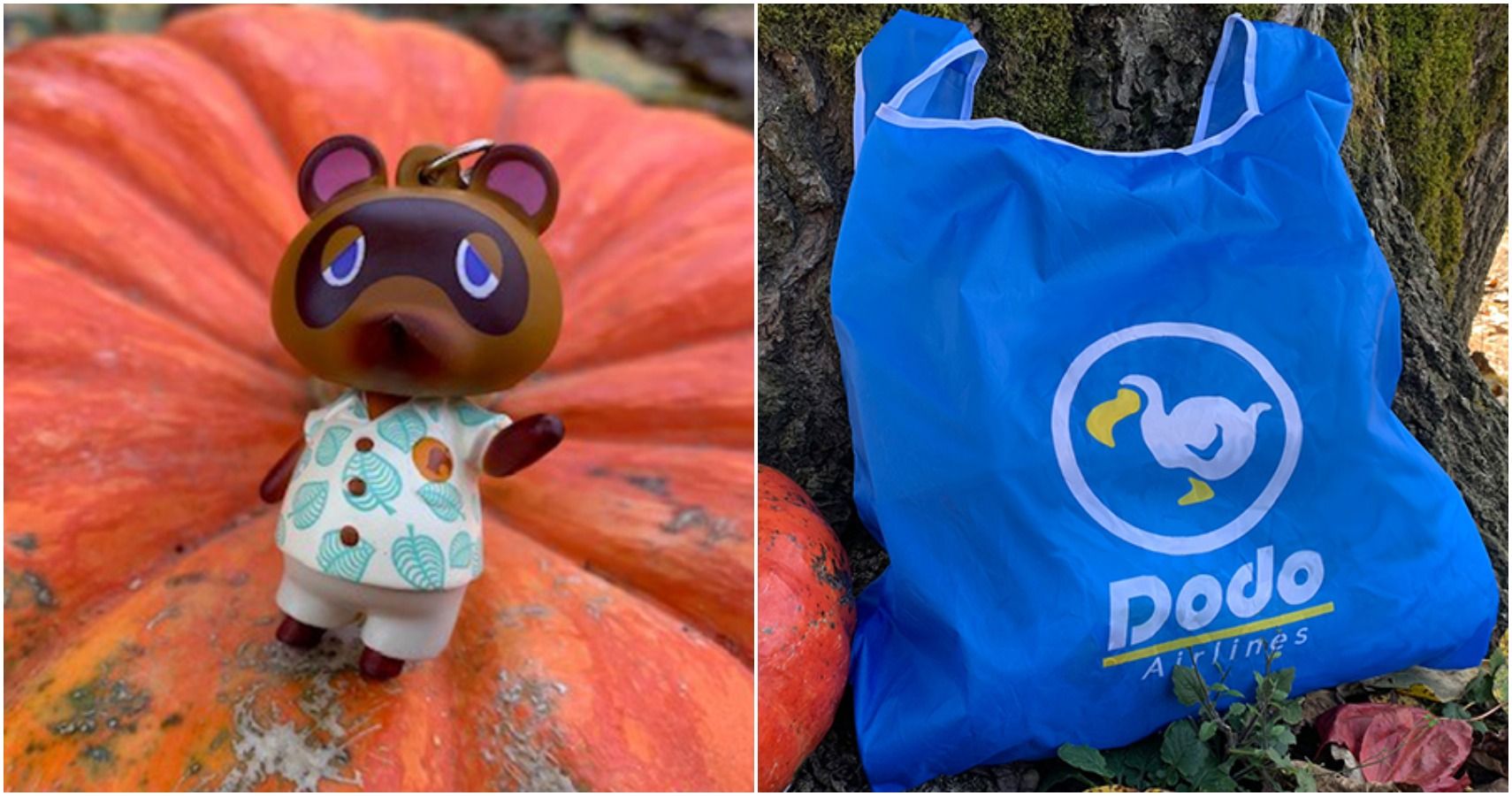 Often late to the game, but always games late.
Source: Read Full Article