New Resident Evil Village Art Shows Off Unseen Villain
A new piece of promotional art for Resident Evil Village has shown off a masked villain that hasn't yet been seen.
The piece of art was spotted by Twitter user 11masa0000 and features a few of the game's main cast. Ethan Winters is spotted at the top (with his face covered, of course), whilst Chris Redfield is seen carrying Ethan's baby Rosemary. Most interestingly of all though, is a new masked villain shown on the bottom of the art.
There are a few theories as to who this character is. The most prevalent theory is that the masked character is Mother Miranda, who is a character that Lady Dimitrescu is heard talking to about "the ceremony" during the latest gameplay trailer released for the game.
Considering we've seen all but one of the vampires in Resident Evil Village, it would make sense that this character is the remaining villain. You'll also notice that the eyes are glowing yellow, which is very reminiscent of what we've seen so far in Lady Dimitrescu and her fellow vampires.
There's also the possibility that this character is simply one of the vampires wearing a mask, as Resident Evil villains are often known for changing appearance and form as the games go on. Just look at Jack from Resident Evil 7 for a good example.
Finally, there's the possibility that this is a completely unrelated character altogether, and might not even be a villain at all. This theory seems pretty unlikely considering that they're appearing on the game's promotional art next to the two protagonists. Resident Evil has certainly done weirder though.
It shouldn't be too long until we find out the identity of this masked character, as the next Resident Evil Showcase will be taking place this month, and the full game will be releasing just a month later.
Speaking of promotional art, Capcom is starting to roll out life-size cutouts of Lady Dimitrescu across Hong Kong. In less happy Resident Evil news, the upcoming movie has been delayed by two months.
NEXT: Tall Resident Evil Village Vampire Lady On A Bus? Tall Vampire Lady On A Bus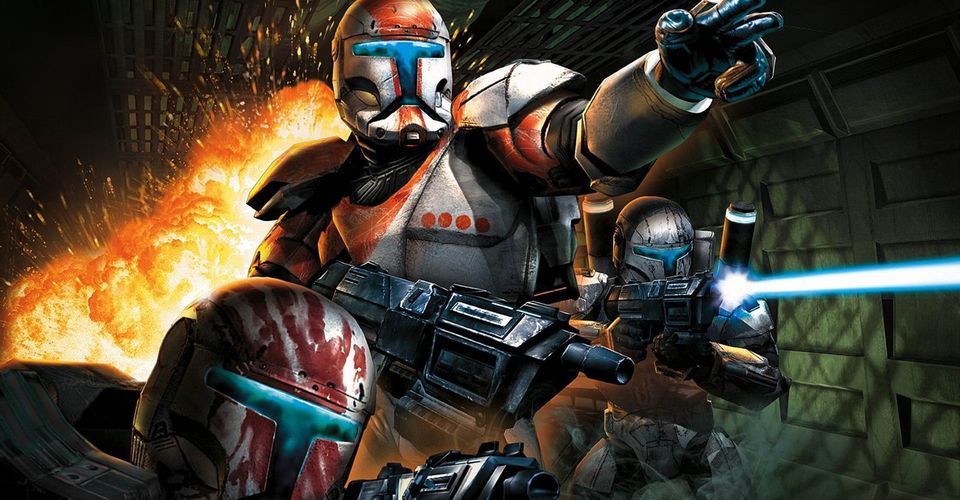 Game News
Resident Evil
Ps5
ps4
Resident Evil 8
Resident Evil Village
Xbox Series
Source: Read Full Article