New Silent Hill Reportedly In Development From Prominent Japanese Developer
Bloober Team, the developer behind The Medium, revealed that it is working on an existing horror IP from a "very famous gaming publisher." There are a few franchises that this could be, but everyone right now is thinking Silent Hill.
One of the reasons for this is that Bloober Team CEO Piotr Babieno stated that the game would cause a stir once revealed, and with rumors galore and supposed leaks regularly wiggling their way into the horror discourse, Silent Hill would fit the bill.
VGC has already reported that Konami outsourced Silent Hill to a Japanese developer, anyway, and so there's a certain element of credibility to The Medium's developer being the one to bring forth a Silent Hill sequel. The last Silent Hill launched in 2012 called Downpour, while Book of Memories also dropped in that same year.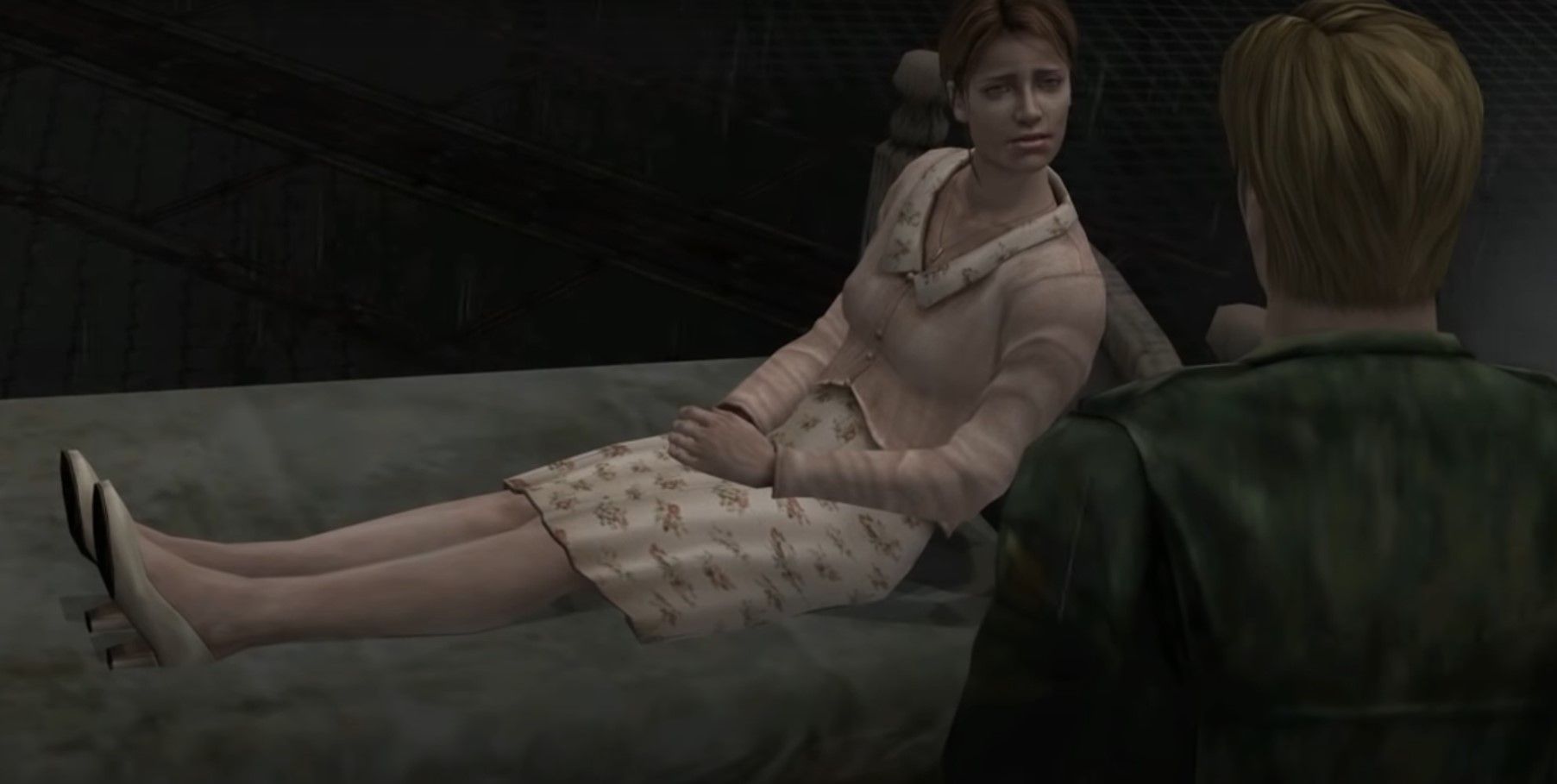 Given Resident Evil's massive resurgence with 7: Biohazard, Village, and the various remakes, it wouldn't be too surprising to see Silent Hill return in a similar fashion, either through remakes of the originals for current-gen or through a sequel that brings the franchise back to its roots. Not to mention, Sony and Activision have had a lot of success with remakes in the past few years.
Whatever it is that is being worked on, Bloober boss Babieno revealed that they want to combine action with the psychological horror DNA, "If you think about Resident Evil 8, Hellblade 2, even in some ways The Last of Us… This is the area in which we would like to be." If Silent Hill is truly coming back, perhaps Dino Crisis will one day see its own return. After all, who wouldn't want to play Resident Evil with dinosaurs?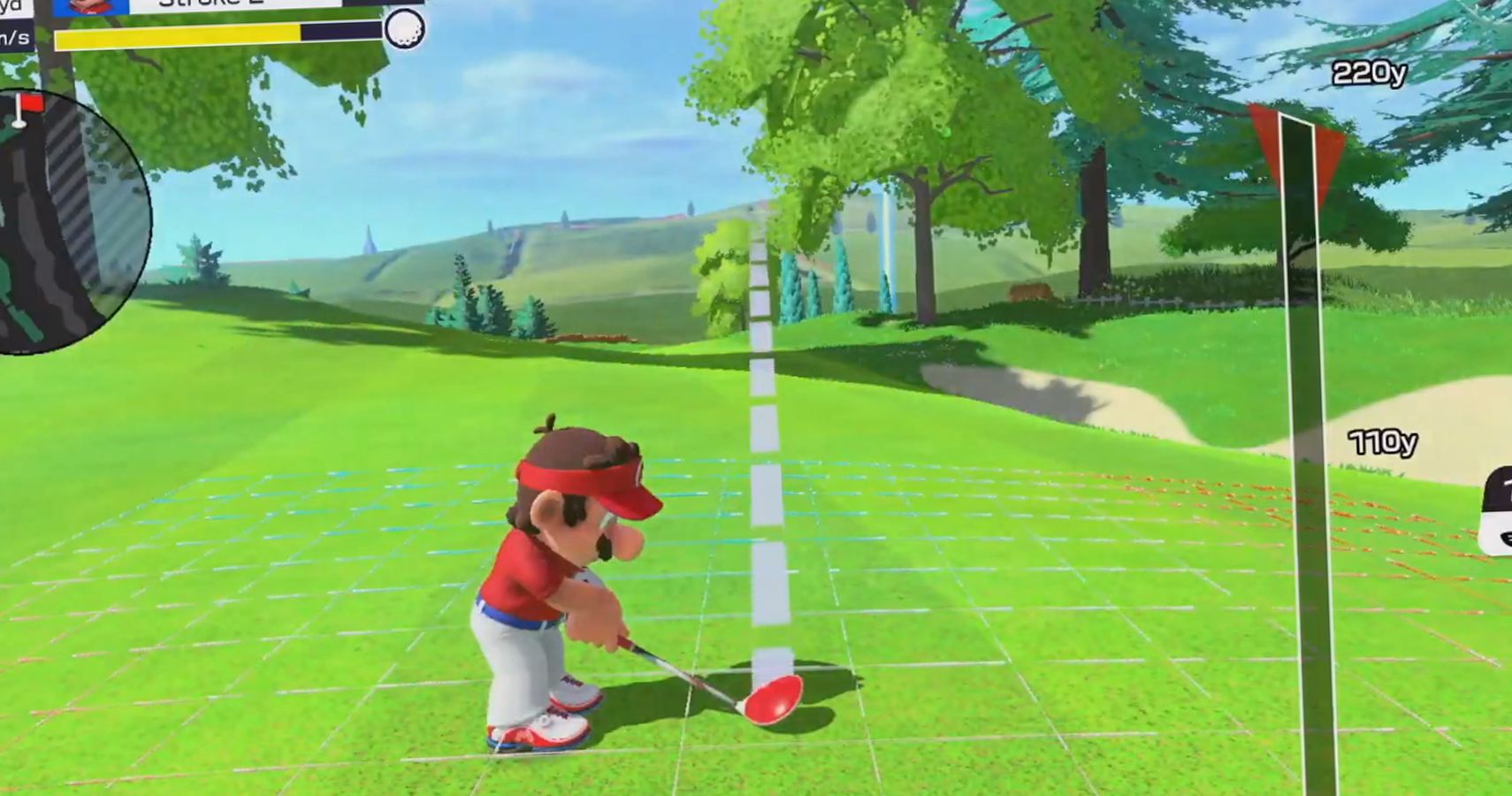 Game News
Silent Hill
The Medium
Cheerio! That's what everyone thinks Brits say, right? James is a Newcastle University student from, funnily enough, Newcastle, England. He's been gaming for as long as he can remember, from Half-Life to Thomas the Tank Engine.
Source: Read Full Article