New Year's Day Event Heavensturn Is Coming Back To Final Fantasy 14
Final Fantasy 14 continues its rich tradition of celebrating real-life holidays in-game with its festive population through 2020. Starting December 31 and carrying on through January 18, the New Year event Heavensturn will come back to Eorzea with new goodies for Eorzeans to grab.
Every year, Eorzeans from all over come together to celebrate the end of one year and the beginning of another in Heavensturn. Since 2011, Square Enix has put on the festivities with different creature themed gear and decorated all of the residential wards of the fantastical realm. In celebrations past, you've been able to acquire fearsome dragon outfits, cute bunny headpieces, a tender lamb minion, and plenty of housing furnishings for those lucky enough to snag a plot.
This December is no different. Housing wards will put on displays of festive fireworks again and rewards will be plentiful as Final Fantasy 14 rings in a new year with 2021's featured animal, the ox. You'll be able to pick up a fancy Black or Crimson Ushi Kabuto to sit on your head, or grab the adorable little Handmade Akabeko tabletop items to decorate your house with. Look at how cute!

Like most Final Fantasy 14 events, it's not very hard to begin and complete the holiday event questline. When the event begins, just teleport to the busy city-state of Limsa Lominsa and head to the Upper Decks (X:11.5, Y:13.9) to get the ball rolling. You'll pick up the quest Steering Clear of Trouble to help out the Ushi Bugyo and help the NPC save Eorzea's yearly celebration. After completing the questline, you'll receive one of the Ushi Kabuto automatically and if you want the other you can pick it up from the seasonal event vendor in the same area (X: 11.4, Y:13.6). It's the same place you can grab the Handmade Akabeko and new magicked prisms.
If you haven't completed it already, make sure you don't miss the Starlight Celebration that ends on December 31, just a minute before Heavensturn begins. Also, keep an eye out for news on the February showcase taking place next year. It's just around the corner, and in the absence of Final Fantasy's usual fan festival due to COVID, we can only imagine what big news it will bring.
Next: Final Fantasy 14: Healing Class Tier List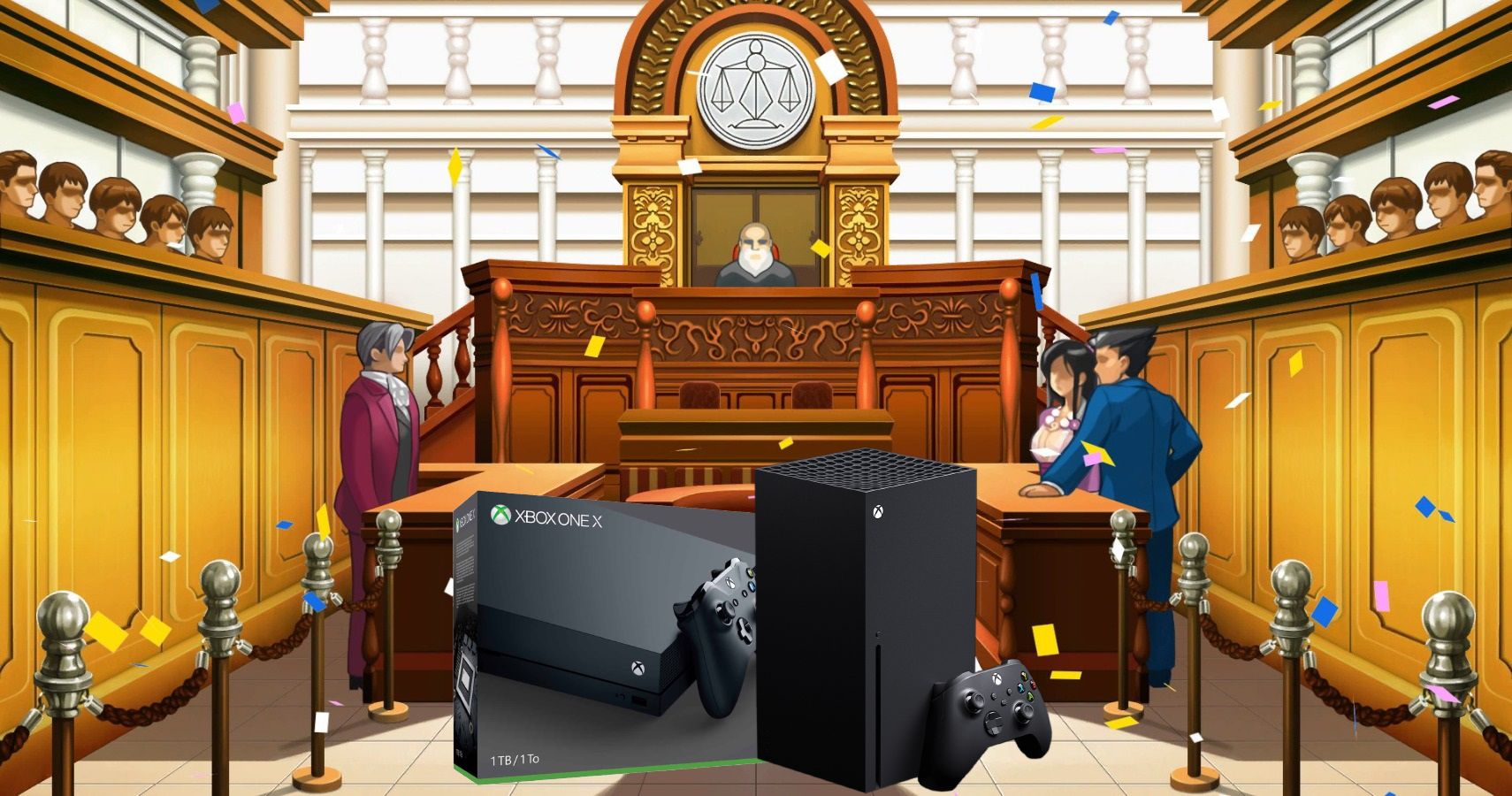 Game News
Final Fantasy
PC
ps4
MMO
Final Fantasy 14
Andrea Shearon is a news editor at TheGamer who loves RPGs and anything horror related. Find her on Twitter via @Maajora.
Source: Read Full Article