Neymar Will Kick His Way Into Fortnite At The End Of April
New files added to Fortnite have been data-mined and the release date for the upcoming Neymar skin plus accompanying cosmetics has been discovered.
Epic has eased off on the Fortnite crossover following what might be considered overkill during season five. However, they have not disappeared completely in season six. It kicked off with the addition of the long-rumored Lara Croft skin, well a few of them actually, and confirmed soccer star Neymar Jr. will also be joining the battle at some point in the future.
It has been radio silence on Neymar's arrival since then, until now. As is often the case when it comes to Fortnite additions, dedicated data miners have leaked the new information ahead of any official announcements. A delve into the info added for the upcoming 16.20 and 16.30 updates has revealed when Neymar will arrive and what he will be bringing with him.
The Brazilian soccer star's skin will be available for the first time on April 27, 2021, and he will have an additional 11 cosmetic items. That's a lot for a single skin. Perhaps he will have alternate kits, such as a PSG outfit and also one for the Brazilian national team. Fortnite added a number of different football kits last year and has also partnered with the NFL in the past.
There was a time when crossover additions sort of made sense and were in keeping with a particular season's theme. The array of superheroes added during last year's Marvel season, for example. What Neymar has to do with season six's Primal aesthetic is anyone's guess. Nevertheless, come April 27, you will be able to virtually dress up as him and try to tame a raptor or a wolf.
Other than dinosaurs, Lara Croft, and Neymar, Epic has also added the guy from the Stonks meme to its virtual collection, as well as a dance choreographed by Bruno Mars. The developer's attempts to make Fortnite appeal to as many people as possible continues. The battle royale element, which is supposed to be Fortnite's core, appears to be an afterthought at this point. It's all about the story, the costumes, and the wacky dance moves.
NEXT: Nintendo Puts Expiry Dates On Re-Releases Like 3D All-Stars For One Reason: FOMO Sales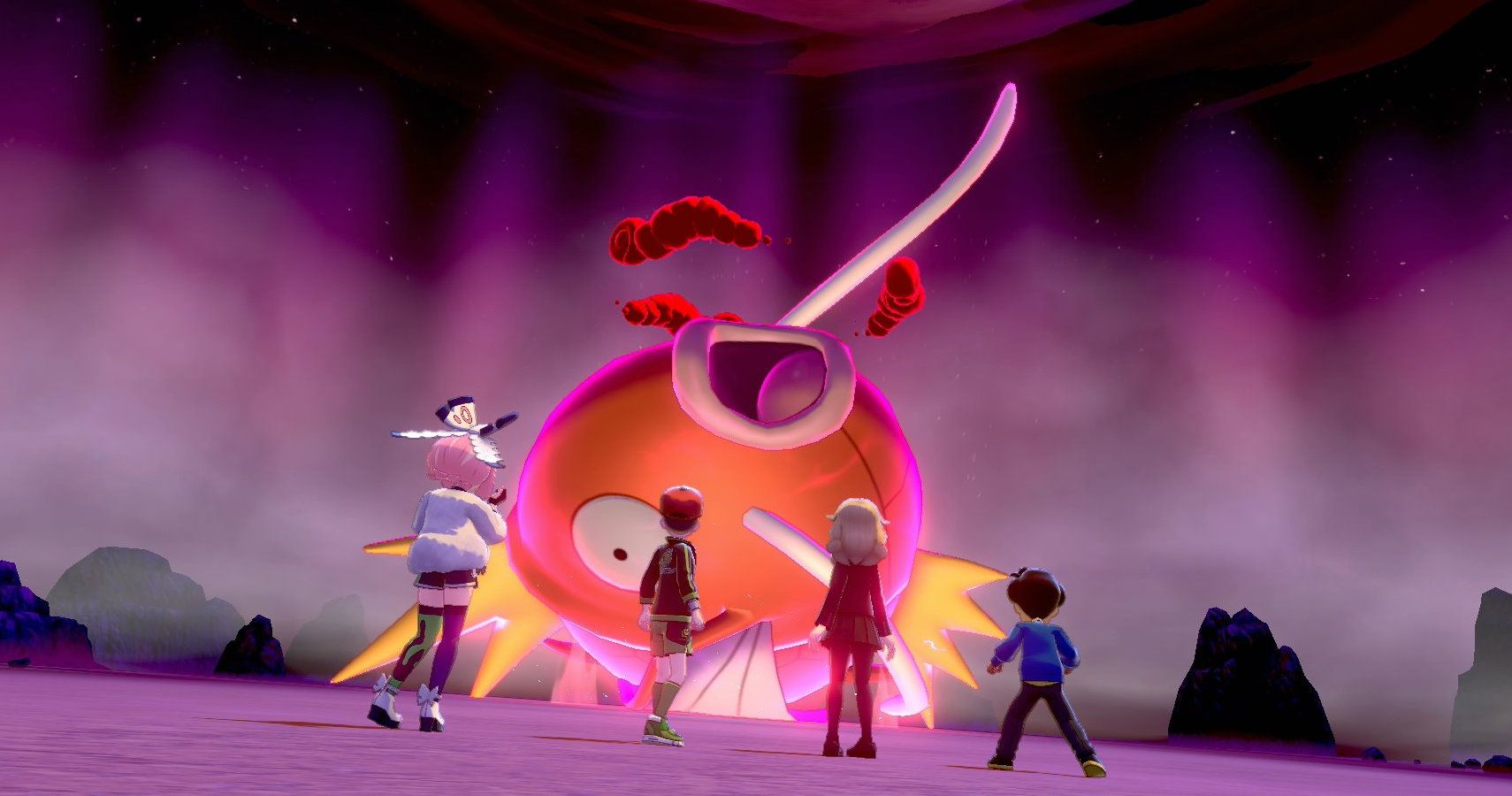 Josh has been gaming for as long as he can remember. That love began with a mild childhood addiction to the Sega Genesis, or Mega Drive since he lives in the UK. Back then, Sonic 2 quickly became his favorite game and as you might have guessed from his picture, the franchise has remained close to his heart ever since. Nowadays, he splits his time between his PS4 and his Switch and spends far too much time playing Fortnite. If you're a fan of gaming, wrestling, and soccer, give him a follow on Twitter @BristolBeadz.
Source: Read Full Article