Nintendo Clamps Down On Massive Switch eShop Discounts
The Nintendo eShop is famous for being plastered with games, having almost 5000 titles within the online store. But of course not all of them are best system-sellers or Game of the Year worthy like The Legend of Zelda: Breath of the Wild.
As it turns out, the eShop is notorious for having a good amount of cheap mobile games and outright shovelware make their way over to the platform. F0r that reason, when these tend to go on sale discounted from their already low prices, it's fairly common to see them dominate the eShop's sales charts.
Perhaps driven by the desire not to see some of their prized franchises pushed in favor of cheap or poor quality games, Nintendo has set out to fix this one way or another. Gamasutra reports that as of this week, the U.S. eShop will no longer show games that benefit from having huge discounts (putting their price below $1.99) in their best sellers charts, which takes into consideration sales figures from the past 14 days.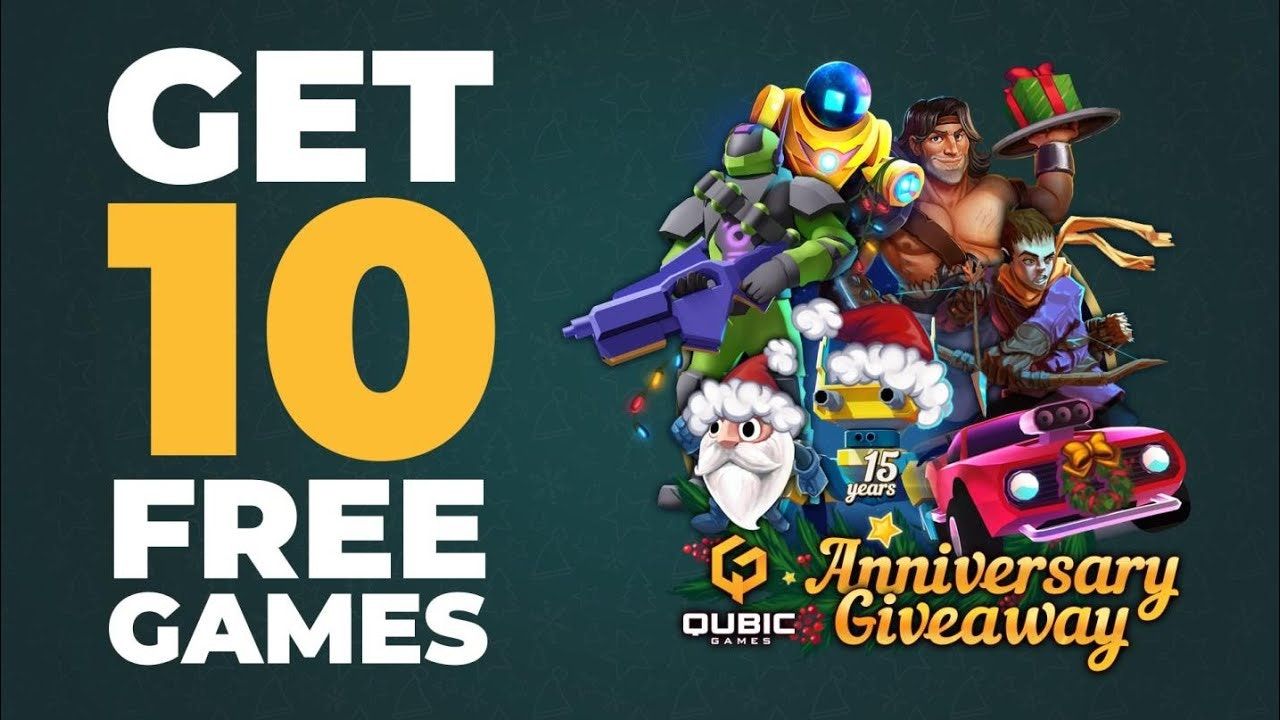 These tactics have been exploited in the past by some developers through crafty loopholes, like Qubic Games' Holiday giveaway last year which saw 10 games from the studio offered at a measly 99¢. Upon purchase by the users, they were granted a full 100% discount off the rest of the titles. This allowed Qubic to dominate the sales charts and collect revenue from each $0.99 sale that was pushed by the free downloads.
So what does this mean for Nintendo Switch users? At this time, there are only three games with a discounted price under $1.99. However, none of those show up on the eShops "Best Sellers" tab. This measure does not seem to affect games that end up with a $1.99, so it's clear Nintendo is only targeting the more extreme forms of this practice like 1-99¢ range.
It's been proven that only a few hours at the top of the eShop's sales charts can significantly push users to pick up any title, so it looks like Nintendo is just trying to get users to spend their leftover Gold Points more wisely.
More: TheGamer's Tabletop RPG Gift Guide
Source: Read Full Article