Nintendo Has Sold Over 1 Million Switches In China Since December 2019 Launch
The Nintendo Switch has sold one million units in China. The console launched in the country a little over a year ago.
China is the biggest video games market in the world. However, it takes a lot of extra effort from creators and developers to even be released in China, let alone find success. There is a big focus on mobile gaming in the country despite the success of consoles elsewhere. In fact, console gaming was banned in China right up until 2014.
Xbox and PlayStation released consoles in China in 2014 and 2015 respectively. However, the biggest hit so far appears to be the Nintendo Switch. Nintendo didn't release the Switch in China until December 2019, almost three years after it first launched. Even then, Nintendo was very limited when it came to what it had to work with. Only one game was approved for release when the console launched, New Super Mario Bros. Deluxe.
Even now, there are only 13 games available to Switch owners in China, most of which come from Chinese developers. However, its sales were boosted via the Chinese release of Ring Fit Adventure back in August 2020. So much so that by the end of its first full year, the console had sold more than one million units. That's a very good sign for a number of reasons.
It means that despite Sony having a four-year headstart, the Switch has already outsold the PS4. One million units is also more than PlayStation and Xbox sold combined in China during the same period. The future may be even brighter for Nintendo in China too. Animal Crossing: New Horizons will almost definitely take the crown as the Switch's best-selling game once it is approved for release in China.
2020 as a whole was a terrific year for the Switch. Not just in China, but worldwide. It's estimated that it will have sold 24 million Switches this financial year by the time it comes to an end in March 2021. Numbers like that have made it the 12th best-selling console of all time already, and there's a lot more to come. By the end of its life cycle, we wouldn't be surprised to see the Switch join the elite 100 million units club.
NEXT: Cancelled Sonic Generations PSP Port Found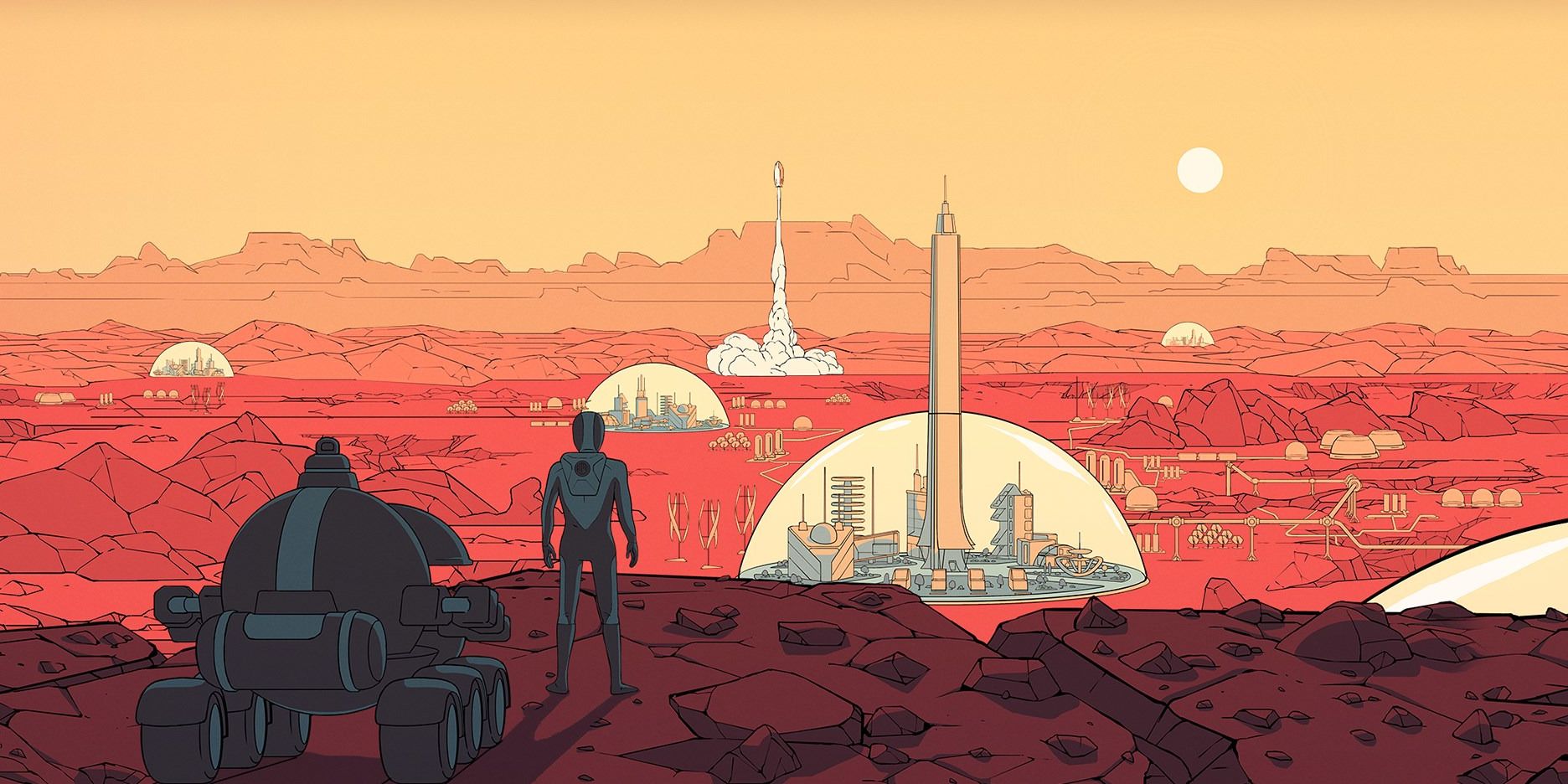 Game News
Nintendo
Nintendo Switch
Josh has been gaming for as long as he can remember. That love began with a mild childhood addiction to the Sega Genesis, or Mega Drive since he lives in the UK. Back then, Sonic 2 quickly became his favorite game and as you might have guessed from his picture, the franchise has remained close to his heart ever since. Nowadays, he splits his time between his PS4 and his Switch and spends far too much time playing Fortnite. If you're a fan of gaming, wrestling, and soccer, give him a follow on Twitter @BristolBeadz.
Source: Read Full Article