Nintendo Is Bringing Us Something We All Need Right Now, More Cats
If there's one thing we need right now, it's more cute cats. Luckily, Nintendo's Indie World Showcase has come to the rescue with not one, but two brand new cute cat games coming to the Nintendo Switch. Calico is a community sim where you are tasked with rebuilding a Cat Café and filling it with adorable kitties, and it is now available on Nintendo Switch. If you prefer your cats a little more chaotic, then Fisti-Fluffs is a physics-based cat fighter coming to Nintendo Switch in January 2021. Both games promise players a hefty dose of feline fun.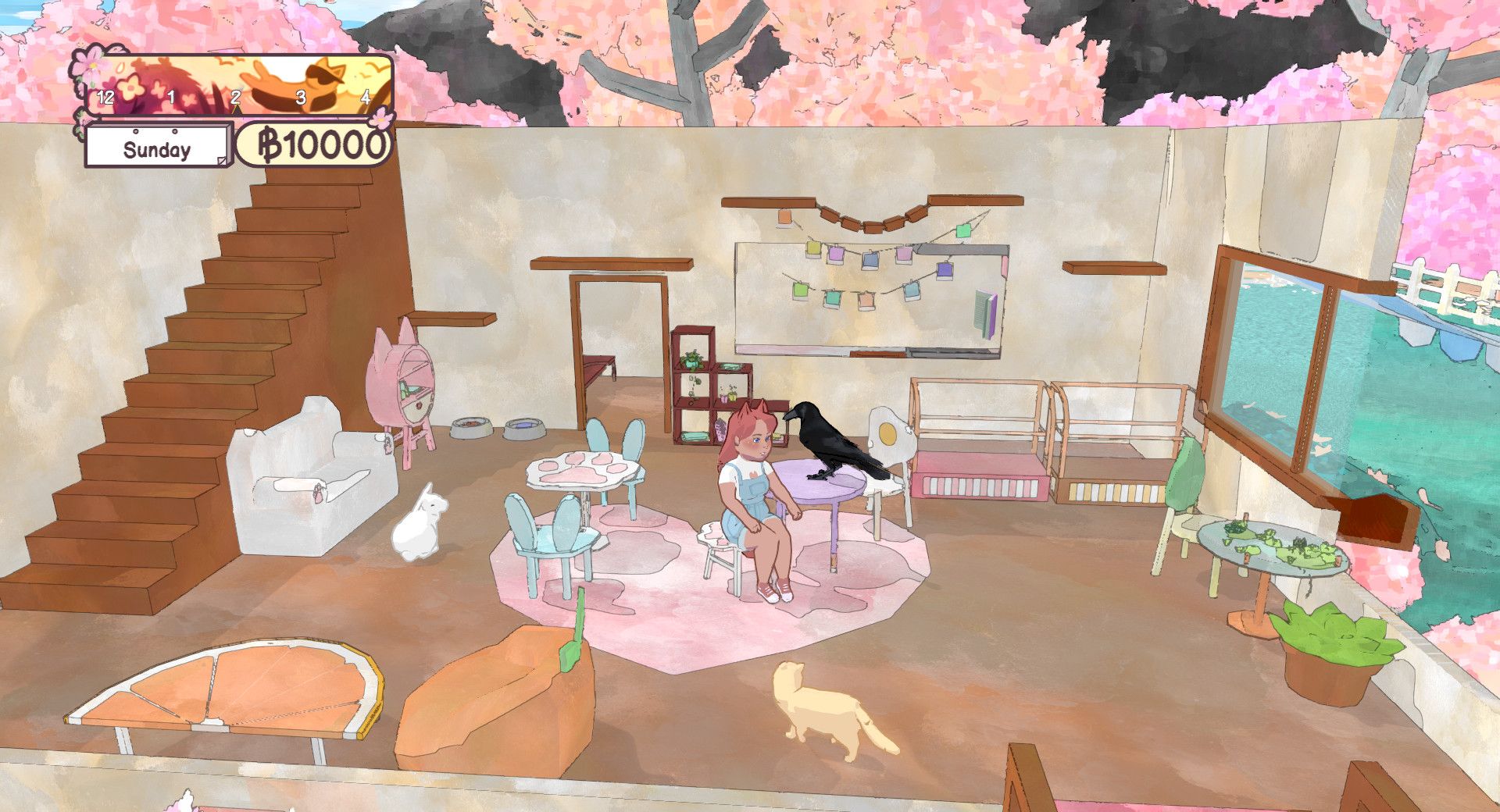 Calico offers a relaxing pace and plenty of adorable tasks to complete as you look to rebuild the local Cat Café. Once you've customized your magical person avatar you'll need to take on the task of making the Café the place to be. You'll redecorate, add furniture, and choose the menu of delicious pastries. Finally comes the important part, adding adorable animals.
Explore the world and seek out the cutest pets. If you befriend them you can name them then either add them to your party, so they'll follow you around, or send them to the Café to interact with the customers. To keep the café going players will also need to play a minigame to create pastries to sell. Discovering and making locals favorite treats will get you more customers.
The town also has some magical surprises in store, including magic potions that even let you ride a giant cat.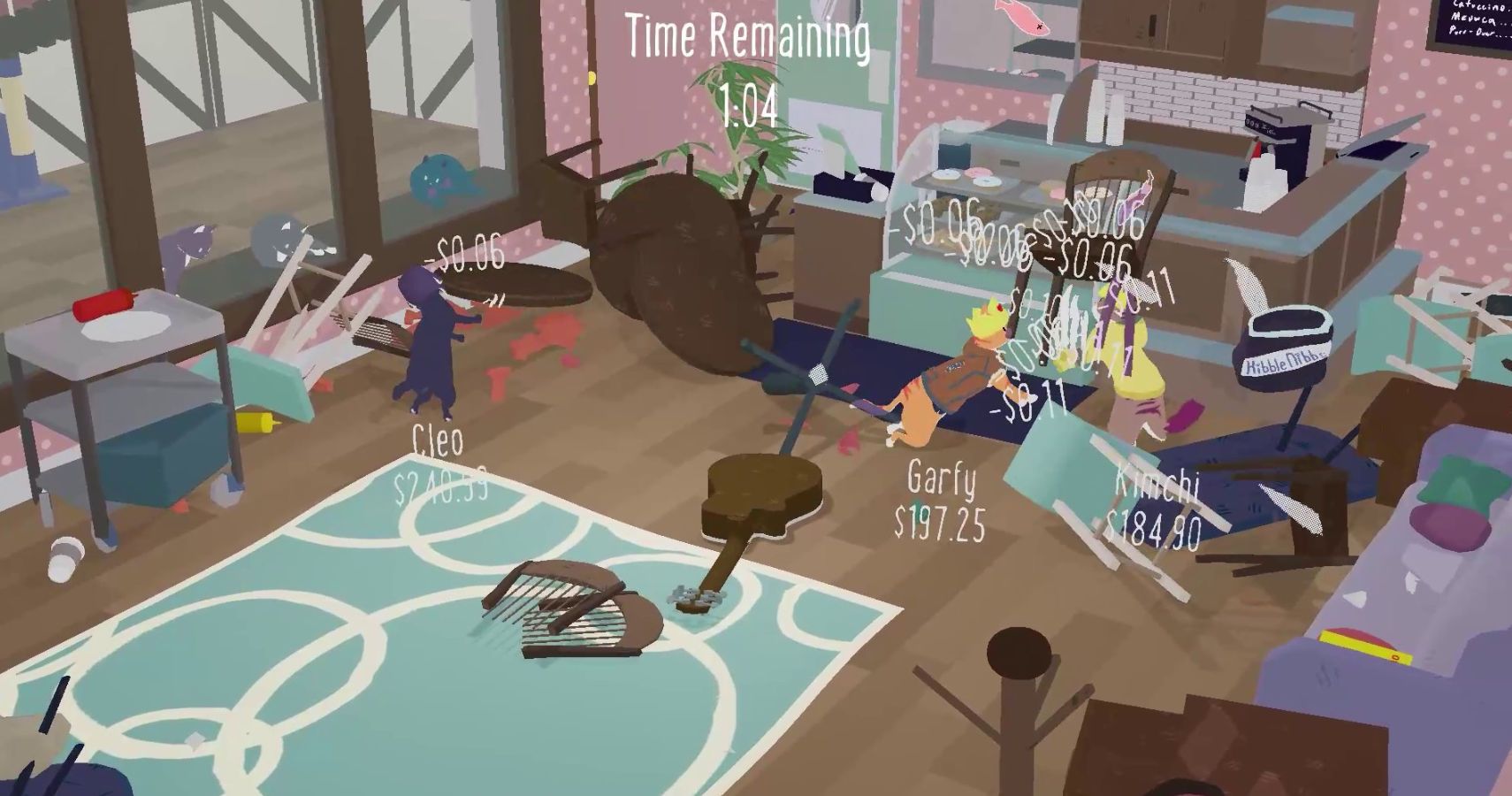 Fisti-Fluffs is a fast-paced physics frenzy that sees a number of cats duke it out to see who is the best fighter. It includes five different game modes; Tussle, Crown Control, Destruction, Party, and Kibble Defense. There are six stages to test your kitty claws in and you can even square off against up to three of your friends.
The adorable kitties can be dressed for battle as they explore not just the world but also what objects can give them an advantage over other cats and allow them to become the ultimate Fisti-Fluffs champion.
Both titles are coming to the Nintendo Switch. Calico is available now and Fisti-Fluffs is due to be released in January 2021.
NEXT: Donkey Kong Country 3 Finally Comes To Switch Online This Month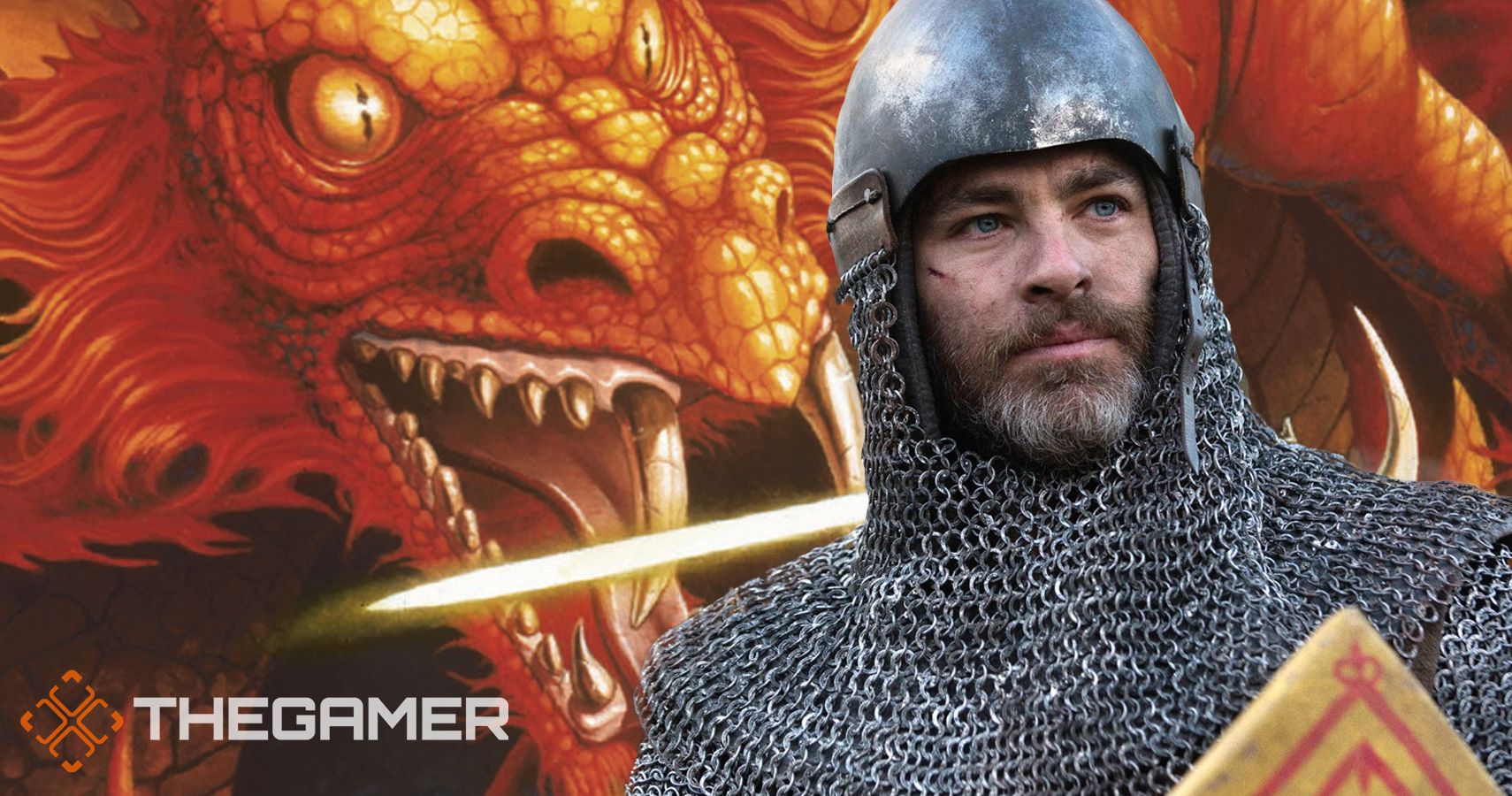 Game News
Calico
Fisti-Fluffs
Helen began playing games at an early age with her first computer being a hand-me-down Sinclair ZX Spectrum. It didn't put her off… She is all grown up now but is still a gamer at heart, especially when it comes to The Sims and other strategy and simulation games.
She juggles the daily demands of life with a family and somehow still finds the time to indulge her two passions in life, writing and gaming; sometimes both at the same time.
Source: Read Full Article