Nintendo Spread To Europe Because Of A Single White Lie
If it hadn't been for one Swedish man's little white lie about the size of his business, Nintendo may never have made it to Europe – the West at all.
Console developers have come and gone and enjoyed peaks and valleys over the course of the past 40 years. The company that has shown the most longevity and consistency by far is Nintendo. Its rivals have changed from the Atari to the Sega to PlayStation and Xbox over the years, but no matter who it faces, Nintendo remains popular.
If it has not been for the quick-thinking with a sprinkle of lying by a humble electronics store owner back in 1981, Nintendo's reign may never have even begun. On a trip from Sweden to Singapore, Owe Bergsten picked up a Game & Watch on a whim and became hooked, reports IGN. So hooked that he ordered 250 of them to sell in his store.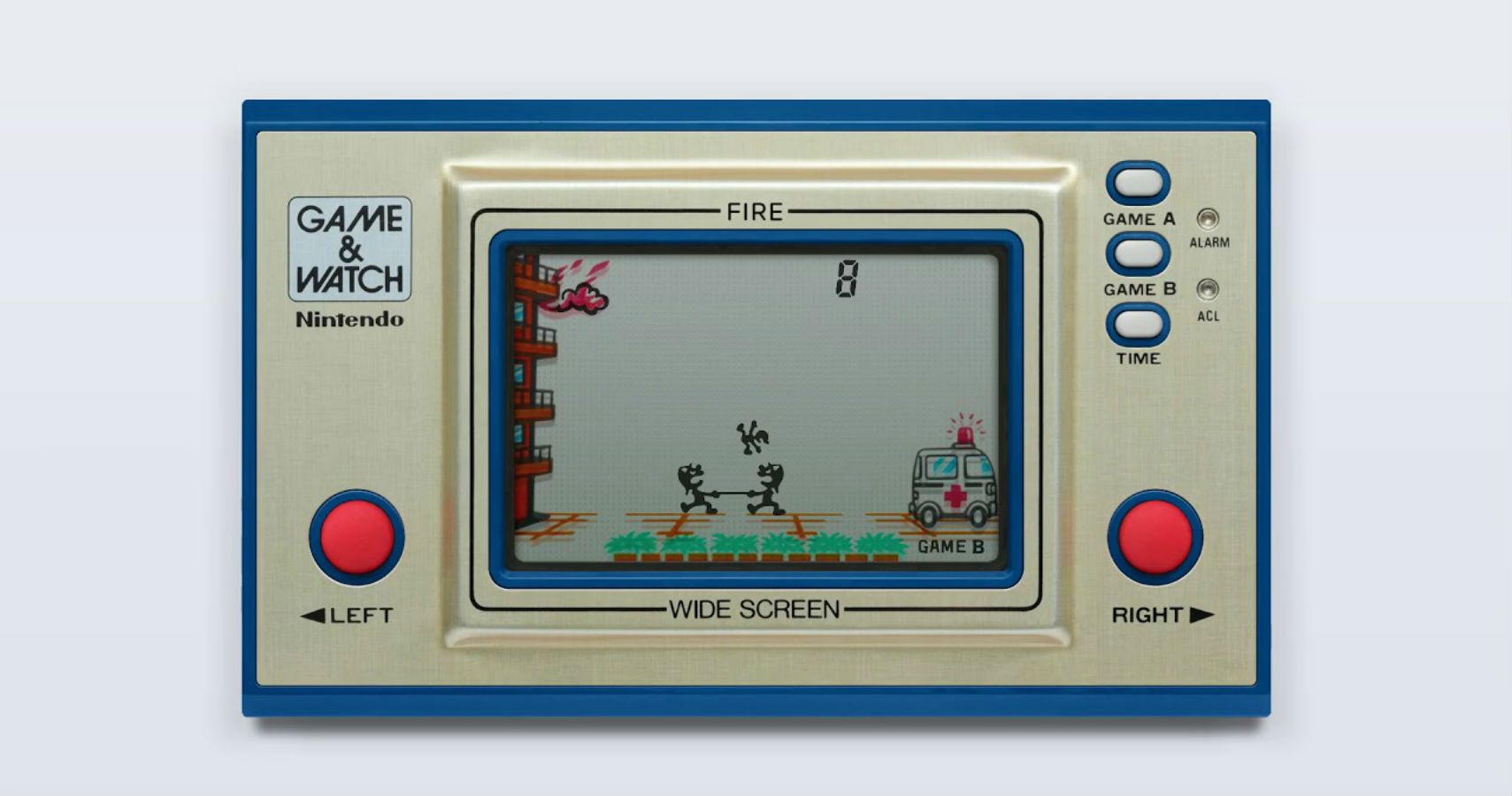 Although they didn't sell very well, after being shown an update and flashier version of the system by his friend, he ventured to Japan to try and get Nintendo's business. Bergsten lied to a higher-up at Nintendo HQ in Kyoto, convincing him that he owned a much larger business with numerous outlets. Bergsten convinced Nintendo to give him their business and be its Swedish outpost, but there was a catch.
The minimum order was 10,000 units. After convincing the bank to give him a loan, Bergsten obliged. Lucky for him, the product flew off the shelves across all of Sweden. A little more than a year later, 1.7 million Game & Watches had sold across Sweden. Bergsten would become Nintendo's go-to in Europe and used him as a connection for the release of the NES on the continent in 1986.
More than 30 years later, Bergsten still works with and for Nintendo. In fact, his company Bergsala is currently the only non-Nintendo owned Nintendo distributor in the world. And to think – had Bergsten not been able to convince that Nintendo official that his business was far bigger than it actually was all those years ago, Nintendo might never have had the courage to leave Japan at all.
How different the gaming landscape might have looked.
Source: Read Full Article