Nintendo Switch Hacker Bowser Arrested and Charged With Fraud
Members of an alleged video game console hacking and piracy group, Team Xecuter, have been arrested and charged with fraud. 48-year-old Max Louarn of France, 35-year-old Chinese national Yuanning Chen, and 51-year-old Gary Bowser, were arrested sometime last month.
Both Louarn and Bowser were arrested abroad. The United States is moving forward with Louarn's extradition so he can face trial in the country. Bowser, a Canadian national, was arrested in the Dominican Republic and deported to the United States. The 51-year-old stood before a New Jersey federal court on Friday, October 2nd.
Team Xecuter allegedly made and sold hacks or chips that allowed for unauthorized or pirated games to be played on certain video game consoles. The indictment claims the team sold hacks for the Nintendo Switch, Nintendo 3DS, NES Classic Edition, as well as PlayStation and Xbox consoles.
"These defendants were allegedly leaders of a notorious international criminal group that reaped illegal profits for years by pirating video game technology of U.S. companies," said Brian C. Rabbitt, acting Assistant Attorney General of the Justice Department's Criminal Division. "These arrests show that the department will hold accountable hackers who seek to commandeer and exploit the intellectual property of American companies for financial gain, no matter where they may be located."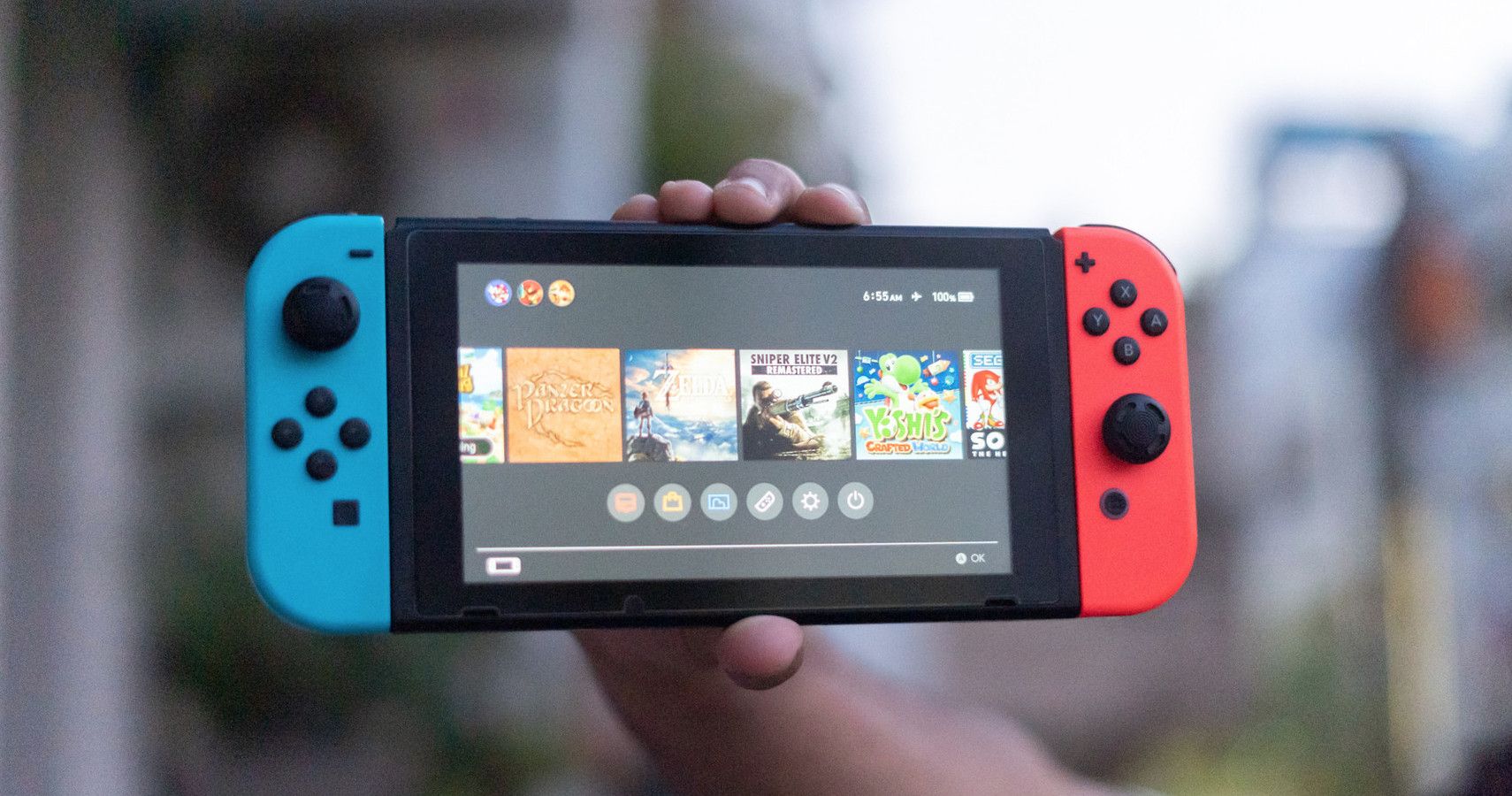 Team Xecuter allegedly tried to cover up their activity by claiming they were "[supporting] gaming enthusiasts who wanted to design their own video games for noncommercial use." According to the indictment, the group would require their customers buy a license in order to gain access to the full features of their custom firmware. This license was supposedly required to even enable the device to play pirated video game titles.
"These defendants lined their pockets by stealing and selling the intellectual property of other video-game developers–even going so far as to make customers pay a licensing fee to play stolen games," said U.S. attorney Brian Moran. "This conduct doesn't just harm billion-dollar companies, it hijacks the hard work of individuals working to advance in the video-game industry."
Each of the defendants have been charged with 11 felony counts including wire fraud, trafficking in circumvention devices, and conspiracy to commit money laundering. Some charges are punishable by up to 20 years in prison. Both the FBI and Homeland Security Investigations are investigating the case.
Source: Read Full Article