Nvidia RTX 3060 Arrives February 25 As The Cheapest Next-Gen Video Card Yet
Nvidia continues to flesh out its line of new RTX graphics cards as we head into 2021. It seems like the company is ramping its way downward, going from 3070 to 3060Ti, and soon the base 3060 will arrive on store shelves.
That's according to a new report from wccftech, which says that "some users have got their hands on the graphics card several weeks before launch," along with some retailers offering pre-orders on their websites.
As you'd expect from Nvidia's nomenclature, the 3060 will be the cheapest and least powerful of the 30-series cars. Nvidia lists the RTX 3060 with an MSRP of $329.99, but that price will vary based on the specific manufacturer and general availability of the card.
The TX 3060 will come with 12 GB of GDDR6 VRAM and offer 13 computational TFLOPs in terms of speed. This lines up fairly well with the RTX 3070's 20 TFLOPs and the RTX 3080's 30 TFLOPs.
Don't expect the RTX 3060 to run Cyberpunk at 4K with ray tracing enabled, but you should be able to get decent frame rates from games running at 1080p.
Our first look at the RTX 3060 actually came last month at CES 2021. Nvidia revealed the card as part of a new line of gaming laptops that they promise will be 30% faster than a PlayStation 5. With a starting price of $999, that's actually a pretty reasonable price for the additional performance, but we caution that laptops don't typically get the same gaming performance as dedicated consoles.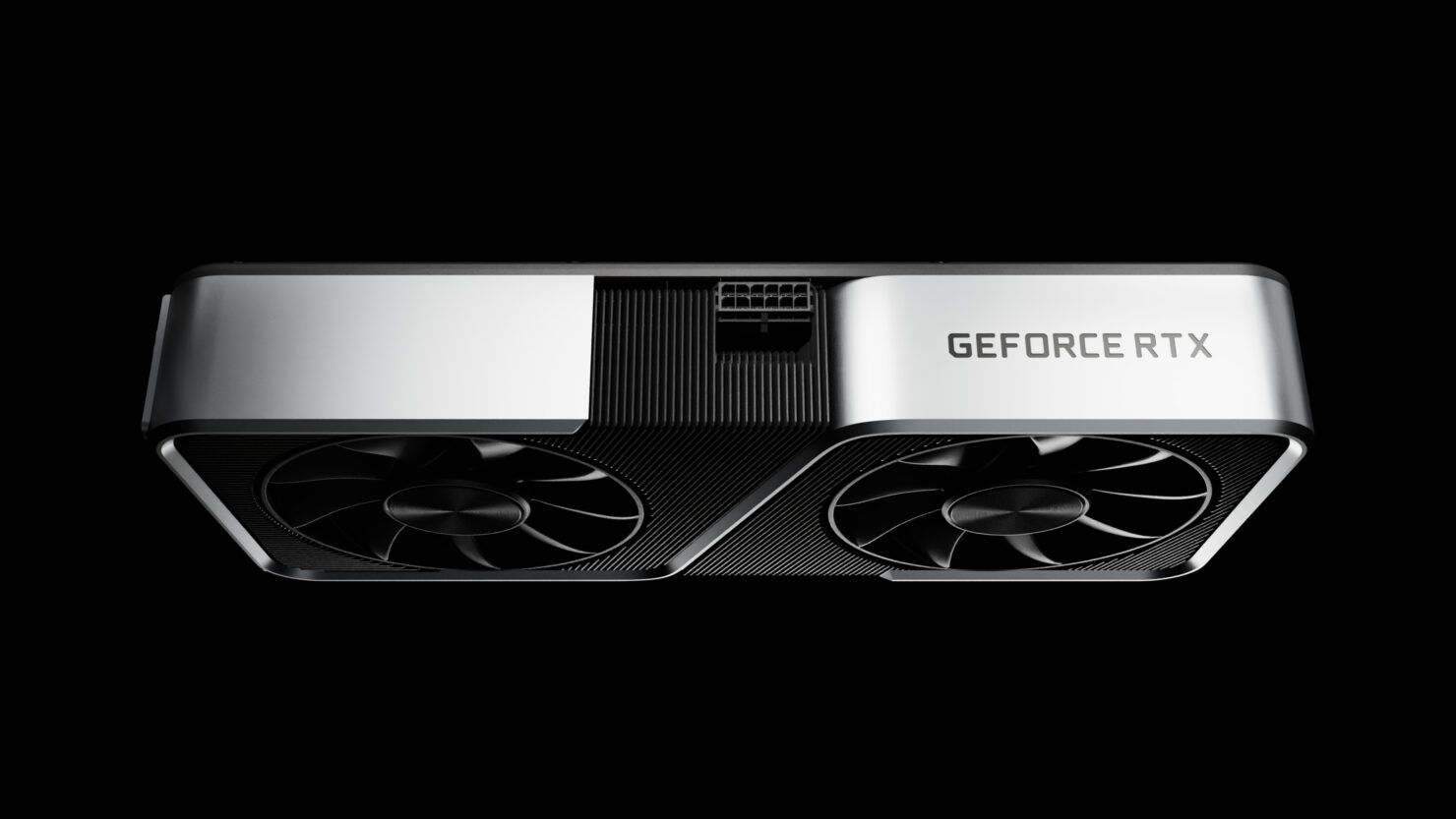 If you're still on the hunt for a new graphics card, we've got bad news for you. Nvidia's CFO Collette Kress said that the global shortage of RTX cards is likely to continue past the end of Q1 2021 as supply chains in the silicon wafer market persist thanks to the coronavirus. And if you do find one, it's likely to have a price well above MSRP.
Hopefully the release of the RTX 3060 will help out there.
Source: Read Full Article