Oddworld: Soulstorm Devs Warn Of Partially Patched Launch Day Bug For PS4 Players
Oddworld: Soulstorm is available now, but its devs have warned of a couple of bugs they couldn't quite shake before release day arrived.
Oddworld: Soulstorm is available now and chances are a few of you will have already been playing it. The latest chapter in Abe's 20+ year journey is available on PC, PS4, and as a free PS Plus game for the month of April on PS5. The game's devs have warned those of you playing the game on PS4 and PS4 Pro at launch that there is an "embarrassing" bug they've only partially fixed that may rear its head.
The good news is prior to release, Oddworld Inhabitants did manage to fix the biggest issue with the bug. As explained via a lengthy Twitter thread, the bug occurred on level ten and would result in save data being wiped. Not good at all. While the bug remains, if you are affected by it, it will no longer render everything you have done up until that point null and void.
The bug will now just kick you back to your console's home screen should it affect you. The team behind the title has assured players the game will pick right back up where you left off when booted, and also that the bug should only occur once. Devs worked over Easter weekend in an attempt to get it fixed, and the patch preventing save data from being deleted was added to Soulstorm on Easter Sunday.
They have also warned of a lesser bug that players on all platforms might well experience. Abe getting stuck in an infinite loop when a single frame of a fall, jump, or death is interrupted. Should that happen to you while playing before the game's first patch, restart from the last checkpoint. Again, this bug will not result in a loss of save data.
It's a big week for Abe and his creators, and it's going to be a big summer. As well as this week's big release, a trilogy of games that make up the Oddworld Collection will hit Nintendo Switch later this year. Oddworld Inhabitants has also confirmed that even though Soulstorm isn't free for players on PS4, the game's PS5 upgrade will be.
NEXT: FIFA 21 To Join EA Play And Xbox Game Pass Next Month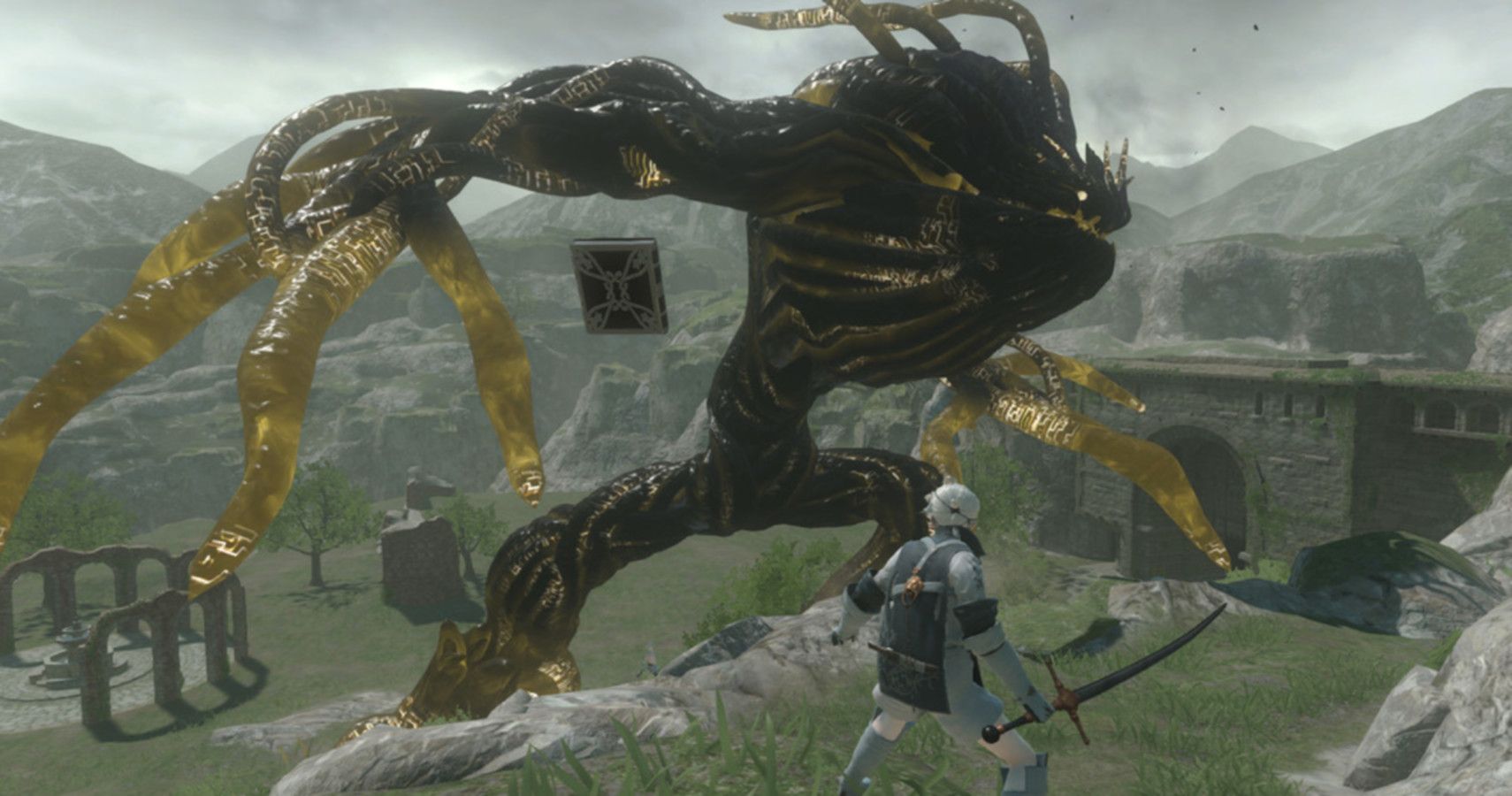 Game News
ps4
Oddworld: Soulstorm
Josh has been gaming for as long as he can remember. That love began with a mild childhood addiction to the Sega Genesis, or Mega Drive since he lives in the UK. Back then, Sonic 2 quickly became his favorite game and as you might have guessed from his picture, the franchise has remained close to his heart ever since. Nowadays, he splits his time between his PS4 and his Switch and spends far too much time playing Fortnite. If you're a fan of gaming, wrestling, and soccer, give him a follow on Twitter @BristolBeadz.
Source: Read Full Article