Online Gaming Giant Nexon Bets Big On Hasbro, Sega, Konami, And Bandai Namco With $874M Investment
You might remember Nexon as the Korean/Japanese game publisher helping to publish such titles as Final Fantasy 14 and FIFA Online 4 throughout Asia (along with help from their respective owners, Square Enix and EA). But while Nexon dabbles in the PC/console gaming industry, they make most of their money from mobile titles like KartRider and the upcoming mobile port of Dynasty Warriors 9.
Those mobile games have given Nexon "significant" cash reserves, according to their recent press release, and so it has decided to spend some of that cash by investing in some of its competitors.
Nexon has invested $874 million in Bandai Namco, Konami, Sega Sammy, and Hasbro as part of a $1.5 billion investment initiative. The idea here is to invest in under-appreciated publishers that "demonstrate the ability to develop and sustain strong, globally recognized intellectual property."
Which explains three of the companies listed, but Konami has driven Metal Gear into the ground and not released a new Silent Hill game in almost a decade. But despite this, and the downturn in Konami's pachinko, arcade, and amusement businesses due to the pandemic, Konami still has strong financials that appear promising–at least, to Nexon. Ditto Hasbro and Bandai Namco.
Sega, on the other hand, is facing some trouble in the near term after having to delay almost half its release schedule due to COVID.
Nexon says that these are "long-term friendly investments" and that the company has no intention of acquisitions or activism, but Nexon CEO Owen Mahoney did say that these investments have resulted in "dialogue" with "some companies."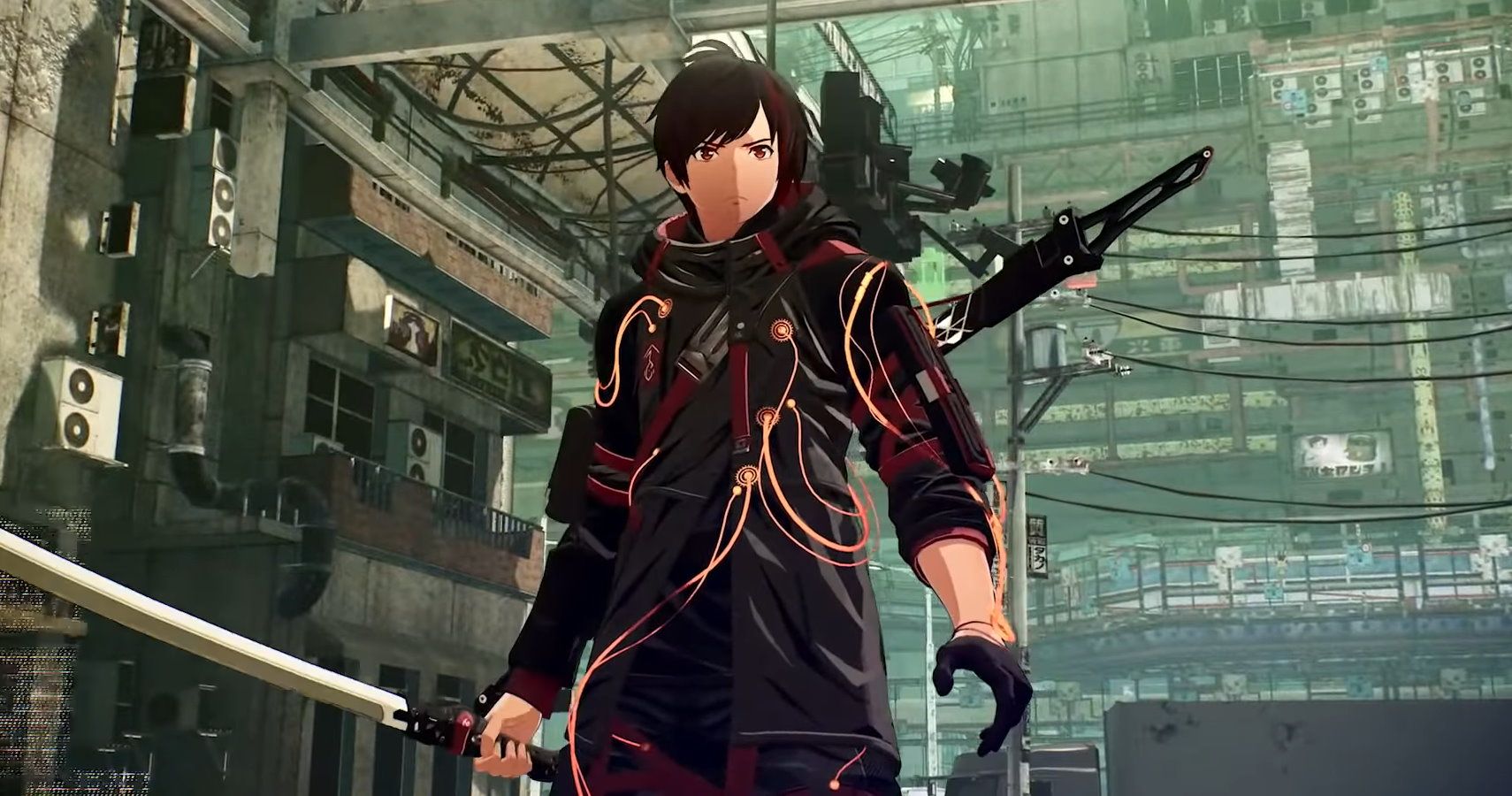 "We believe companies with strong, well-managed global IP are often overlooked and undervalued in a market that is narrowly focused on introductions of new IP," he said. "These investments reflect our respect for management teams that create and grow global properties over a period of years and decades. We believe that each has potential to capitalize on the secular shift from linear formats to interactive entertainment."
Nexon's announcement represents just over half of that $1.5 billion, so expect more friendly investments to come.
Next: PAX East 2021 Is Cancelled, Resumes Online Format In July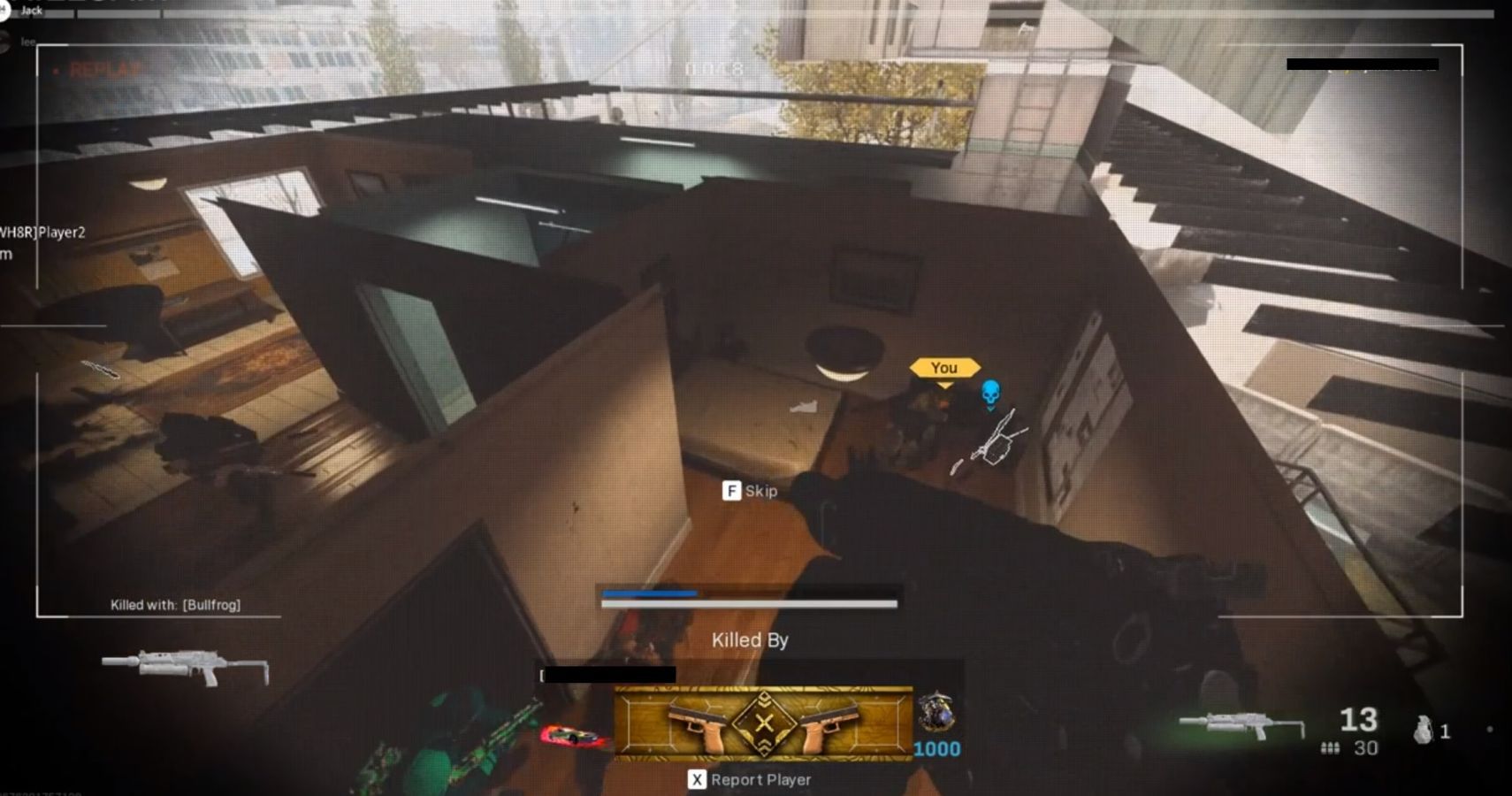 Game News
SEGA
Bandai Namco
Konami
Nexon
Hasbro
Actually a collective of 6 hamsters piloting a human-shaped robot, Sean hails from Toronto, Canada. Passionate about gaming from a young age, those hamsters would probably have taken over the world by now if they didn't vastly prefer playing and writing about video games instead.
The hamsters are so far into their long-con that they've managed to acquire a bachelor's degree from the University of Waterloo and used that to convince the fine editors at TheGamer that they can write "gud werds," when in reality they just have a very sophisticated spellchecker program installed in the robot's central processing unit.
Source: Read Full Article