'Open Zone' Sonic Frontiers Is Finally Revealed, Launching Late 2022
It's official: the next Sonic game will be called Sonic Frontiers. The title confirmation was announced at The Game Awards tonight, and came with our first trailer since the vague teaser earlier this year. We also have a launch window: late 2022.
The trailer shows Sonic running through a lush open world, looking like a completely new direction for the series. As the footage suggests, this will be quite the departure from recent titles, with Frontiers described as an "open zone" action-adventure game, with an "all-new style of gameplay".
We asked Sega if it's fair to label Sonic Frontiers as an open-world game, but the team clarified that it is sticking to the open zone branding. With this in mind, it might not be best to point out some of the obvious Breath of the Wild similarities we get from the visuals, but it's clear that we'll be granted more freedom than the platforming instalments of recent years.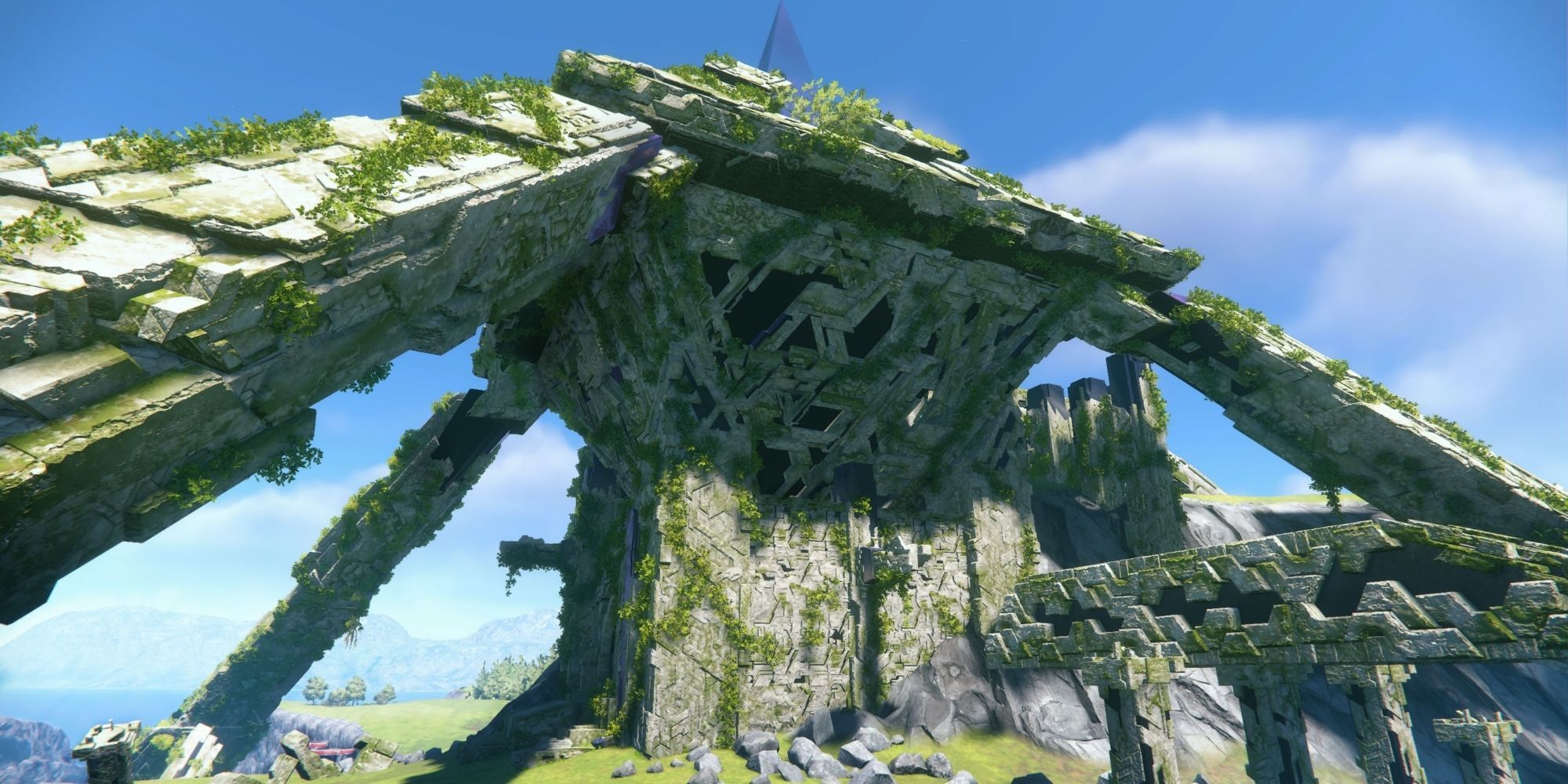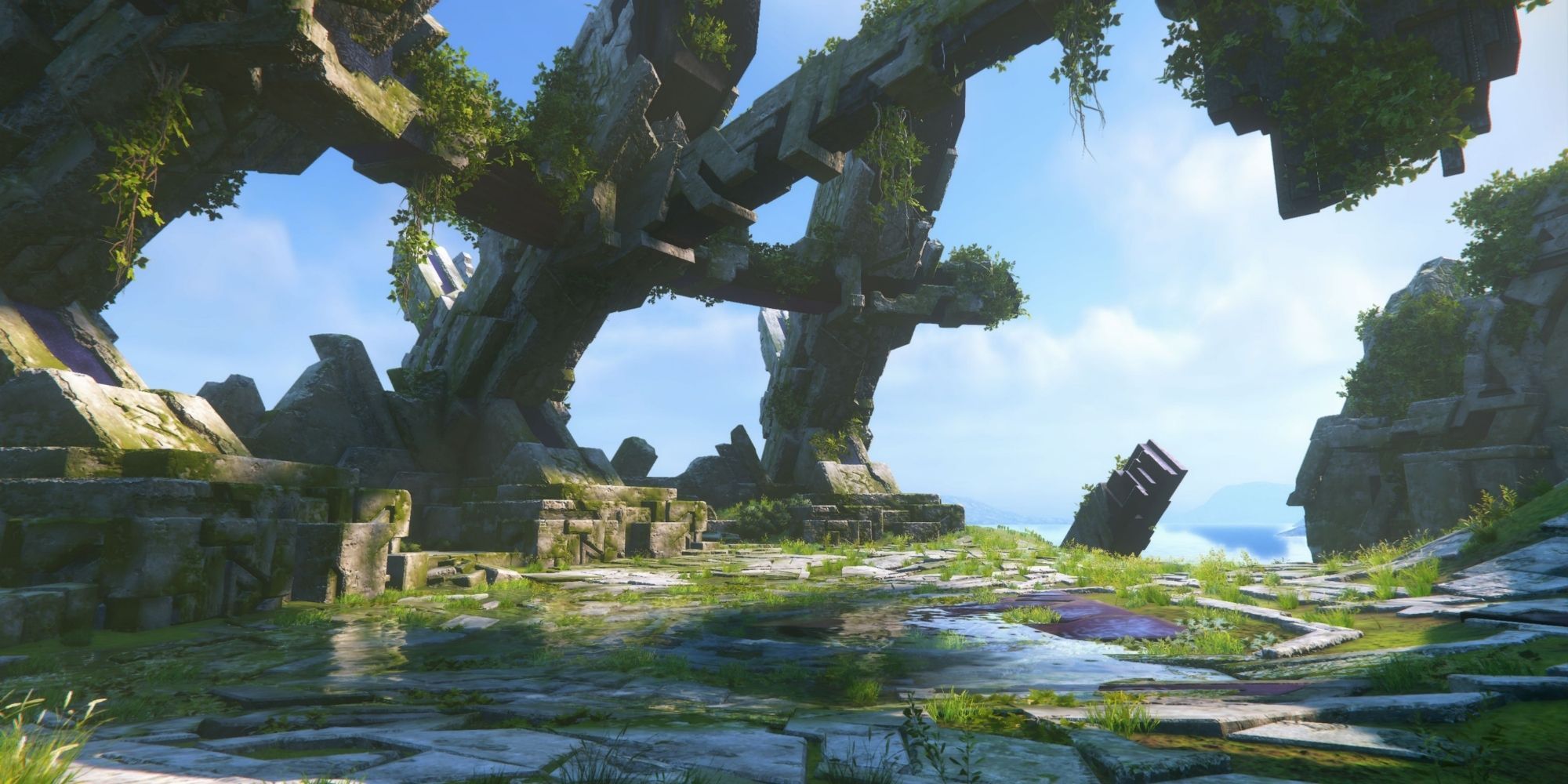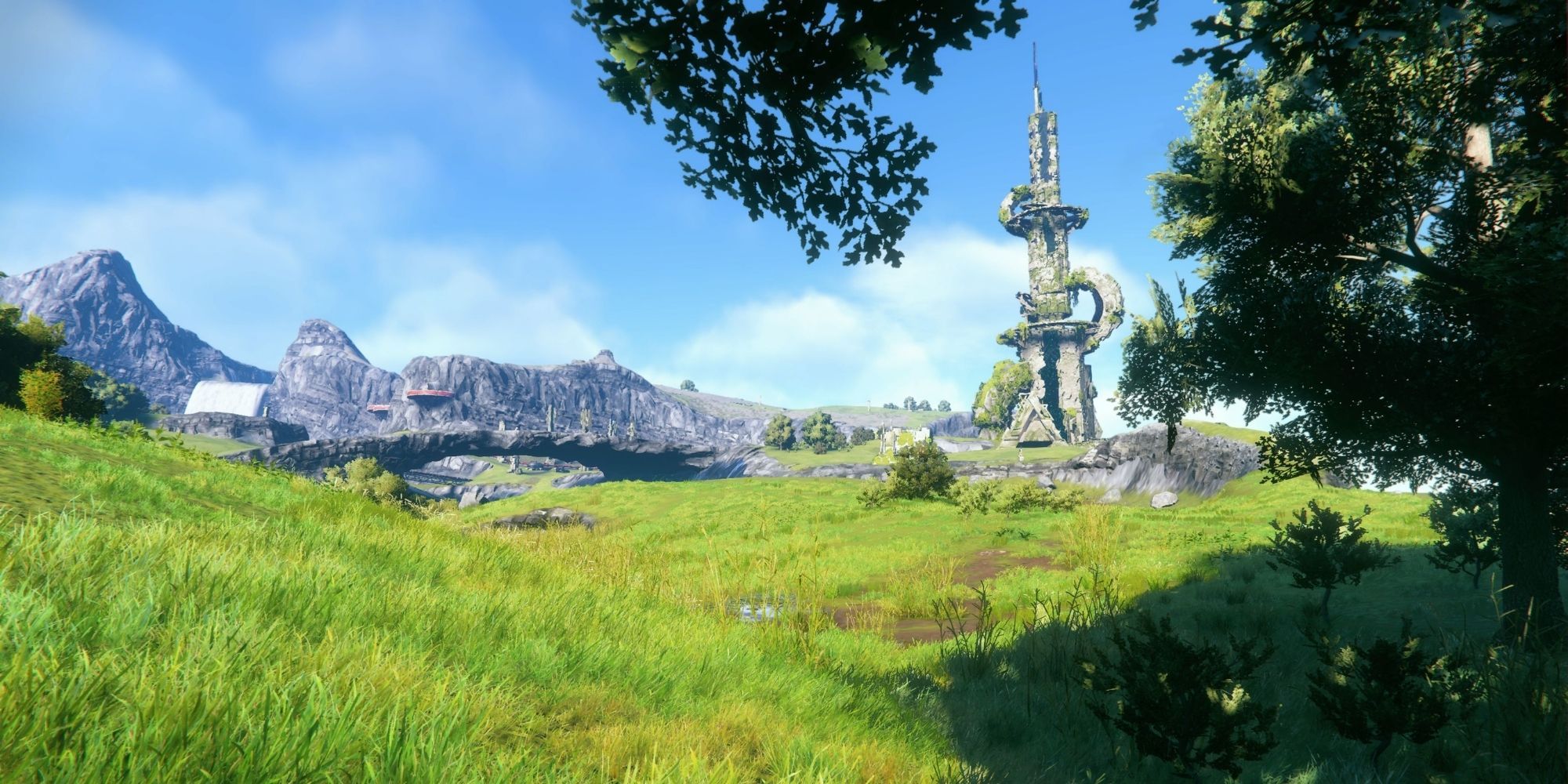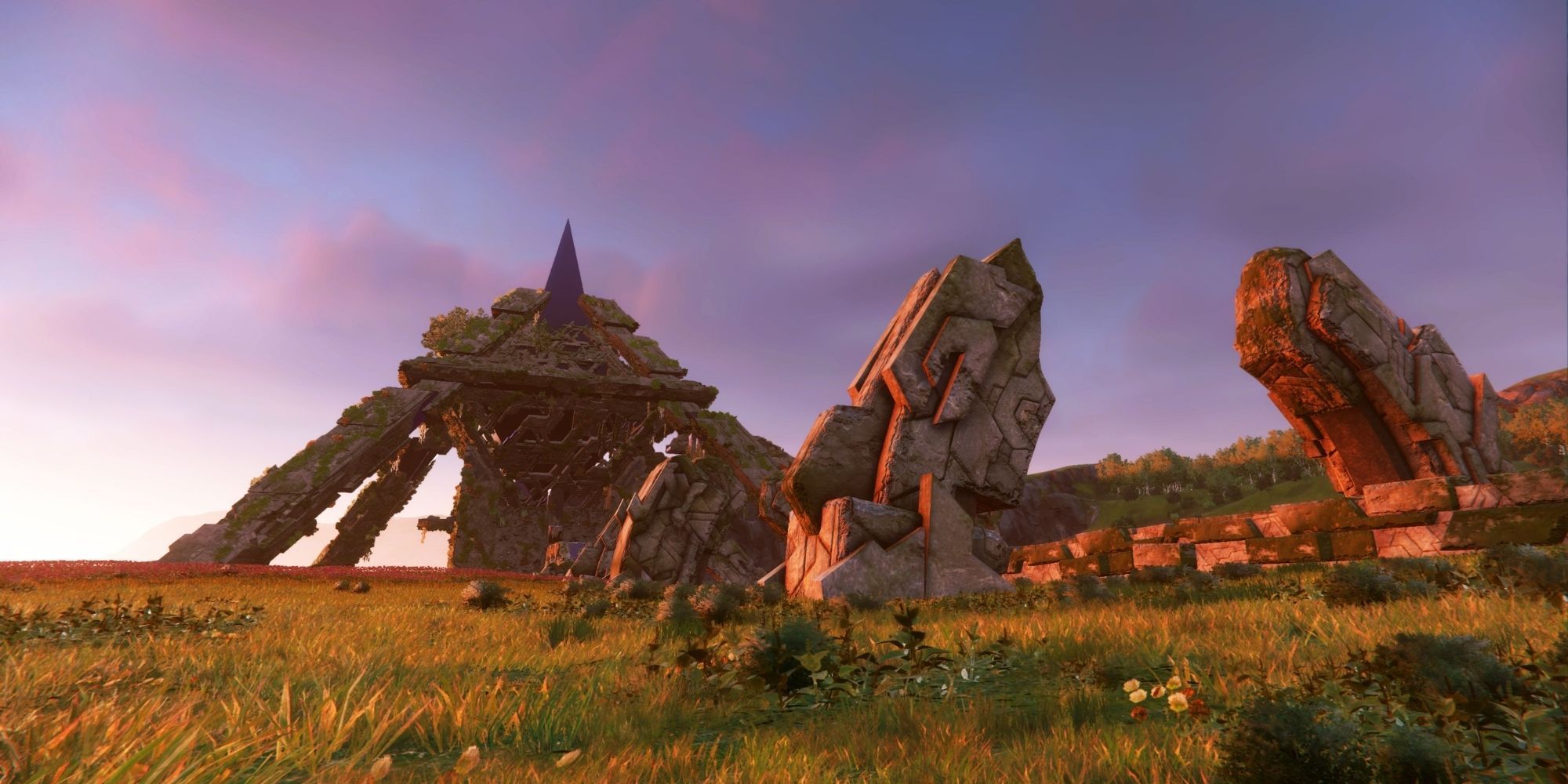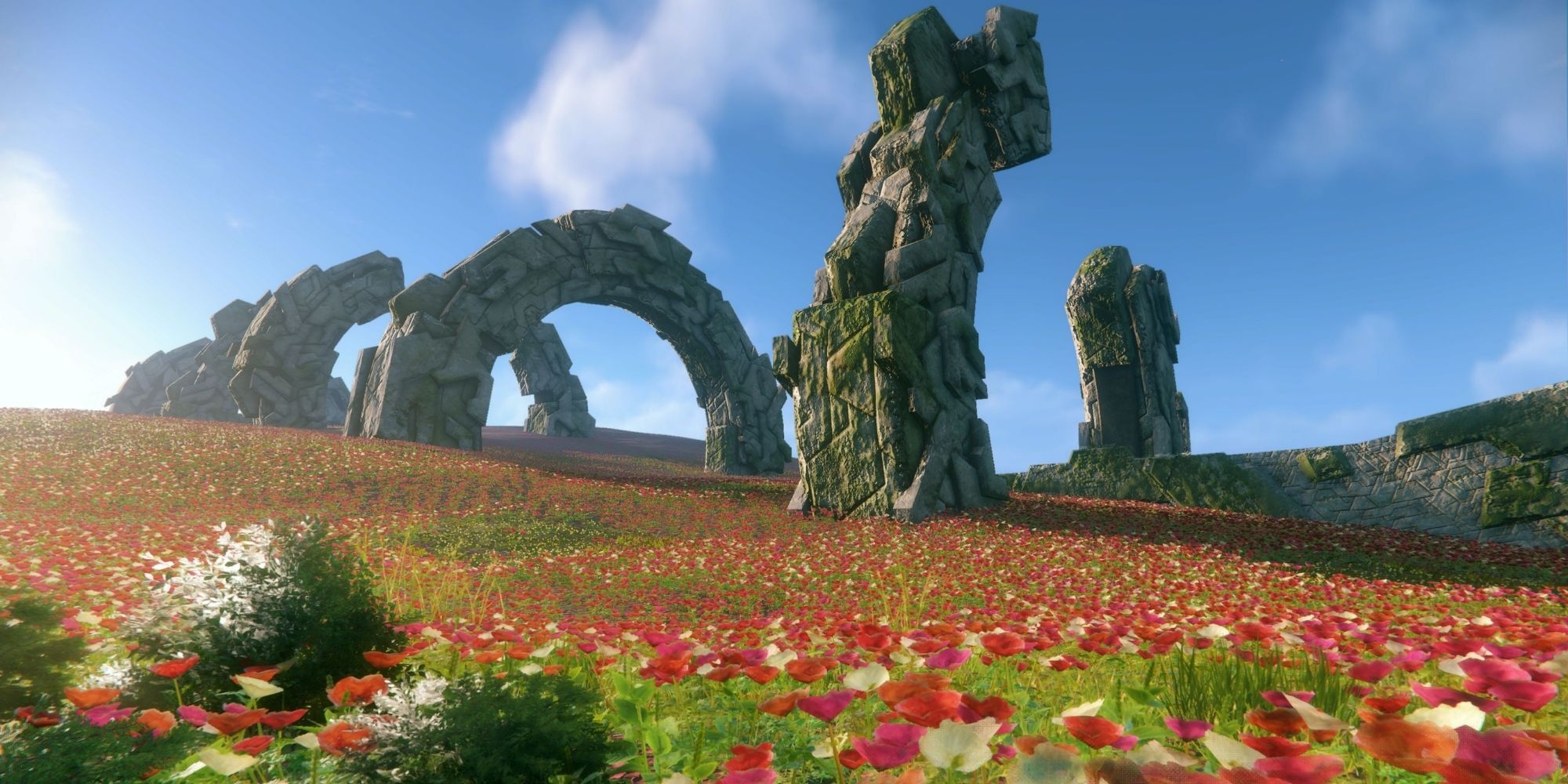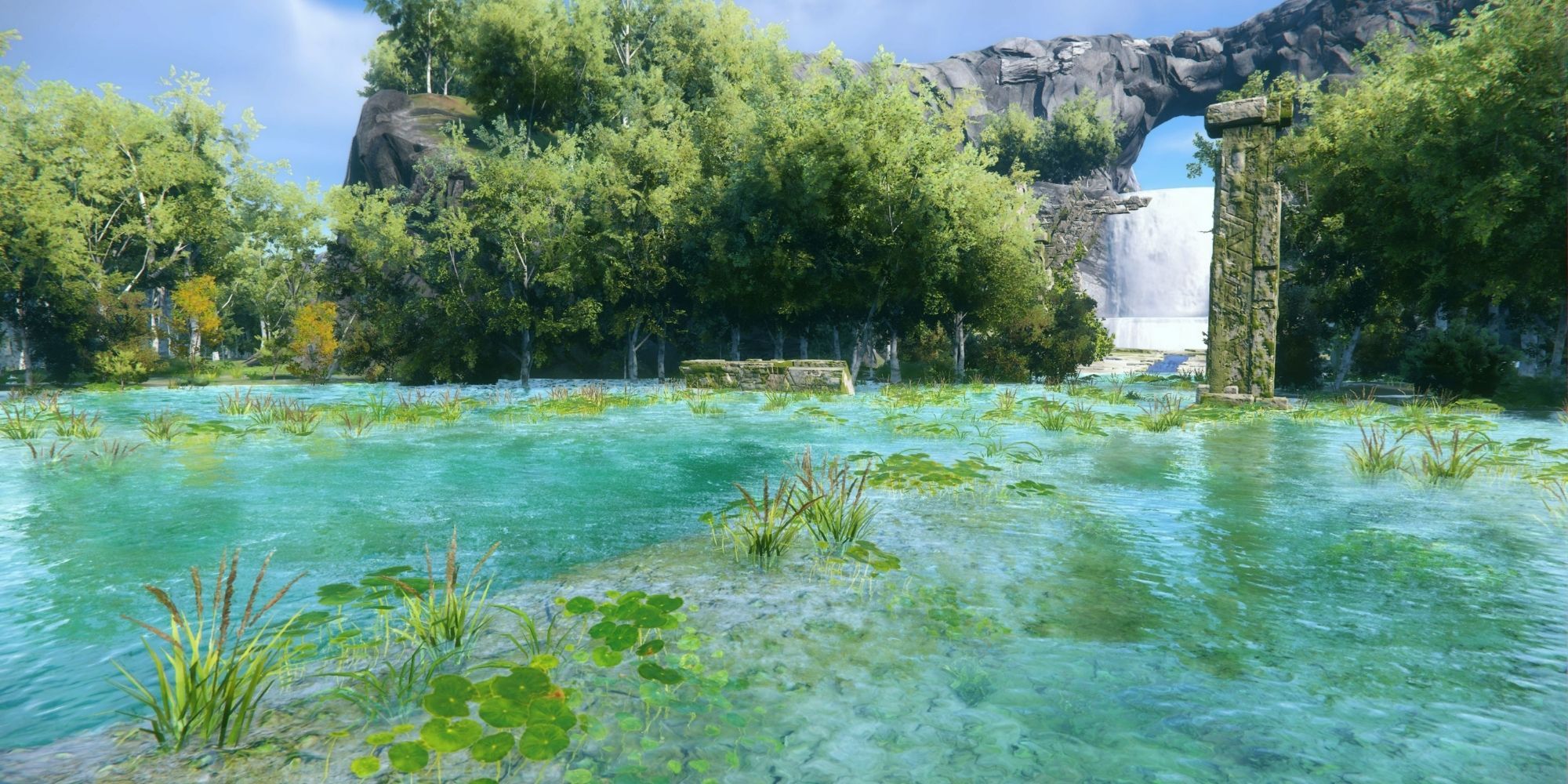 "Sonic Frontiers is a huge leap forward for the franchise, delivering an evolved gameplay experience that can be enjoyed by longtime Sonic fans and action-adventure enthusiasts alike," explained the creative officer of Sonic Team USA, Takashi Iizuka. "With the effort of the talented developers at Sonic Team Japan, we've created an all-new style of gameplay experience for Sonic the Hedgehog, where players will be able to explore lush and expansive landscapes with Sonic's signature speed and abilities. There's sure to be lots of twists and turns around every corner in Sonic Frontiers".
Sega tells us that more information will be revealed in the coming months, as we approach its late 2022 release date.
Sonic Frontiers was first teased back in May, although we didn't have much to go on at all. There was a short clip of Sonic doing some running, which isn't exactly new territory for the franchise. All we were told was that it will be with us next year, presumably not making the 30th-anniversary celebration due to the ongoing Covid-19 pandemic. At first, it looked like the game would be called Sonic Rangers, as that was the name attached to the trailer file at the time. However, later leaks indicated that it would be swapped for Frontiers, which was all but confirmed this week when an official website appeared.
Source: Read Full Article