Original Oculus Quest VR Headset No Longer Supported By Meta
It's the end of an era for the Oculus Quest, rebranded as the Meta Quest soon after the former Facebook company decided to ditch social media and go all-in on the metaverse. The Oculus Quest first arrived in 2019 but will no longer receive support on certain functions starting this year.
As reported by IGN, Quest owners are receiving emails confirming that no new features for their headsets will be shipped this year. Security and software updates will continue to be issued into 2024, but after that, Meta will end all support for the popular headset.
Quest owners will still be able to use the headset for compatible apps, but starting March 5 they won't be able to access social features, preventing them from visiting their own Meta Horizon homes or anyone else's–not that there's really anyone to visit. Quest owners also won't be able to create or join a party.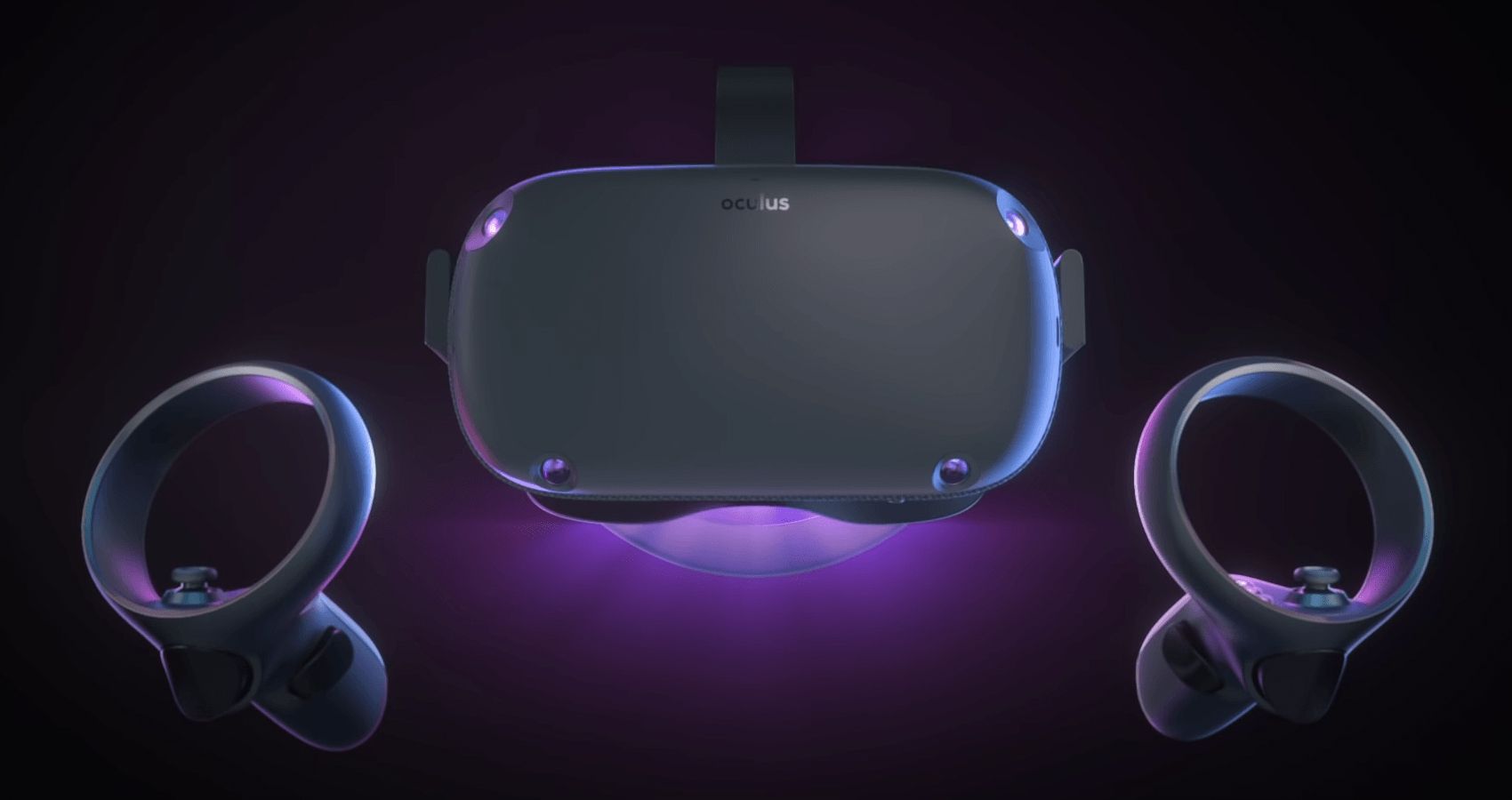 Support for the Quest has been winding down for a while. As IGN noted, Meta subsidiary BigBox VR announced last summer it would be ending support for the Quest in its battle royale shooter Population One, one of the more popular games on the platform. There are also reports that the Meta Quest 3 will arrive later this year, which likely means Meta will be moving support staff to the latest platform.
Meta is still widely seen as the market leader for virtual reality tech, but one wonders for how long? Video game and tech legend John Carmack recently left the company despite its leadership role in VR saying that Meta was too inefficient.
"We have a ridiculous amount of people and resources, but we constantly self-sabotage and squander effort," he said in his letter of resignation. "There is no way to sugarcoat this; I think our organization is operating at half the effectiveness that would make me happy."
Carmack said that he wasn't effective at motivating Meta and it often took one or two years for his suggestions to be actioned. Carmack will instead focus on his own tech startup, Keen, which deals with AI systems designed to mimic the functions of human beings.
Source: Read Full Article