Other Ocean Shows Off New MediEvil Concept Art
It's always nice when a short-lived demo becomes a little less… short-lived, isn't it? Those who haven't yet tried the taster of this Halloween's MediEvil remaster are now being treated to a lengthier, equally free slice of it, as well as some stunning concept art.
The MediEvil franchise is an interesting little slice of PlayStation history. The original game released in 1998, a time when 3D gaming was in its rather shonky-looking infancy. Developers didn't quite know how to implement cameras that effectively followed the player back then without going haywire and obstructing their view every so often.
MediEvil's hack and slash gameplay was a little simplistic, its platforming on the stiff and awkward side, but the huge assets it had on its side were its sense of humor, its unique, quirky charm, and its creepy/cute aesthetic. These characters and their universe could have hopped straight out of The Nightmare Before Christmas, or anywhere inside Tim Burton's brilliantly bizarre brain.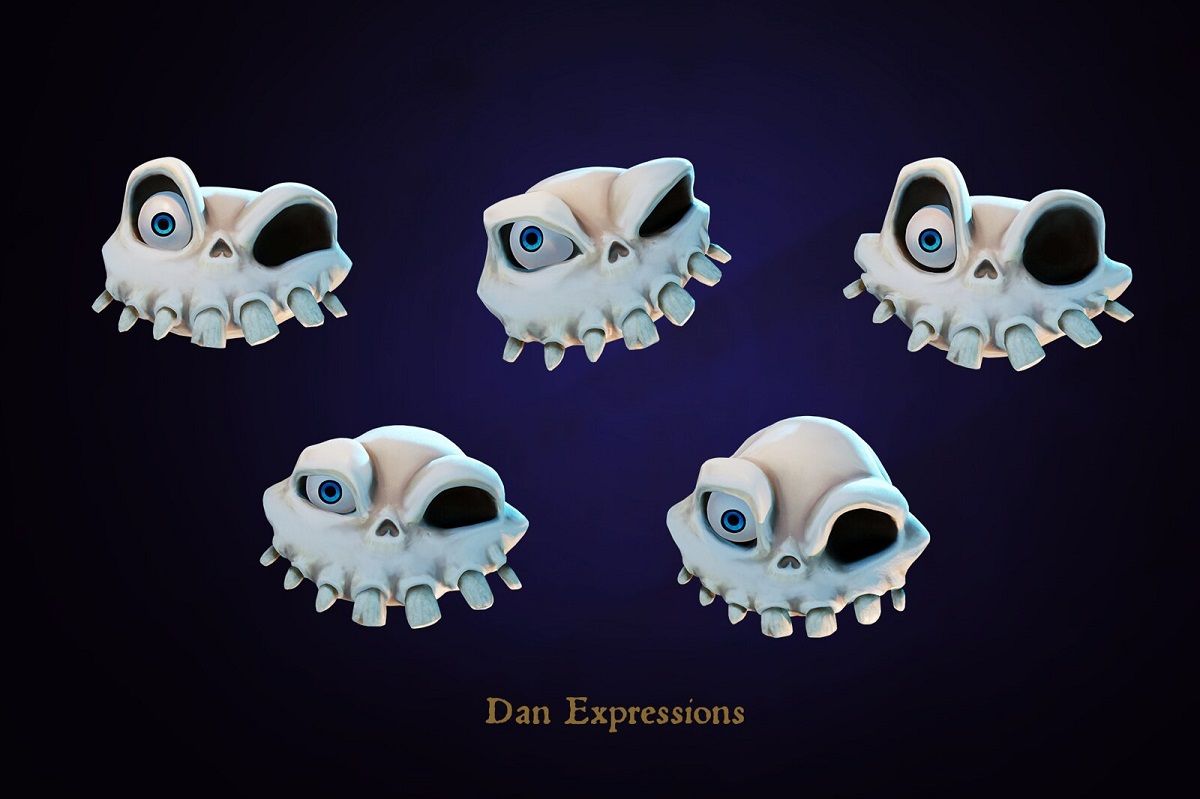 All of these traits — both the positive and the negative — have translated faithfully into October 2019's PS4 remake. Nostalgic fans have been sucked into the world of this cult classic all over again. The gloomy world of Gallowmere has never looked so vibrant.
RELATED: Everything New In The MediEvil Remake
If you missed out on the MediEvil short-lived demo prior to the remake's launch, here's some great news: it's returned to the PlayStation Store, and it's not so short any more. The first time around, players could only journey through Dan's Crypt and The Graveyard (as they could in the demo for the original game). However, you can now venture a bit further into the game to the Hilltop Mausoleum and the showdown with the game's first boss, the Stained-Glass Demon.

That's not all, either; the game's developer, Other Ocean, has also shared some fascinating concept art that shows how it spruced up the moldering Sir Daniel Fortesque for this PS4 outing, examples of which you can see above.
For more of the images, head over to the PlayStation Blog, and try out the new not-so-short-lived demo for yourself.
Via: PlayStation
Source: Read Full Article