Outbreak Is A New "Large-Scale" Zombies Mode For Black Ops Cold War
Things are heating up in Treyarch's Call of Duty Black Ops Cold War as players prepare for the debut of the game's second season, which will arrive on February 25. A recently-released trailer for the new content put quite a bit of emphasis on narrative, and, as some fans have pointed out, felt like an odd homage to the first Predator movie. That said, there's a lot more to be gleaned from Treyarch's recent updates than miniguns and alternate-history Vietnam War set pieces.
A trailer released on February 18 officially unveiled Outbreak, and it looks to be a co-op-focused, mission-based experience that calls to mind the relatively well-regarded Extinction mode from Call of Duty: Ghosts. The official announcement states that "Outbreak takes place across massive play spaces throughout the Ural mountains, packed with new enemies, team objectives, player rewards, and intel to discover on foot, in vehicles, or by jump pads."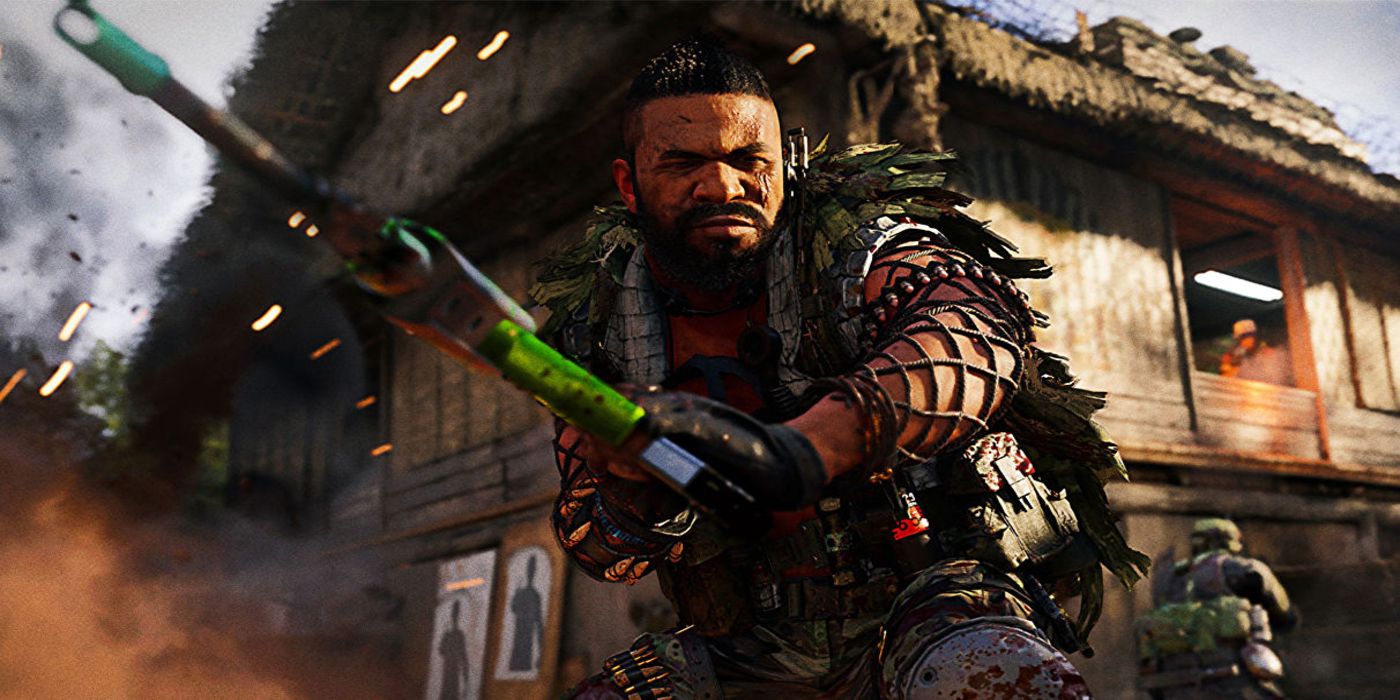 The blurb then goes on to elaborate on some of the objectives teams will have to fulfill within the mode, most of which seem to be relatively familiar fare in terms of Call of Duty. Of course, the natural inclination among gamers will be to compare this to Valve's long-dormant Left 4 Dead series, though time will tell how apt those comparisons really are.
The post-boss fight cutscene featured at the end of the Easter egg hunt on the new zombies map Firebase Z indicated that the next zombies experience will take place somewhere in the Ural mountains, a detail that's been confirmed in the new trailer. Also confirmed is the return of Gun Game and old operators.
Naturally, the game's season two update will feature new weapons, four new multiplayer maps, a smattering of new modes, new operators, and an all-new battle pass. Though Treyarch has a bit of a controversial history when it comes to breaking Call of Duty norms, we're excited to get our hands on the new Cold War content when it drops next week.
NEXT: Call Of Duty Black Ops Cold War Zombies – How To Get The RAI K-84 In Firebase Z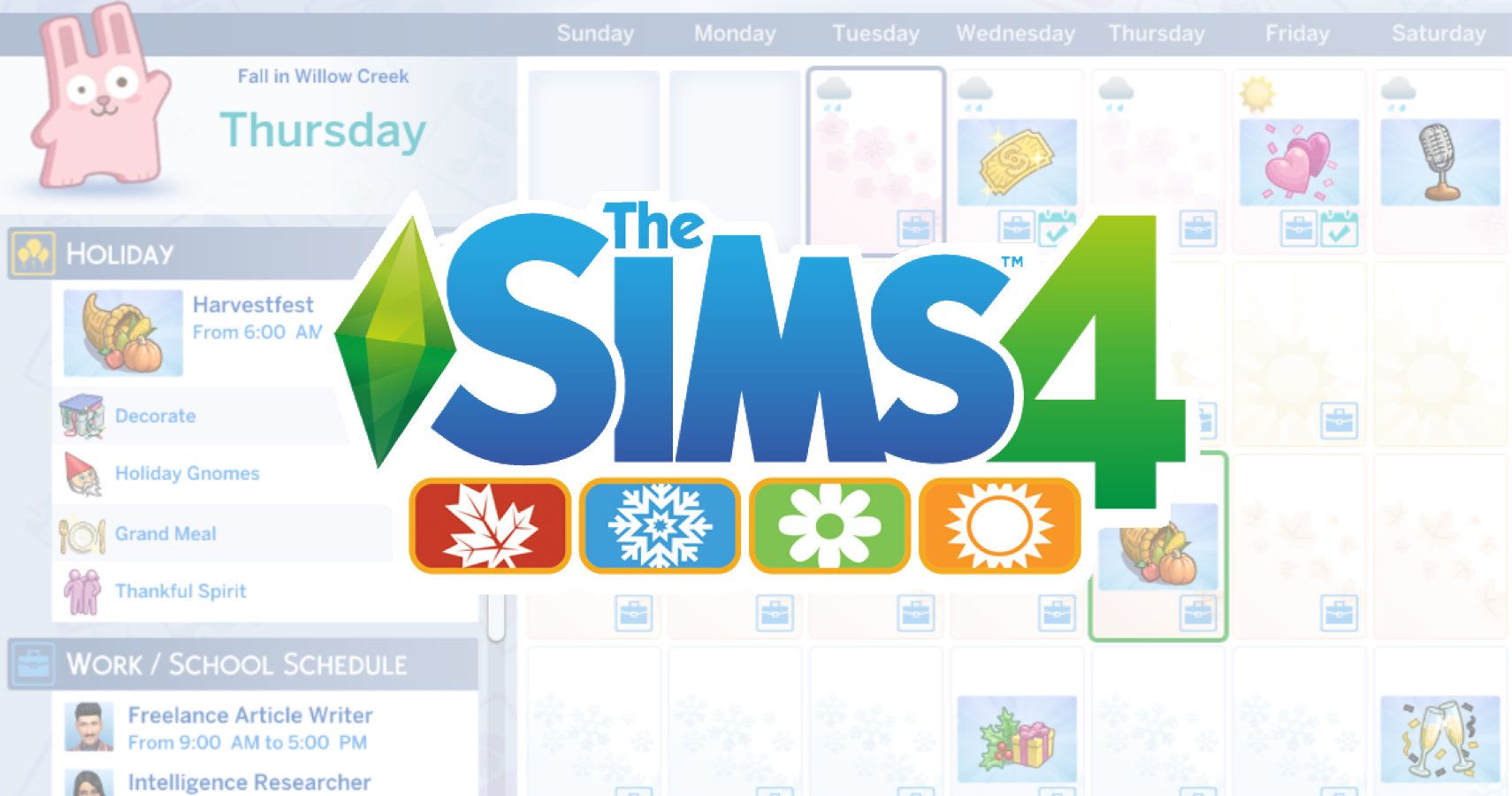 Game News
Call of Duty: Warzone
Source: Read Full Article