Outriders' Game-Breaking Inventory Wipe Bug Finally Getting Fixed
Since the release of Outriders Demo, players have been seeing a lot of glitches and bugs in the game which is understandable. But recently, a new bug was found which apparently wipes your whole inventory including legendary weapons, which was quite worrying considering you put over 20+ hours in the demo alone to farm these new legendary weapons.
The good news is that People Can Fly released a new developer update yesterday on Reddit that went through this game-breaking bug and how they will be restoring the lost players' inventories in the demo. According to PCF, they have identified the issue behind this inventory wipe bug and have deployed a fix for it in the latest patch. This patch will prevent this bug from happening in the future.
They further stated that any players who encountered this bug in their game should comment under the same Reddit or Twitter thread. As for the lost weapons/inventories, PCF stated that the inventory restoration will take place on a specific day prior to the official launch date (April 1). This process will only restore legendary weapons, any items with a rarity lower than legendary will not be restored.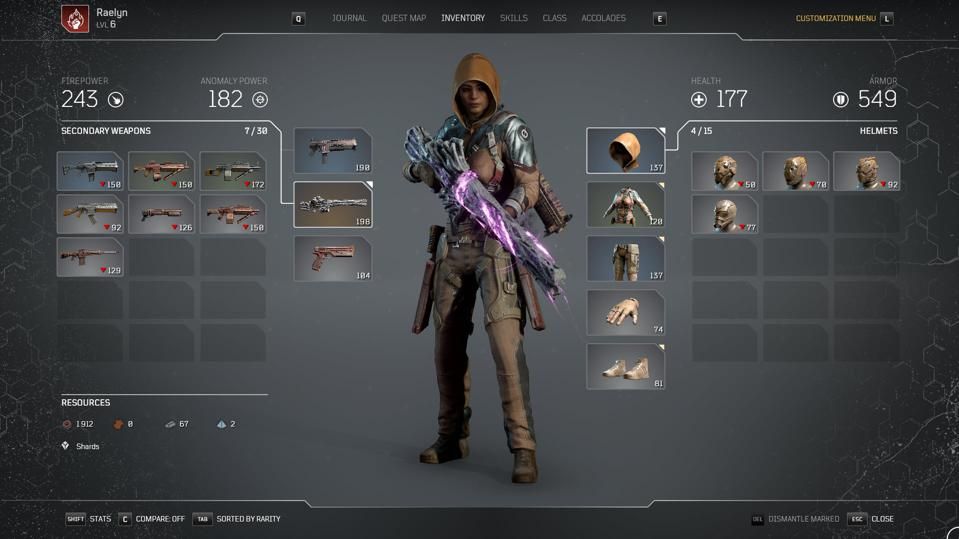 PCF also clarified that players don't need to contact them if they had this bug before March 15, 2021. Furthermore, players have also reported their Allocades progression (cosmetics, banners, emotes, etc) have completely wiped as well. PCF mentioned that this is an issue that they still need to uncover and asked players to reply to the same thread if they encountered this bug.
Outriders, a co-op RPG looter shooter, developed by People Can Fly and published by Square Enix is releasing on April 1, 2021. The demo was made available on February 25th featuring 10 Legendary weapons, the Prologue, and the first mission in the game. PCF officially revealed that the demo has been downloaded over two million times across all platforms.
As for the future of the game, they've already clarified that if players are invested in the game six months after launch, they have the ability to expand this game into DLC expansions with new storylines. Outriders will be available on PlayStation 4/5, Xbox Series S/X, PC (Steam and EGS), Google Stadia, and GeForce Now.
Next: I Really Need Outriders To Not Suck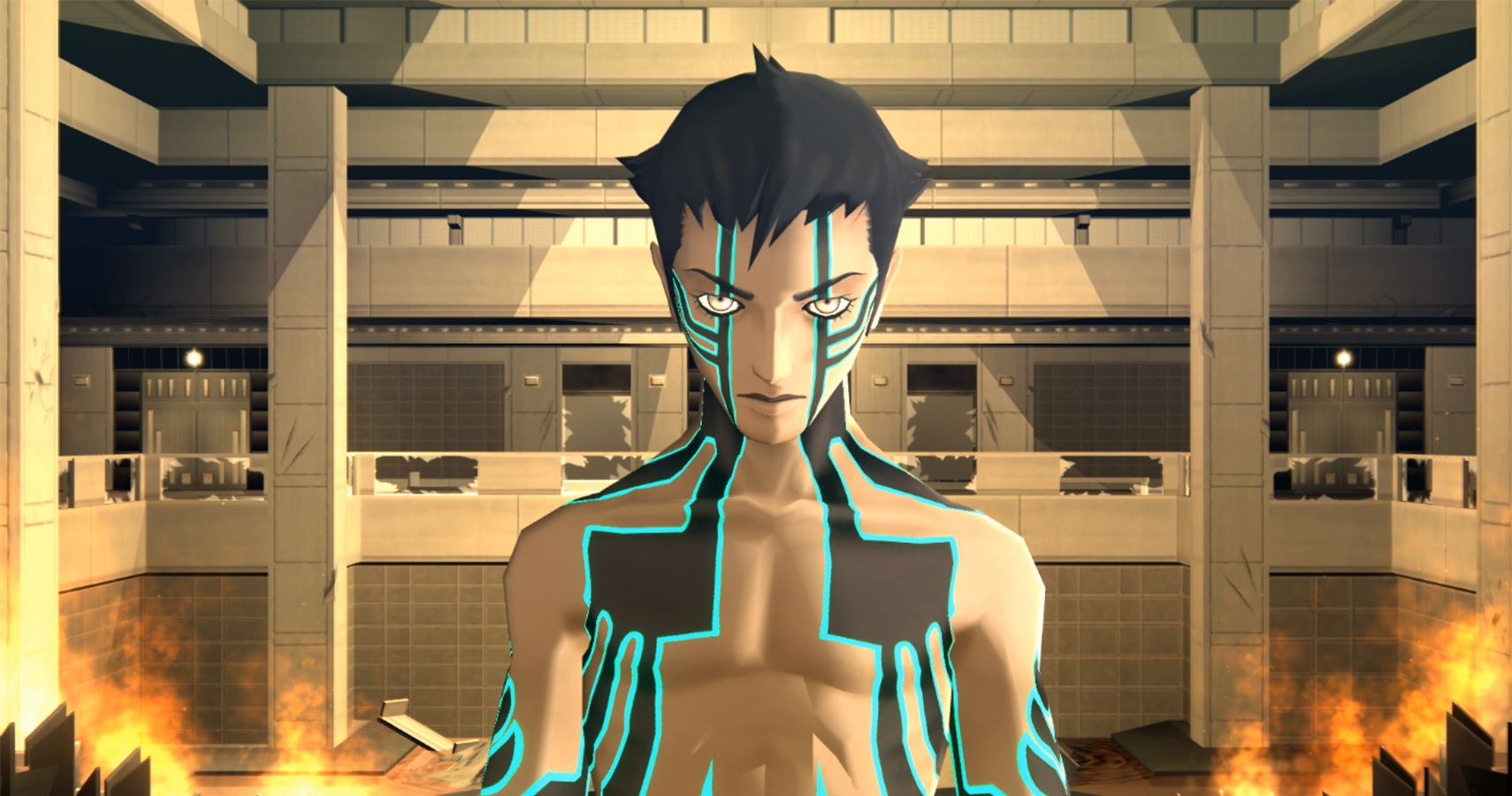 Game News
Steam
Ps5
ps4
Outriders
Google Stadia
GeForce Now
Xbox Series
Zuhaad Ali is a gamer and writer who started off playing video games in the early 2000s. He mostly plays multiplayer games like Destiny or Call of Duty, and Overwatch.
Source: Read Full Article