Overwatch League Still Has "Full Slate" Of Teams, Despite Closure In China
Blizzard tells TheGamer that there will be changes to the Overwatch League in 2023, with news to be revealed soon. This was in response to Overwatch 2 being taken offline in China, following a breakdown with Activision Blizzard's Chinese games publisher, NetEase.
Despite this development, Blizzard says that it expects "a full slate of teams from the East and West", suggesting that there are measures in place for players and teams based in China. It remains to be seen what these changes are, and whether they will involve players having to relocate outside of China for a significant amount of time.
"The League is making changes for the 2023 season and [I] can't wait for it to start," says Brad Crawford, head of communications at Activision Blizzard Esports. "We have been working hard behind the scenes to iron out details and plan to share more with the community in the next couple of weeks."
Crawford continues, suggesting that we shouldn't see any teams skipping Overwatch League because of the news from China. "We are looking forward to OWL's sixth season where we expect a full slate of teams from the East and West."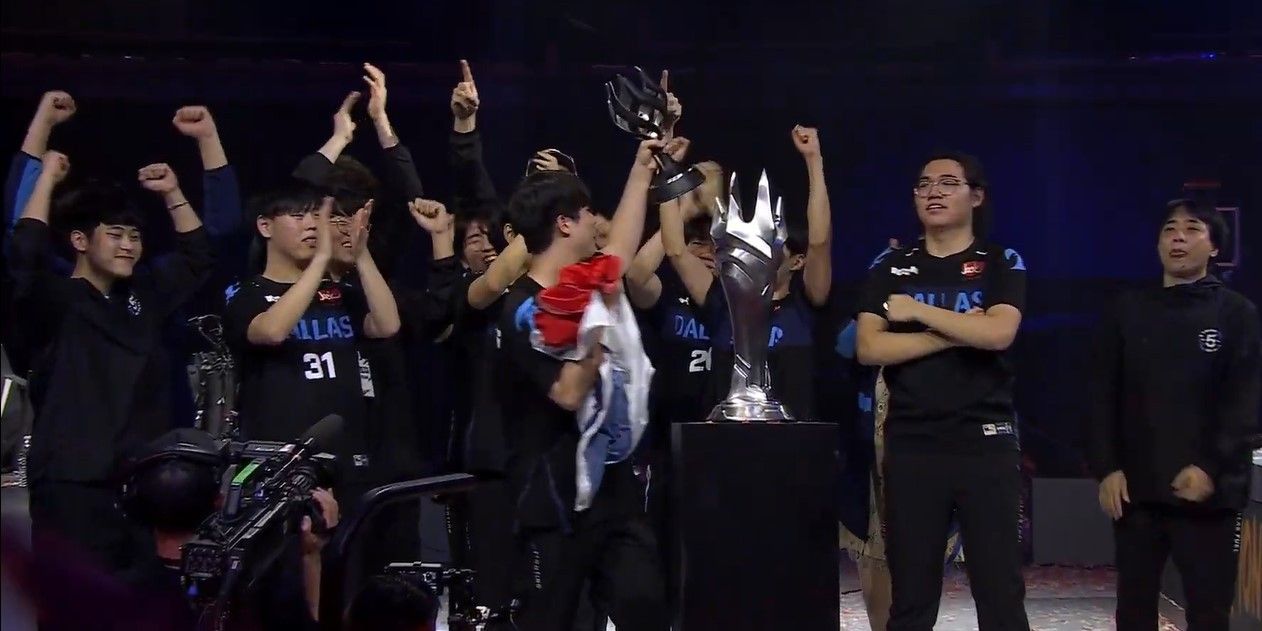 We were also told that there would be an official update video next week, going through all the details of what we can expect from OWL in 2023.
This should put some concerns to rest, especially after the Chinese OWL team Chengdu Hunters tweeted "goodbye" yesterday, just as Overwatch 2 was taken offline. However, with this reassurance in mind, it's likely they were just saying goodbye to the game on behalf of Chinese players, who will have to wait some time to play the game again themselves.
In order to once again operate in China, Activision Blizzard will have to find another partner in the region. That isn't likely to be a simple task, as it had been working with NetEase for the past 14 years. It remains to be seen who Activision Blizzard partners with next.
Source: Read Full Article