Path Of Exile: Ultimatum Expansion Had Queue Issues At Launch
Recently, we were graced with the presence of the Path of Exile: Ultimatum expansion. The game is free to play, and it's currently available on PC. The expansion will become available for Xbox and PlayStation starting April 21st.
One of the additions that came along with the expansion was the inclusion of Trialmaster. Trialmaster offers players challenges and cool rewards with three different difficulty modifiers. Basically, the player is offered a choice at the end of challenges to continue to more difficult challenges for higher rewards, or to stop and take the rewards they've already earned so far. It's a risky system, because if you try a challenge and can't complete it, you lose all the rewards you've accumulated so far. In addition to this, we were given new skills and support gems. On the Path of Exile: Ultimatum site, there is a bunch of information about the new content that you can read through.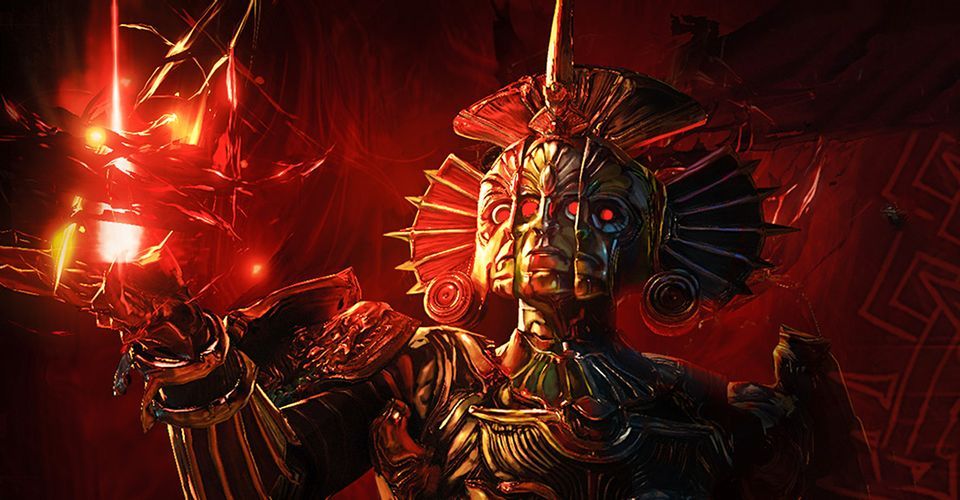 Unfortunately (in what seems to be the trend lately), there were issues surrounding the launch of this expansion, namely with the queue running remarkably slow. It was so bad that it caused some players to not be able to get into the game for an entire two hours of trying. This was reportedly coming from a migration problem, so the studio shut down migration, but this caused players to be kicked from the game approximately every ten minutes.
Making this an even larger catastrophe, some streamer had paid for steaming time of this game, so Grinding Gear Games allowed for those streamers to bypass the slow queue, which infuriated many other fans who still couldn't play the game. It was reported that the idea was to provide players with an opportunity to at least watch while they waited for the problems to be fixed, but this clearly backfired because it just made everyone angry about how unfair this move was instead.
The server stability appears to be fixed now, but as is common in the world of gaming, many gamers have held onto a grudge and have a sour view of the game now.
Next: Path Of Exile 2 Shows Off "Next-Generation Action Combat" In New Gameplay Trailer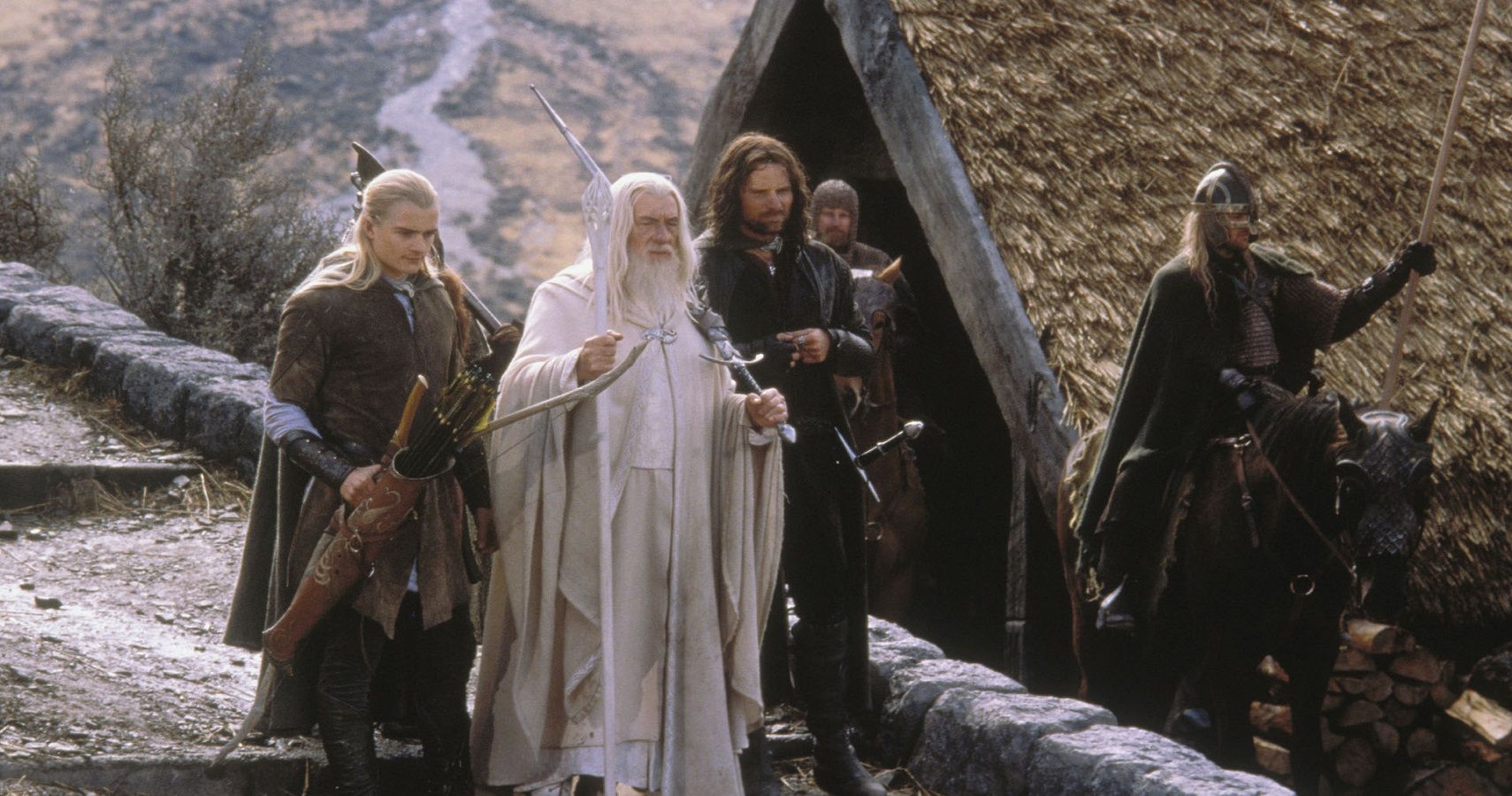 Game News
PlayStation
Xbox
PC
Path of Exile
Stephanie is an Editor at TheGamer, solidly aligned chaotic neutral. Though her favorite game is Fire Emblem: Three Houses, she vows to do everything in her power to one day see a Legend of Dragoon remake. Absolutely nothing can top her immense love for The Lord of the Rings.
Source: Read Full Article