Persona 5 Strikers: Where To Find All Ango Natsume Rumors
As you progress further into Persona 5 Strikers, the Phantom Thieves will find themselves in Sendai on the lookout for any rumors they can uncover about Ango Natsume. However, the bustling city streets don't make this the easiest of tasks.
If you're struggling to find all of the rumors to fill your rumor bar to 100%, fear not, as we've got each and every rumor location listed right here. While roaming the streets of Sendai, be sure to speak to Haru in the Arcade area of Sendai Station to obtain a Gyutan Burger.
Entranced Woman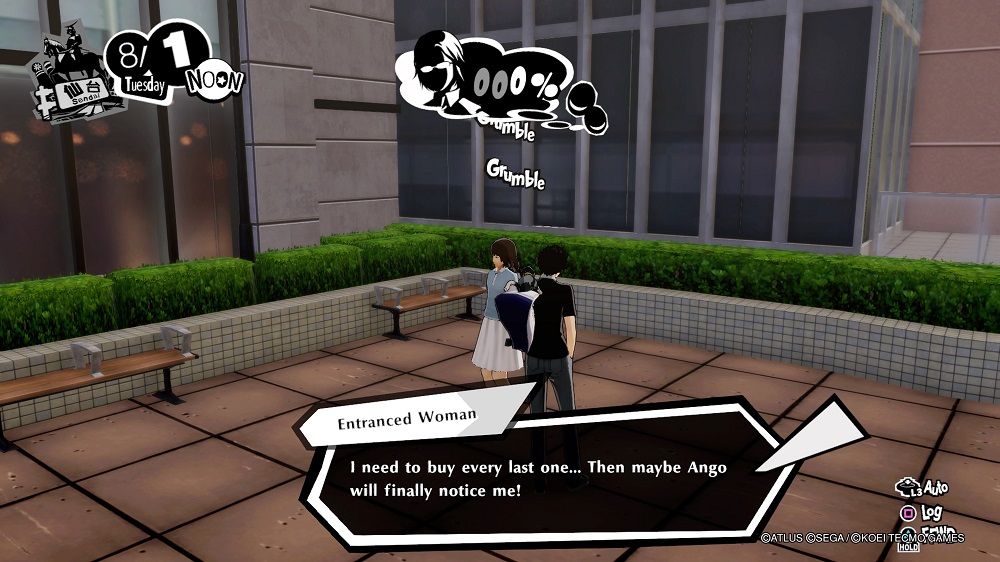 You'll start off right near the entrance to Sendai Station, and close to you is a large group of people queuing outside of a store. You can interact with the store to find out that Ango will be visiting there later, but it won't raise your rumor bar. Instead, look to your right where there is an Entranced Woman in a grey cardigan grumbling to herself. Listen in to what she is saying to raise your bar to 27%.
Skeptical Woman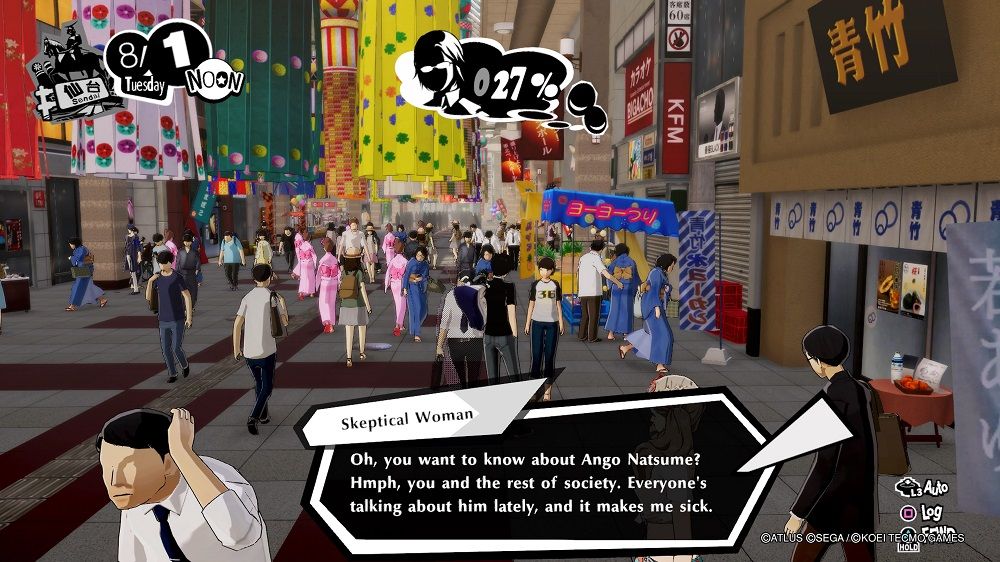 Head towards the Arcade area of Sendai Station and on your right, you will see a Skeptical Woman in a black and white t-shirt. Speak to her to get more dirt on Ango and raise your bar to 29%.
General Store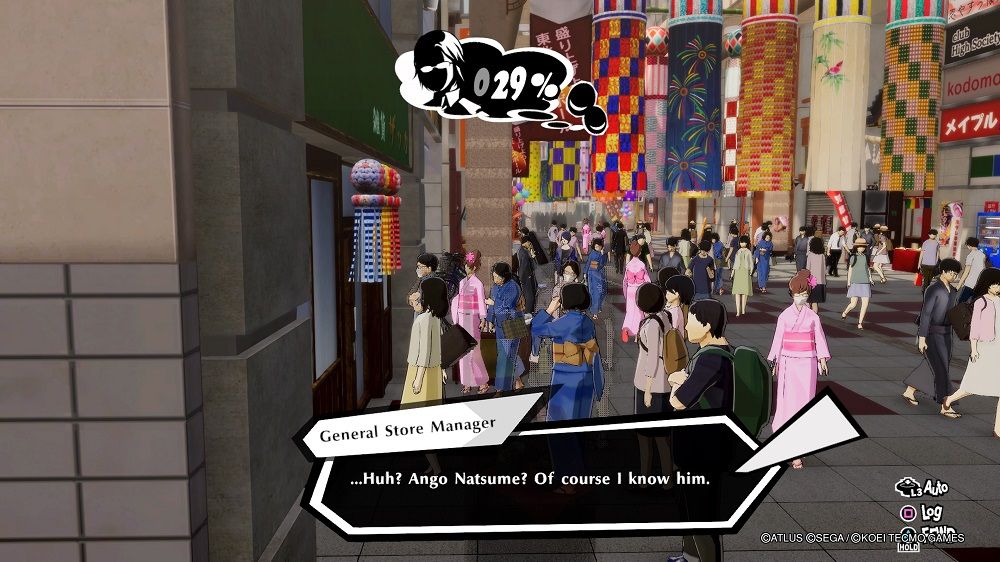 Only slightly further up from the last person, this time on the left-hand side of the street, there is a General Store with a queue of people outside. Interact with the store to speak to the General Store Manager and uncover even more intel on Ango. This will raise your rumor bar to 66%.
Bibliophile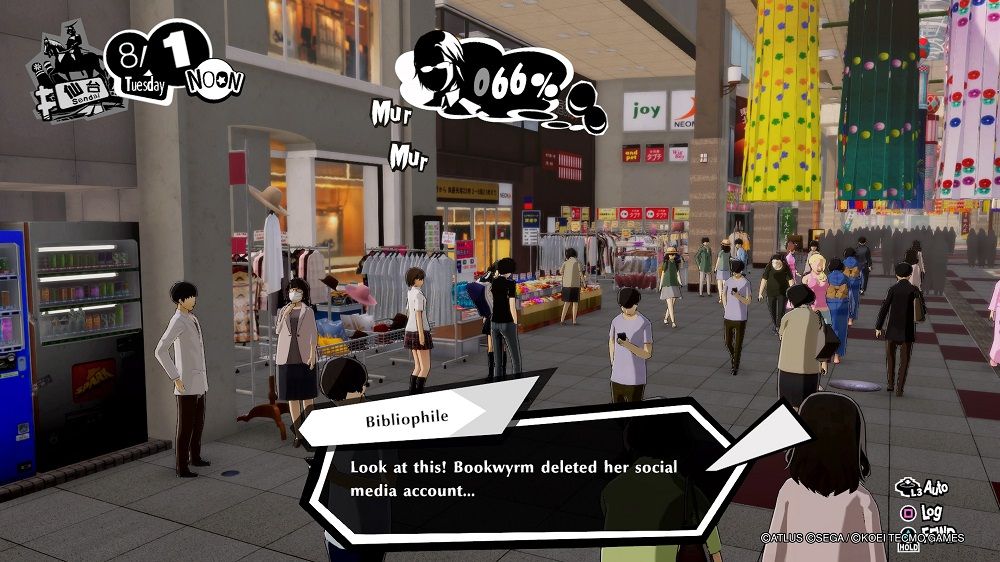 Continue forwards down the street, though stop to speak to Haru on the righthand side just before Big Bang Burger (if you haven't already) to score your free item. Towards the end of the map, close to the vending machine, there is a Bibliophile and Short-Haired Girl having a conversation. Listen in to find out more about Ango and fill your rumor bar up to 100%. You can now regroup with the Phantom Thieves to discuss all the information you have managed to dig up.
Next: Persona 5 Strikers Review – A Perfect Sequel To An Incredible Story
Guides
persona 5 strikers
Meg appreciates gaming on all formats but primarily spends her time achievement hunting to the extreme. Her passion for gaming began as a child when first introduced to the Amstrad.
Source: Read Full Article