Phil Spencer Says That He Wants Another Killer Instinct Game For Xbox
Speaking on the Dropped Frames podcast, Xbox boss Phil Spencer revealed that he wants to see another entry into the Killer Instinct series come to the platform. The last one released in 2013.
"There are so many good games in our catalog that we'd love to visit," Spencer opened, "I will just say, Matt and I have discussed many times Killer Instinct and where we would like to go with it and it's not of our minds that – it might be out of our minds – but it's in our hearts and in our minds that we want to continue to do something with Killer Instinct.
"It's about finding the right team and the right opportunity, but it is not due to any kind of lack of desire on our part that we're not doing more with Killer Instinct because we love the franchise and the community response."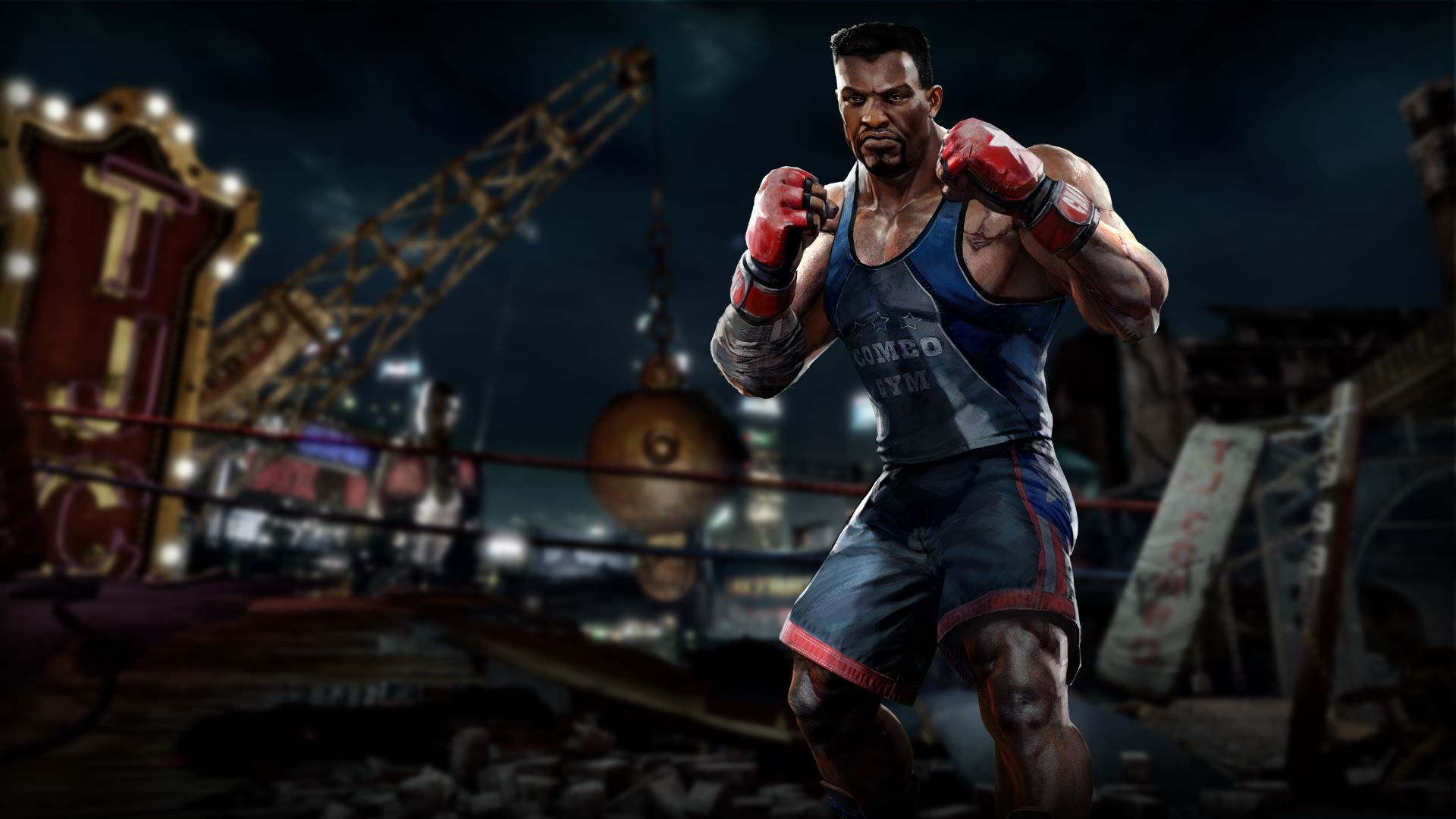 Killer Instinct is an arcade fighting game from Rare that launched back in 1994, two years after Mortal Kombat. It eventually released on the SNES and Game Boy, published by Nintendo itself. Two years later, the sequel was unveiled, and then the series took a lengthy hiatus of 17 years before a reboot was launched by Double Helix Games.
The 2013 reboot was a free-to-play Xbox One launch title garnering decent reviews with an average of 73% on Metacritic. However, only a year later, Double Helix Games went defunct, being folded into Amazon Game Studios.
To summarize, Killer Instinct went from being made by Rare to being published by Nintendo to serving as an Xbox One launch title. You might be a bit confused as to who holds the IP now, what with Double Helix Games now being part of Amazon Game Studios, but Jeff Bezos doesn't own this classic fighter.
Rather, since Microsoft bought out Rare, it owns the IP, regardless of what happened to the studio that rebooted it in 2013. Since Phil Spencer wants to bring it back, it's certainly a possibility.
Source: Read Full Article