Pixel Piece Codes (January 2023) – Roblox
We added these new codes on January 28, 2023, for the full release of the game! Redeem for gold, stat resets, and other rewards.
Welcome to Pixel Piece! This highly-anticipated Roblox game is now live, and you can start exploring the vast world that the developers (WorldUp Studios) have created. Inspired by other great One Piece games on the platform, the aim of the game is simple: explore, complete quest, collect fruits, and upgrade your character.
We check for new Pixel Piece codes daily – if you ever want to get your hands on the rewards straight away, we keep this list updated with the most recent codes!
Pixel Piece Codes
| Code | Reward | Active/Expired |
| --- | --- | --- |
| sorryforthisNew! | 2k Beli – Free EXP boost! | Active (NEW CODE) |
| resetstats! | Reset Stats | Active (NEW CODE) |
| dfnotifier2hr! | 1 Hour Of DF Notifier | Active (NEW CODE) |
| RELEASE! | 500 Gold | Active (NEW CODE) |
| sorryforthis! | Free Beli | Expired |
| shutdown! | Free Beli | Expired |
Roblox codes can only be redeemed once, and Pixel Piece codes do expire quite quickly. Make sure that you copy the codes exactly from the table (matching numbers, capital letters, and punctuation), otherwise the code won't work when you try to redeem it.
How To Redeem Codes In Pixel Piece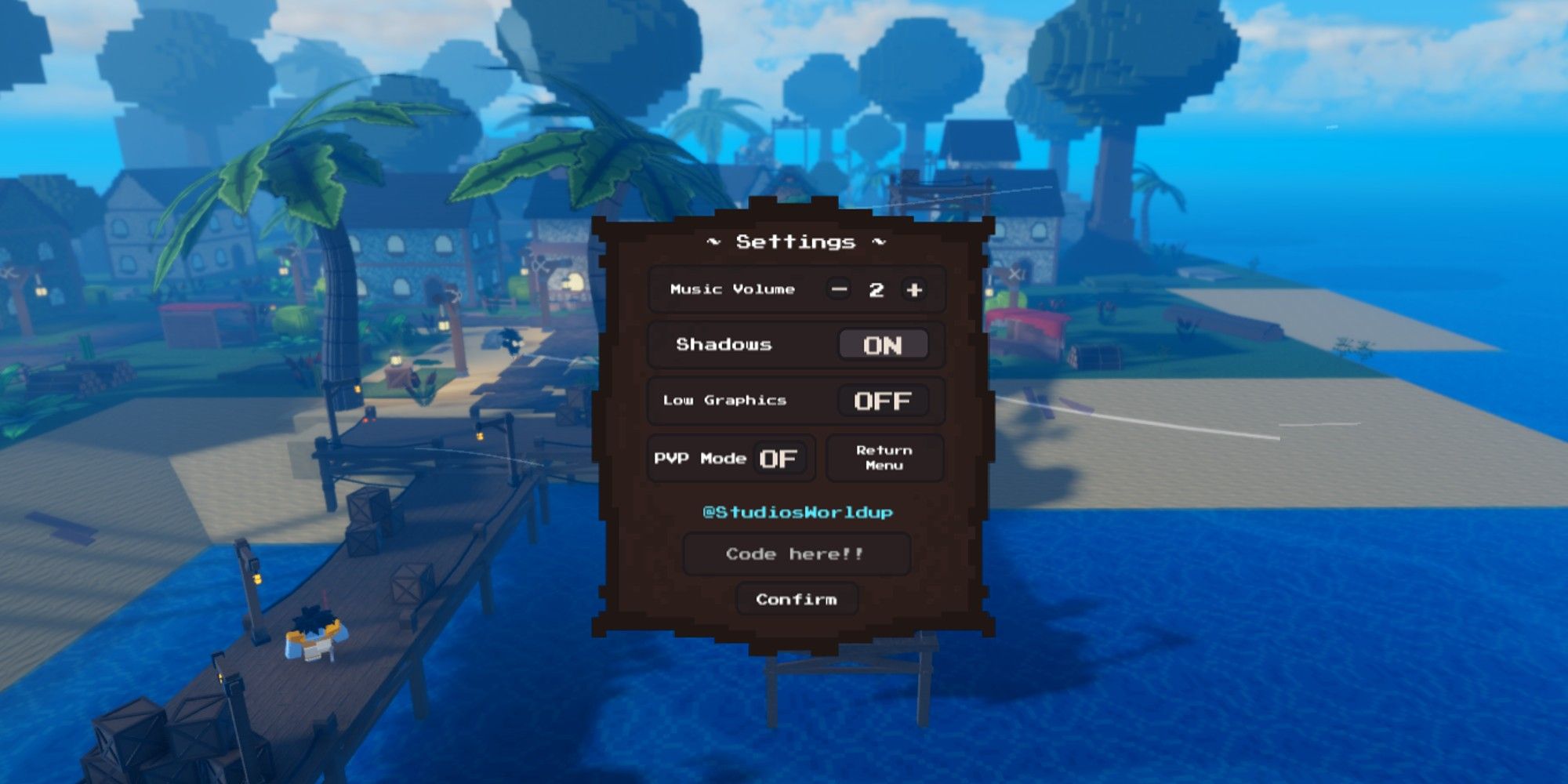 Once in the game, hit M to open the main menu
Click on Settings (the bottom option)
Enter the code into the code box
Redeem & enjoy
You will receive a positive message if the code has been redeemed successfully, but the code might also say "Invalid" if it is expired or if it has been entered incorrectly. Check back soon for more new codes.
What Are Pixel Piece Codes?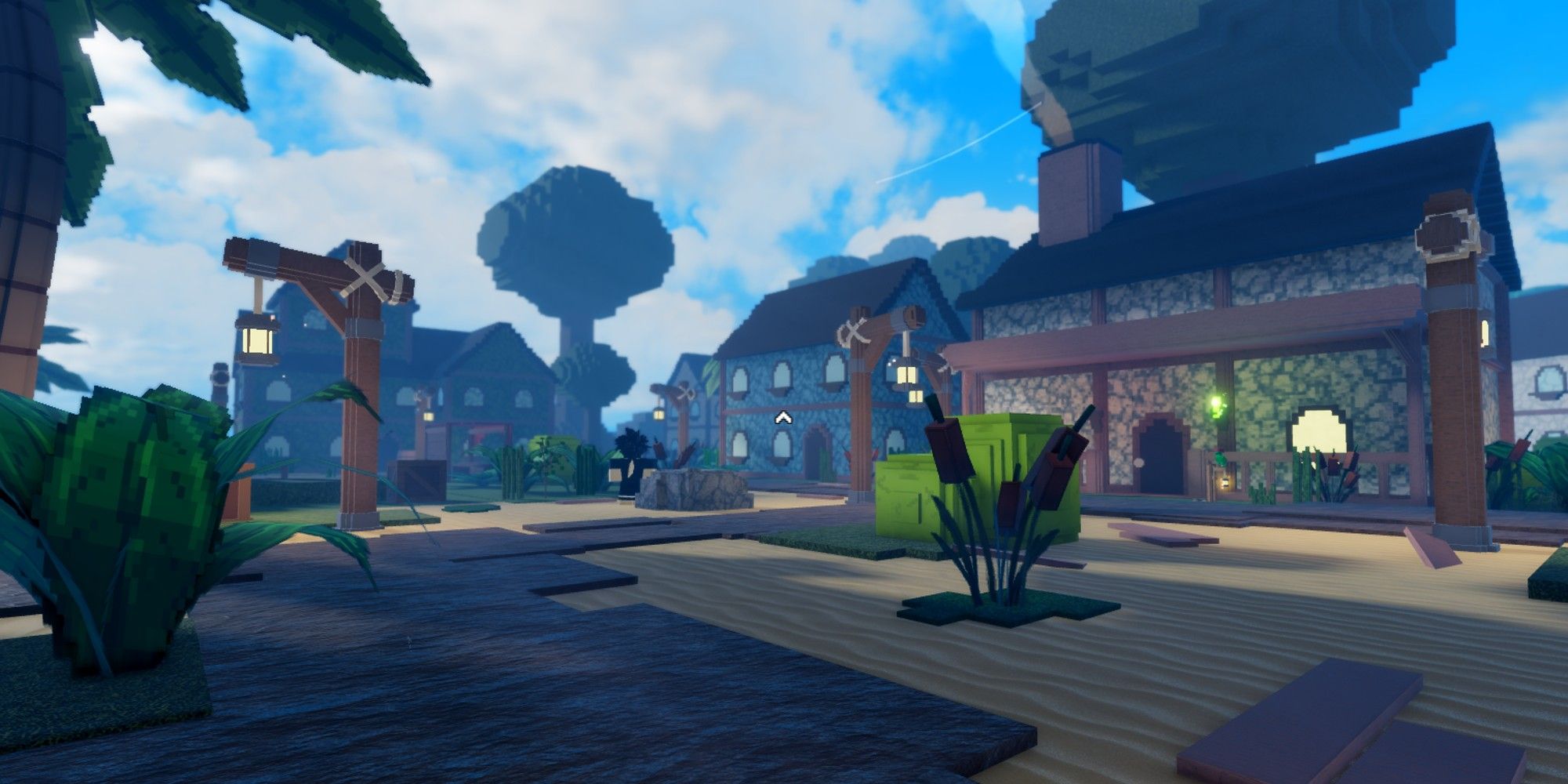 Pixel Piece codes are free rewards handed out by the dev team at WorldUp Studios, who are responsible for the updates and codes. They can be redeemed for Beli (the in-game currency), stat resets, DF notifiers (they'll tell you when one has spawned on the map!) as well as other future rewards. New codes are added alongside milestones, updates, seasonal events, and other reasons – like apologies for shutdowns.
How To Get More Codes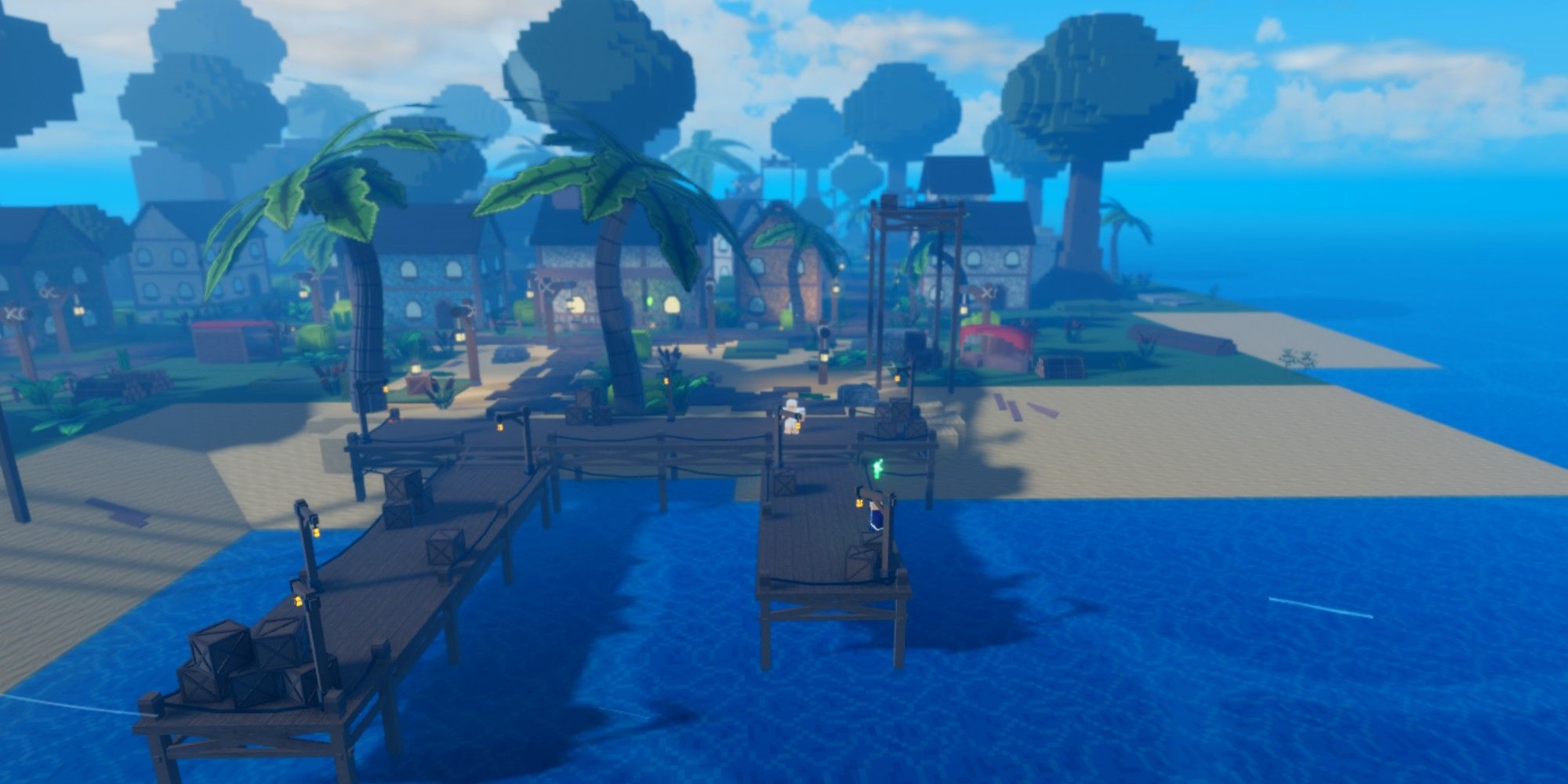 New codes are posted on the official WorldUp Twitter account or on the community Discord, but if you want to easily find all the codes in one place – bookmark this page! We keep it updated frequently.
Source: Read Full Article