PlayStation Is Donating To Stop Asian American And Pacific Islander Hate
Between 2019 and 2020, hate crimes against Asians increased upwards of 150% and actors such as Shang-Chi star Simu Lu have urged people to take this seriously, while organizations such as Stop AAPI Hate are actively working to combat the issue. PlayStation has announced that it is donating to the organization while pushing its followers to do the same.
Stop AAPI Hate tracks discriminatory, hateful, or xenophobic incidents against Asian Americans and Pacific Islanders in the United States. It formed in 2020 in response to the rising hate crimes that academics attribute to the likes of Donald Trump who dubbed the coronavirus the 'China virus,' perpetuating the already prevalent stigma.
On February 23, California pushed forward with the AB 85 law which funded Stop AAPI Hate with $1.4 million. What this money goes toward is support for documenting and acting on reports of racism, collecting data on said reports, providing information either on what to do, how to act, how to stay safe, etc. As the site states, "Our communities stand united against racism. Hate against Asian American Pacific Islander communities has risen during the COVID-19 pandemic. Together, we can stop it."
To donate, if you so choose, click the link provided by PlayStation and then press 'ACT NOW.' Scroll down, and you'll find, in bright yellow text, "Donate to Stop AAPI Hate." Here, you'll be taken to another page where you can select an amount to donate – $50, $100, $200, $300, or "Other," which is a specific amount you choose, and you can either set it to be a one-time payment or a recurring donation. This can be monthly, quarterly, or yearly.
You can also select, "My employer will match this donation," or dedicate your donation to someone in particular. If you do not wish to donate but instead want to report an incident, press the same link, select your language, press "Report Incident," and you'll be directed to a survey of 18 questions. Alternatively, there are safety tips, reports, and information on various laws. Hopefully, other corporations follow suit with PlayStation's donation.
Next: Twitch Employees Denounce Sexual Assault, Racism At Company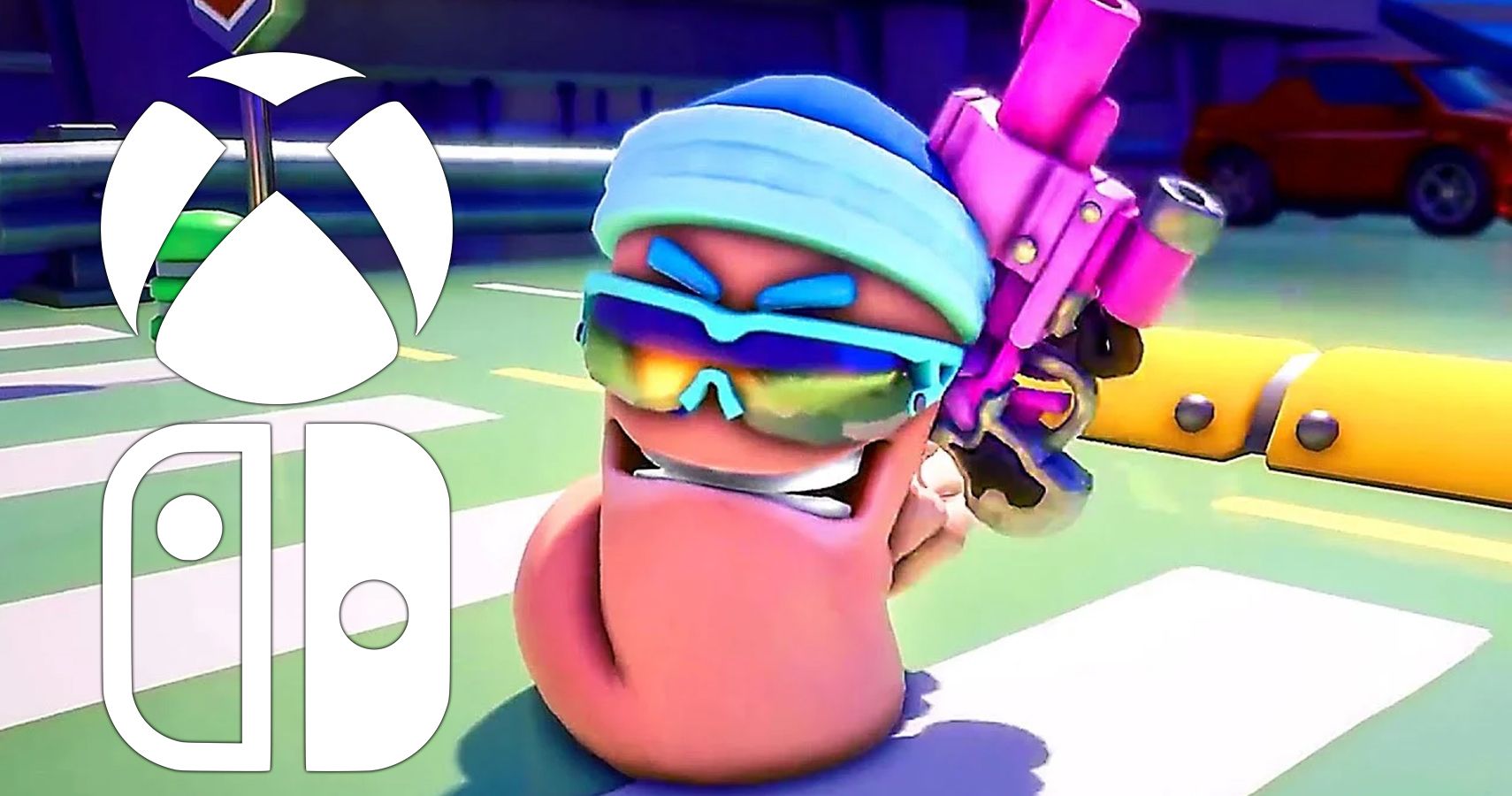 James Troughton is a writer at TheGamer. He's worked at the Nintendo-based site Switchaboo and newspaper TheCourierOnline and can be found on Twitter @JDTroughton.
Source: Read Full Article